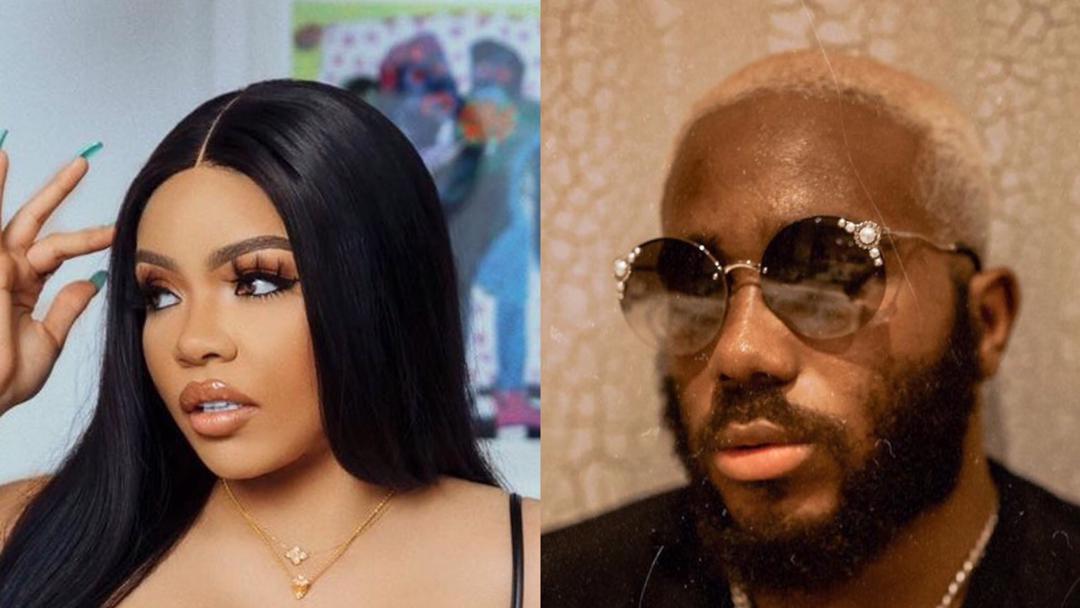 During the latest episode of the Big Brother Naija 'Lockdown' Reunion, Nengi has declared that contrary to rumors, she and Kiddway were never intimate.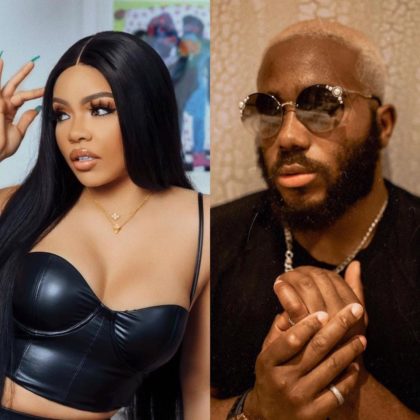 She made this disclosure on the latest episode of the reunion show which aired on Wednesday, the 23rd of June 2021. Ebuka had asked Nengi if she felt flirting with Kiddwaya made her disrespectful to Ozo, who she demanded loyalty from. She replied by saying she never asked Ozo not to make friends with other people and she never had any intimate moment with Kiddwaya. In her words;
Demanding loyalty, I never told him not to play with anybody. Kiddwaya is my friend, he has so much energy. If I like a guy I don't even play too much with the guy. That's the way I am. It's weird but if I like a guy, I just feel like I need to comport myself around the guy, do you get? So, I felt comfortable with him (Kiddwaya) because I saw him as a friend, and nothing more. And that's why I was also disappointed when he said oh, if I wanted Nengi, I would get her. I'm like what do you take me for?
To the last part, Kiddwaya explained that he wasn't trying to downplay Nengi's qualities and it was an honestly harmless reaction. He said;
To me, it was more of like, if I wanted her, I would get her. Not like trying to downplay her qualities or let her know she's easy. It was more of a reaction thing. Not like I'm saying that because she's easy.
READ ALSO: Get the Gist on The Brighto, Wathoni and Dorathy Triangle on #BBNaijaReunion | Watch
When Ebuka asked Nengi about Ozo seeing her in a compromising situation with Kiddwaya, she said;
Honestly, I can't remember. We all had so much to drink and I wanted to use the toilet. That's all I remember. I went there and coincidentally, he (Kiddwaya) was there. My zip was hard. Even he (Ozo) couldn't take it up as well. He sha helped me zip it down, and I ran.
Get updates as they drop via Twitter and Facebook