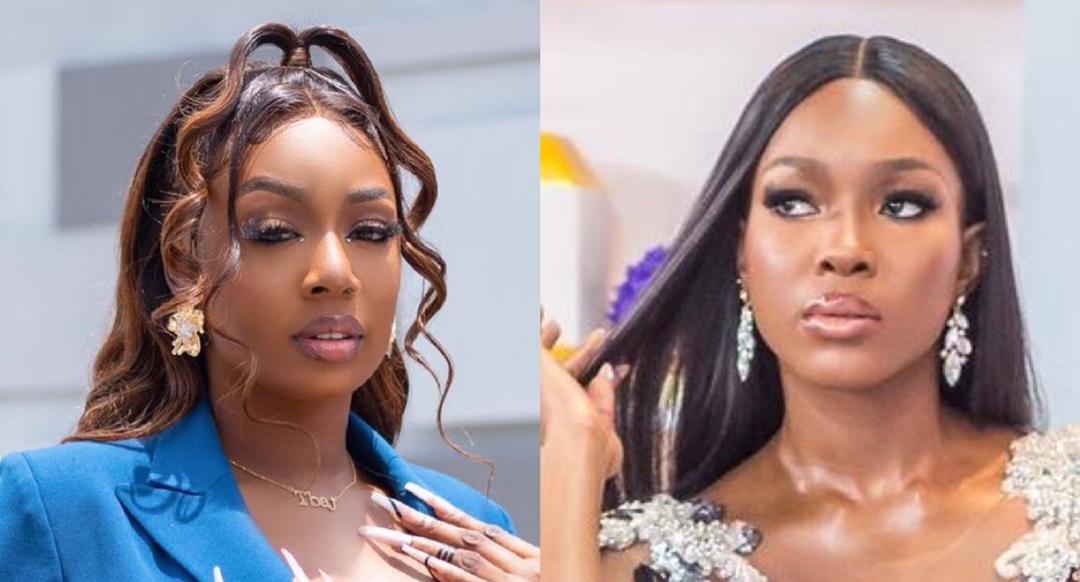 The Big Brother Naija 'Lockdown' reunion show has entered its third episode. In this one, Tbaj enters a very serious battle of words with fellow contestant, Vee.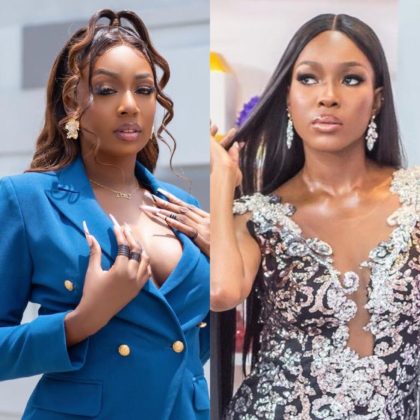 The third edition of the reunion show was aired on Monday, the 21st of June 2021. During the show, Tbaj got into a serious war of words with Vee at some point which even made her throw a pillow at the singer. It all started when Prince accused Tbaj of being with his best friend, Neo, when she supposedly wanted to be with him. To this, she replied, "I was using Neo to make you jealous. Because you're not man enough".  Vee then expressed her disappointment in Tbaj for saying she was open to being with Neo (Vee's boyfriend) after the show.  Vee said;
It's painful because, why would you do that? Tbaj, your friends would be watching you on tv and be shocked. Why would you say you're not desperate and you were saying if Neo comes out and is still interested in you, you're okay with that?
READ ALSO: #BBNaijaReunion: Dorathy and Wathoni Face Off, More Highlights From Day Two | WATCH
Tbaj also expressed her disappointment at always being linked with Prince, after their on-screen romance. Tbaj explained that she felt Prince was gaslighting her when he expressed his love for her, saying he only did it because Nengi rejected him. In his defense, Prince cited Tbaj's love for PDA as one of the reasons why they couldn't work out. He also explained that he consciously decided to remove himself after the Nengi-Ozo situation. Tbaj says;
As you see me, I'm a bad b. I have men in my hands. I don't need to pursue a man

I don't want Prince's name and Tolanibaj's name to be in the same sentence. I'm tired of this embarrassment.
View this post on Instagram
View this post on Instagram
View this post on Instagram