Joeboy Warns Fans Against Endangering Themselves with TikTok Videos | READ
SHARE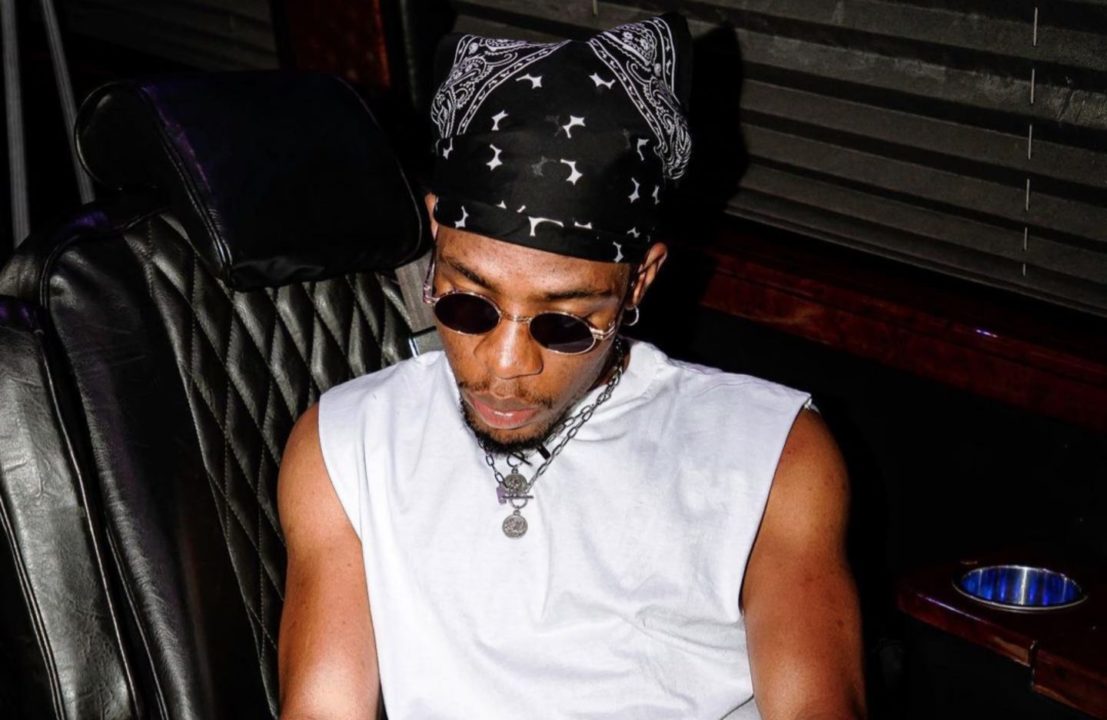 Nigerian singer, Joeboy has warned his fans to stop pouring substances on themselves because they want to participate in a TikTok video challenge for his new song, Alcohol.
Joeboy warned fans that he did not request anyone to pour anything on their bodies for the sake of TikTok videos for his latest song, Alcohol. He shared this via his Twitter page on Sunday, the 10th of October 2021.
Joeboy release his latest single last month and shortly after, TikTok was flooded with videos of people pouring alcohol and other substances on themselves. He has since come out to warn them of the dangers of such actions. However, a video surfaced online this morning where a girl was drinking Dettol in one of the TikTok videos.
READ ALSO: LISTEN: Joeboy Unlocks New Single 'Alcohol'
Although the girl has now come out to say it was a prank, Joeboy still sent out a warning to fans once again to stop pouring things on themselves in their TikTok videos. He said;
So in addition to not pouring stuff on your bodies, PLS STOP INGESTING UNHEALTHY THINGS too. Let's enjoy the song AND stay alive. Bless ?
View this post on Instagram
Get updates as they drop via Twitter and Facebook