Park Jimin Of BTS Sets New Record In K-Pop On Spotify Charts With 'Like Crazy'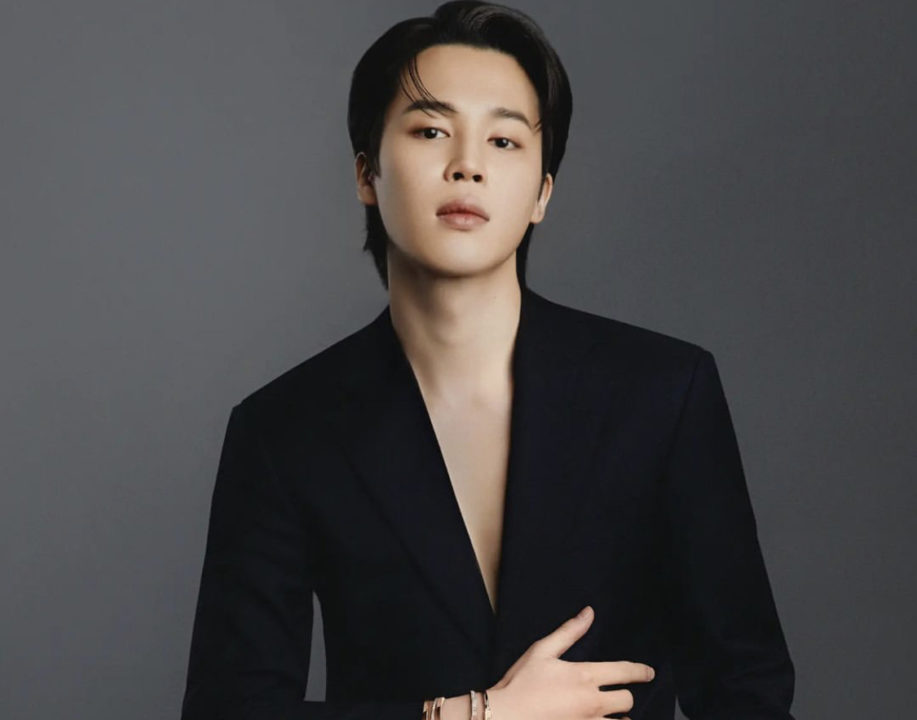 Park Jimin of BTS has taken the entire K-Pop industry by storm in 2023 with the new record his song 'Like Crazy' set on the Spotify charts.
Member of the biggest boy group in the world, BTS, Park Jimin, has set a new record for K-Pop on the Spotify charts with the lead single off his debut album 'Face' titled Like Crazy' as the hit song peaked at number one on the global top songs daily chart for the digital streaming platform.
Jimin peaked at number one with 'Like Crazy' on the chart with over 6 million streams on the third day of its release making him the first and only solo Korean artist to achieve this feat. Jimin also joined BTS and Blackpink as the only Korean artist to ever achieve this feat.
The talented singer also became the Korean artist to record the highest debut on the Spotify Top Songs Nigeria (daily) charts with over 12,000 streams on the first day of its release breaking the previous record held by fellow member J-Hope with his collaboration with J Cole titled 'On The Street.'
His debut album 'Face' became the highest-selling album by a Korean solo artist on the first day. Also, it became the best-selling album by a Korean soloist in history, with over 1.3 million copies sold so far.
Congratulations on a successful debut, Jimin!