Fireboy DML Shares Amazing Snippet from Unreleased Single | LISTEN
SHARE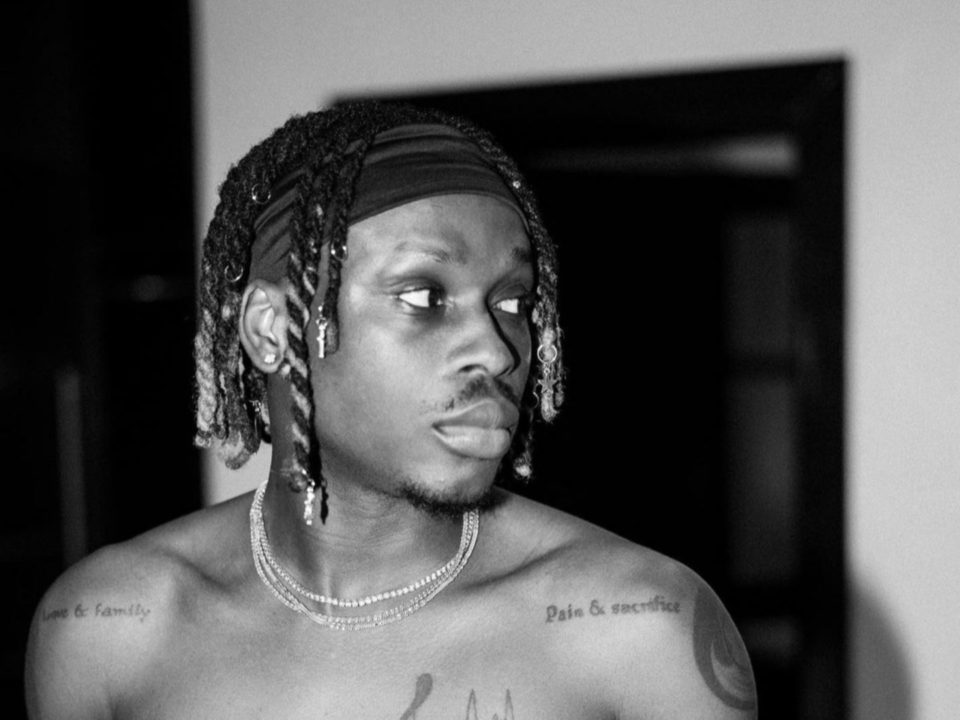 Nigerian singer, Fireboy DML looks set to unveil a new single as he has shared a video snippet via his Instagram while playing the song in his studio recently.
Fireboy shared a video snippet through his stories while in the studio, playing the new song and throwing balls through a hoop on the wall. He shared the video via his Instagram stories on Friday, the 12th of November 2021.
Fireboy has spoken sometime ago about dropping his third studio album in as many years. He even sang about it in his recent smash hit, Peru where he said "my third album is loading". Fireboy has dropped two classic albums in the last 3 years, named Laughter, Tears & Goosebumps and Apollo. However, time is running out on the singer making it 3 albums in consecutive years but it looks like he might be dropping a single soon.
READ ALSO: Fireboy DML Hints Asa Collab On Upcoming Album
Fireboy shared the video snippet of his unreleased song via his Instagram page and it is sounding very good. The singer recently hinted at dropping a collab with Asa on his expected third album and with this new snippet, we might still be getting an album this year after all.
LISTEN TO THE SNIPPET BELOW:
Get updates as they drop via Twitter and Facebook