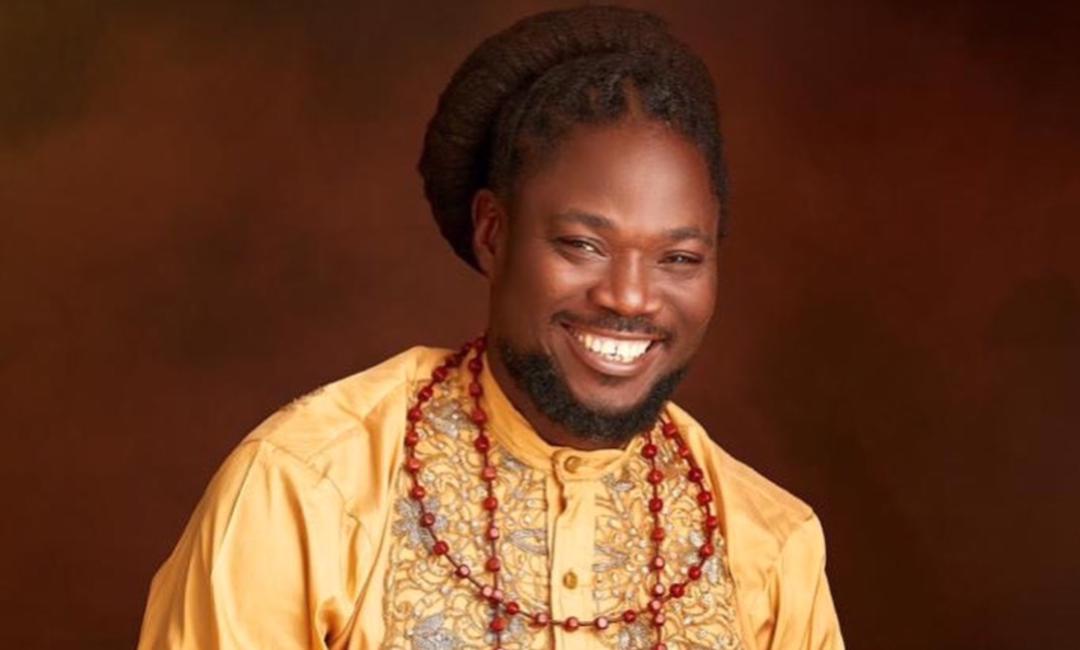 Veteran Nigerian musician, Daddy Showkey has warned his fellow celebrities on the dangers of promoting substance abuse, including alcohol consumption and hard drugs.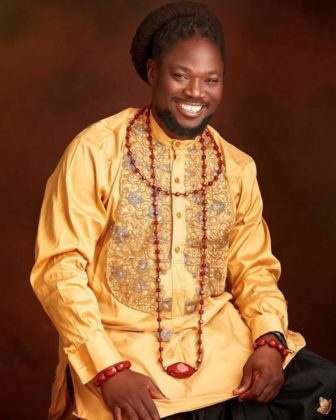 The veteran singer posted a video via his Instagram on Wednesday, the 30th of June 2021. Daddy Showkey warned that some people might not like his message because it was about substance abuse, but he needed to do it. He advised that everyone must monitor their health and their drinking, and smoking. Stressing that he is not perfect either, but it is getting too much as young people are actually dying. He captioned the video, "Message to you wey get ear to hear, workout you no go do , oh my God". In his words;
I know so many of you will not like this video, but I need to do it this morning. You see why we are shouting about you people taking care of your health. Know the situation of your body. Go to the hospital. Do medical checkup just to know the situation of your body. All these people, everyday you smoke this, smoke that, you drink anyhow. At the end of the day of the day, it is your body that everything tells on. I'm not telling you that I'm a perfect human being, but I'm just telling you that we should all take care of our health. Young people are dying! You wey you dey smoke, smoke for your house, hide am smoke. Wetin you dey encourage?! Ehn! Young people dey die!
View this post on Instagram
READ ALSO: The 5 Best Songs Of Daddy Showkey
Daddy Showkey's campaign against the promotion of substance abuse comes after the sudden death of music executive, Obama DMW. The close friend and associate of superstar singer Davido died on Tuesday shortly after complaining of chest pain.