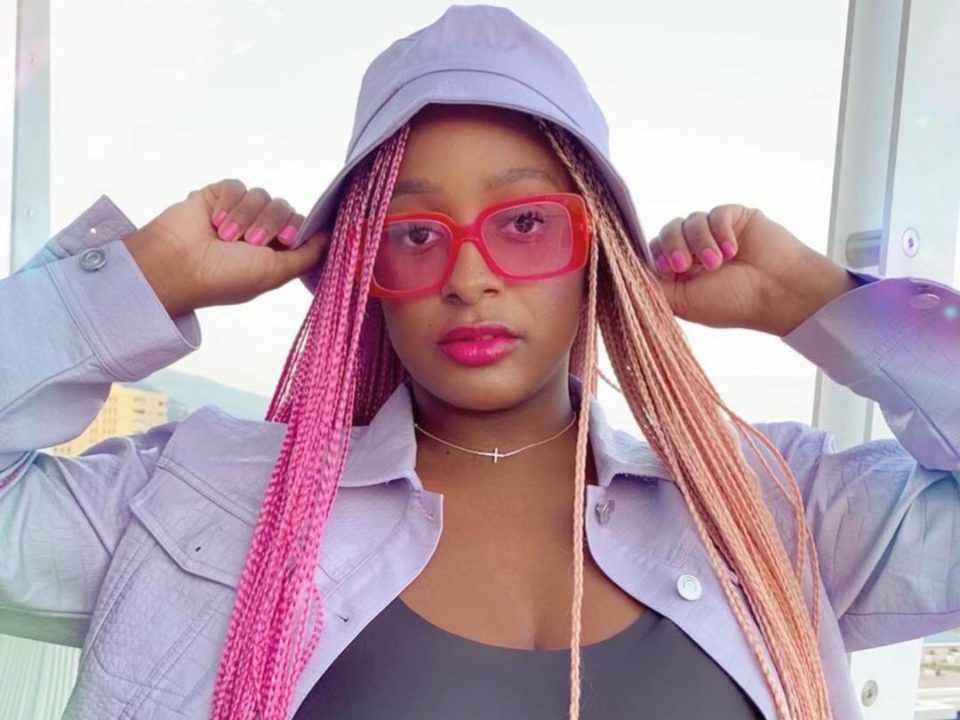 Nigerian DJ & Artist, Cuppy let Glamour UK into her home, the Pink Penthouse in London recently, for an interview, and spoke at length about herself. She revealed that moving to London with her family when she was 13 was one of the most difficult moments in her life.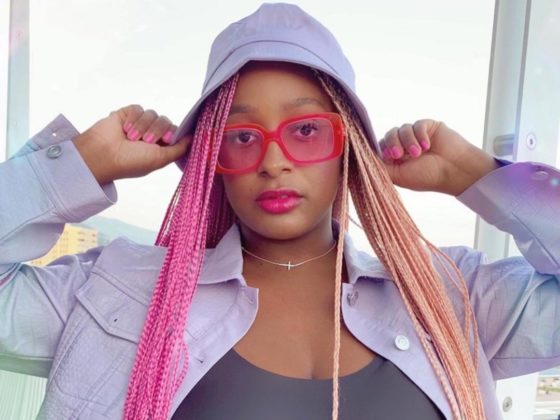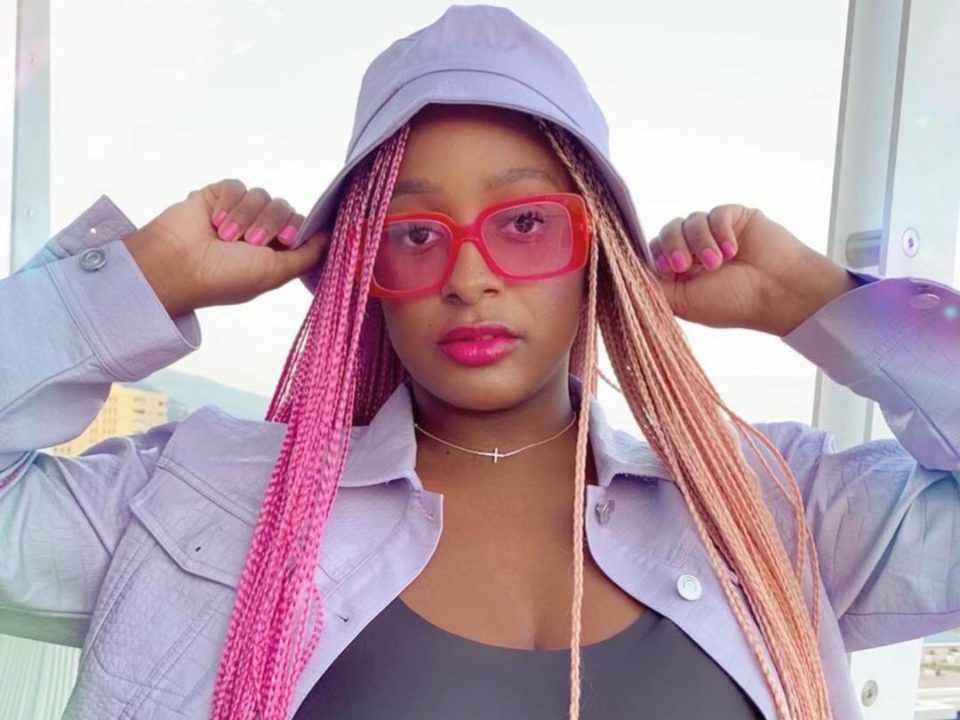 The Glamour UK interview was published on Tuesday, the 25th of May 2021. Cuppy invited Sheilla Mamona and the Glamour team into her London home which she nicknamed the Pink Penthouse. When asked about growing up and moving to a new country at the age of 13, Cuppy said;
Moving here when I was 13, it was difficult. I felt different, I looked different and everything was different and I so badly wanted to fit in. I think that's why I'm a fighter. From a young age, I always wanted to be heard and be appreciated for who I was and so I tried really hard to blend in. I'm over that now…
She also revealed that no matter how old she gets, she can always turn to her dad, Nigerian billionaire Femi Otedola for advice;
For advice, I go to a number of different people. I am a sponge, I'm always picking up from different people that I meet, but, particularly I look to my dad. My dad is very straightforward, rational thinking and non-emotional. I think sometimes my emotions get ahead of me with my business, probably because I'm a creative. So I always liked that, straight up African parents advice, no sugar coating. It reminds me to make the right decisions from, using my head, not just my heart.
SEE ALSO: DJ CUPPY's Twitter Rant: "I Don't Care If People No Longer Feel The Need To Praise Me"
Cuppy is a philanthropist, something she got from her father. She tells Glamour UK that she does it because she wants to inspire the next generation of "Cuppys";
I'm really passionate about philanthropy because I want to see more 'Cuppys' growing up. I want young girls back home to look at me and say: 'Oh my gosh, she did it her way. She's herself. She's not playing by the rules.' I'm a rule breaker. I'm a rebel. I find opportunities. I don't wait for them to come. And for me, that's what my narrative is. Philanthropy is important because education empowers every woman. I'm so passionate about my work with Save The Children and Global Citizen.