"Bros no start wetin you no go fit finish o..." Fans React As 2Baba Urges Nigerians To Campaign Again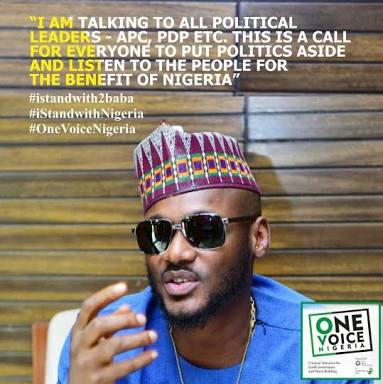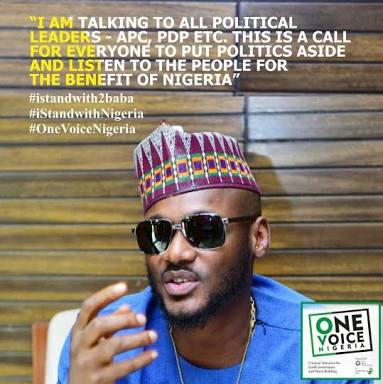 The reactions trailing 2Baba's tweet to campaign is only proof that Nigerians haven't gotten over the fact that he bailed out of the protest in February at the end.
With the level of fuel scarcity presently facing Nigerians, the Nigerian singer-songwriter, 2Baba urged Nigerians with a post on twitter saying that;
Reactions to this post blew up really fast as Nigerians on Twitter put on their "no chill zone" coat reminding 2Baba that the protest he called for in February  he didn't complete it. Although some were supportive to this new cause, others told him to join the queue and not start a campaign he won't finish as according to a twitter user, nobody has finished the one he started in February.