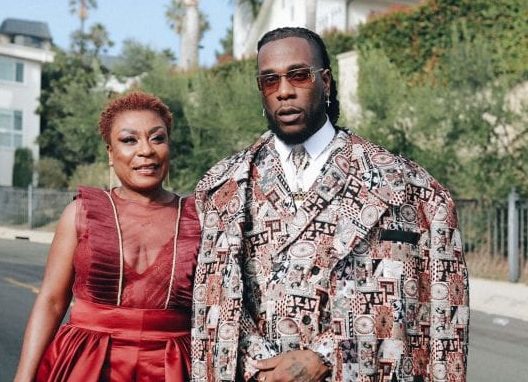 Bose Ogulu, popularly known as Mama Burna, has revealed that her son, Burna Boy, was not paid to perform in Rivers state contrary to popular opinion circulating when he performed in his hometown on the 27th of March 2021 at a concert "Homecoming".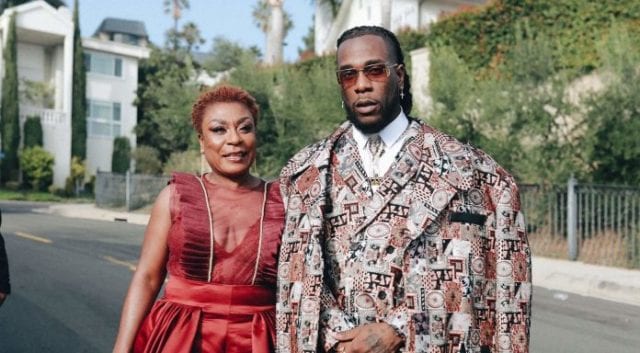 Mama Burna revealed this during her latest interview with Ebuka Uchendu on the 9th of May 2021 when asked about the controversial issue around Burna's performance, which a lot of people were against as they believed it was contrary to the messages in the music he sings.
According to her, they did not pay Burna Boy for the event, even though every single other artistes were paid to perform. She stated clearly that Burna Boy was being honored that is why he showed up there, not because of money.
So the very first about money, money was not paid by the way. Money was paid to everyone else but him. Everyone else who came to perform was paid. Because they were honoring him, he wasn't being paid to be there. For want of a better term, It's only a bastard, like my people say, that refuses honor in his father's house. So for me, the optics, I don't really understand. But I was too busy. But the facts are very clear, this man was honored because he got the highest award in his field in the world. He was honored because he brought that award home. Why did he get that award? Because he was making the same music that speaks the truth. So I don't think anybody was trying to buy him to their sides, or not. I think it is very clear to everyone, that the man will always make the music he wants to make, whether it's for fun or didactics or whatever. He will continue to do that. No one ever asked him for that. It wasn't a deal, it wasn't a case of let's honor you, but you will not abuse us again. That didn't come into the conversation. I think in the case of Rivers state, it is very wise that it was done. I was particularly impressed because if any other states had done it before Rivers State, it would've been shocking.
Watch Mama Burna interview with Ebuka Uchenduthe Below
View this post on Instagram
Get updates as they drop via Twitter and Facebook