Blaqbonez reveals what to expect from his album 'Emeka Must Shine'
SHARE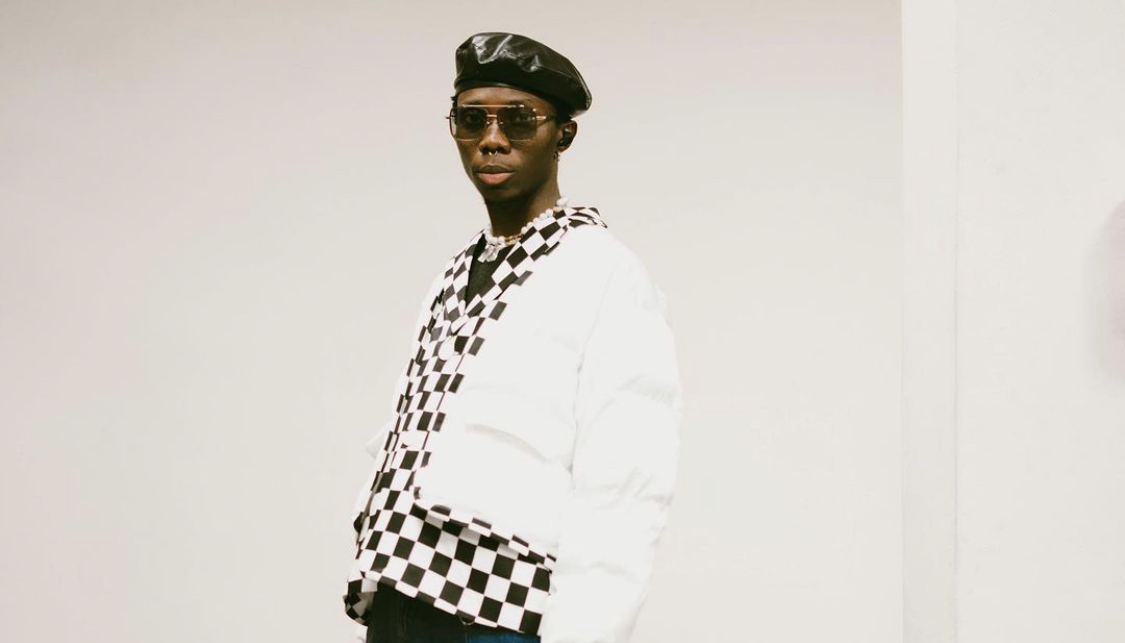 Blaqbonez, who has confirmed a release date for his highly anticipated project 'Emeka Must Shine' has opened up on what fans should expect from the album.
Award-winning rapper and performer Blaqbonez has been very vocal about what fans should possibly expect from the release of one of the highly expected projects of 2023.
The talented rapper took to his social media platform today to speak about the album and how much it means to him as an artist while addressing things to expect from him and what he feels people are interested in hearing.
What is the release date of Blaqbonez's new album 'Emeka Must Shine?'
Blaqbonez has officially confirmed that his album 'Emeka Must Shine' will be dropping on October 27, 2023. The rapper made this announcement in a post on X (formerly Twitter) today, Friday, October 13, 2023. His post on social media read, "Emeka Must Shine 27th OCTOBER Sorry for the wait."
READ ALSO: Billboard reveals the categories with the highest submissions for the Grammy Awards 2024
While discussing what to expect from the album, the rapper explained a specific trend he has noticed in the industry; he revealed that many fans often categorize how good an album is based on the number of hit songs the project contains. he promised that his album would be full of nothing but hits that would gain him new fans and also help people accept his art better. The statement read, "In Nigeria just have hits, people would shit on everything else you do, all we know are hits and how many million streams, a good album is the one with the most hits, a bad album is one with not enough hits, all our "classic" albums are the ones every song is a hit. award isn't for quality, its for biggest hits! poor lyrics and composition?? Thats okay cos its a hit, all disrespect comes from lack of hits. Artists would know how talented you are but they'd ignore, the moment you have a recent hit they'd come looking for feature. Hit hit hit everything, no more expressing yourself, just do anything u can to get a hit. my album is full of HITS, everyone is about to be my friend for sometime, if i no drop next year's hits again them go disappear. i'm fully aware. My eyes are OPEN."
in Nigeria just have hits, people would shit on everything else you do, all we know are hits and how many million streams, a good album is the one with the most hits, a bad album is one with not enough hits, all our "classic" albums are the ones every song is a hit. award isn't…

— Emeka The Stallion 🐎 (@BlaqBonez) October 13, 2023
Get updates as they drop via Twitter and Facebook
Related