Bad Boy Timz Set to Drop His Debut Album and 3 Other Facts From His Audiomack Interview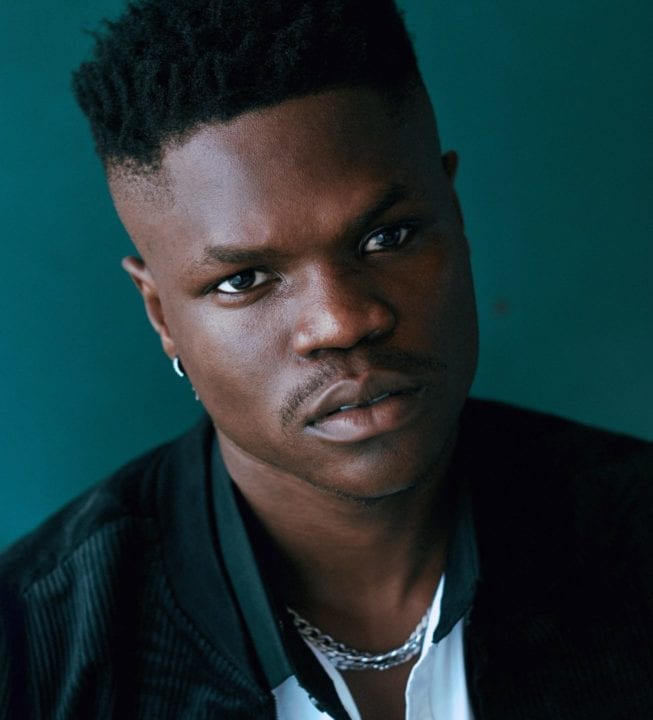 Top breakout act of 2020, Bad Boy Timz sat down with music streaming platform, Audiomack to discuss his rise to fame, current standing, and creative process behind his music. A simple man with his eyes on the price, Bad Boy Timz had a lot to say in not too many words, and here are some things we learned from the interview: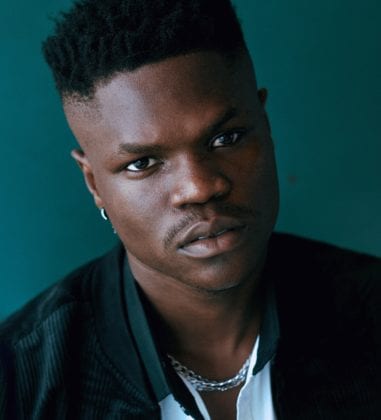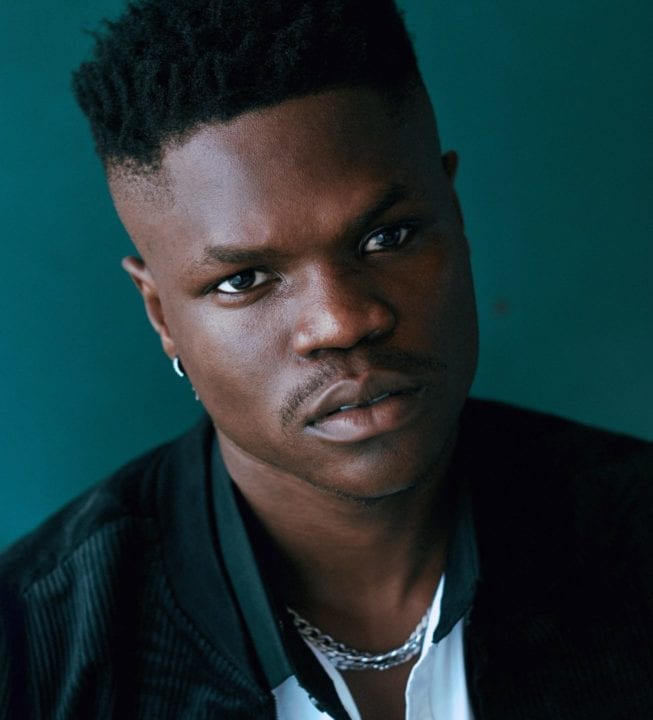 1. Loading was inspired from watching his glitching laptop which showed the status 'Loading.' He decided to use the lines inspired by this moment even before he got the Olamide collaboration which cemented his 2020 moves. 
ALSO READ: Read What Olamide Has to Say About His Absence from the Video for 'Loading'
2. He is the son of a Tungba musician and often followed him to his shows where his duties involved collecting the money sprayed on them. His father was also an accountant and impressed upon him the need for him to finish school. According to Timz, his parents began to take interest and invest in his work when they saw how dedicated to it. 
3. His recent good time anthem, Have Fun was in his words; "a one-take freestyle." He explained that he got the inspiration for the song after reconnecting with an old friend with infectious energy. 
ALSO READ: The Imminent & Ultimate Arrival Of Bad Boy Timz
4. Bad Boy Timz will be serving an album this year. It will be his debut album and will be titled Birth of A New King because he believes he's the new wave.