Nigerian singer, Ayo Jay has revealed that his new EP is titled "Wonder Shall Never End". It will be released on all platforms by Friday, the 2nd of July 2021.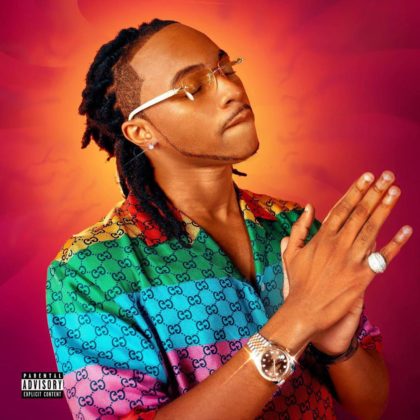 Ajo Jay announced this via a post on his Instagram page on Sunday, the 6th of June 2021. He posted the artwork for the forthcoming and project and mentioned the title of the EP. The singer also directed people to check out his bio for the link to pre-order "Wonder Shall Never End". He wrote;
My new EP "Wonder Shall Never End" drops Friday July 2nd, 2021. Super excited to share this project with y'all. Link in my bio to pre-save now. Let's gooo #wondershallneverend
READ ALSO: Ayo Jay Receives Gold & Silver Certifications for "Your Number", Set to Drop New Music
"Wonder Shall Never End" will be Ayo Jay's second body of work after his 2018 EP titled "Lazy Genius". That project featured Rotimi, Akon, and Safaree amongst others.