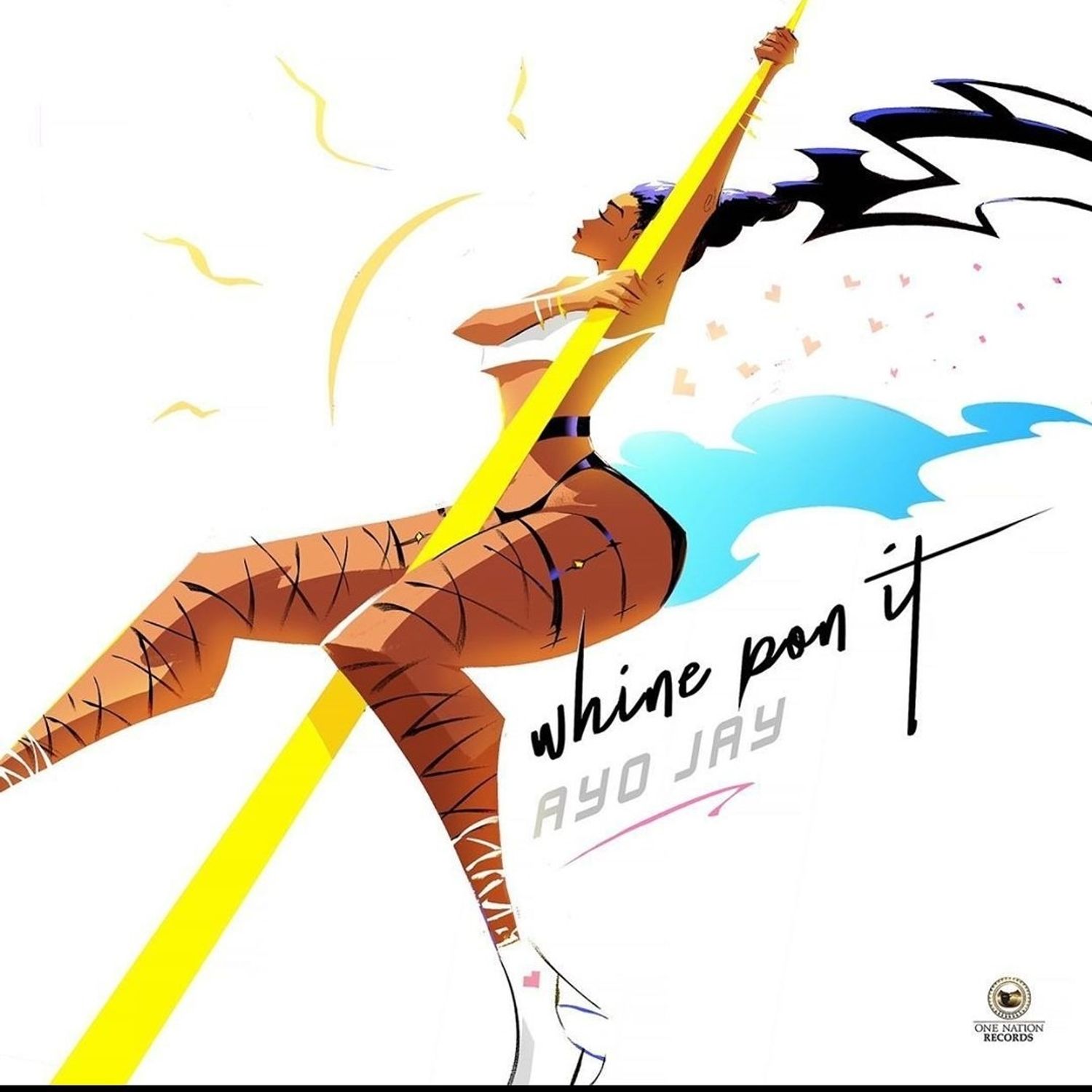 Ayo Jay has rolled out a new record
Highly talented Nigerian singer and songwriter, Ayo Jay has released a brand new single and it is titled, "Whine Pon It."
SEE ALSO: Ayo Jay - Peace of Mind
"Whine Pon It" is the lad's second official single for 2020, it comes shortly after the successful release of his previous output tagged, "Peace of Mind."
Check it out and share your thoughts below.
Stream Whine pon it by Ayo here
Watch the lyric video of 'Whine Pon It' by Ayo Jay


Notable Lyrics from 'Whine Pon It'
Promise, everything we do tonight stays here
Girl promisee, every single thing I do tonight is for you to see
So many things you don't know that your body is doing to me
What you gon' do with me
Honestly, I didn't know you was fine like that
Girl you're promising
Baby I don't dance don't wanna make a fool of me
So what you gonna do with me
I'm telling you I'll probably sit in this chain
And show off my jewellery
While you, whine pon it
GET MORE MUSIC FROM AYO JAY HERE