In Romantic EP, Kusah Proves He Is The Next Bongo Fleva Biggest Music Export| Read Review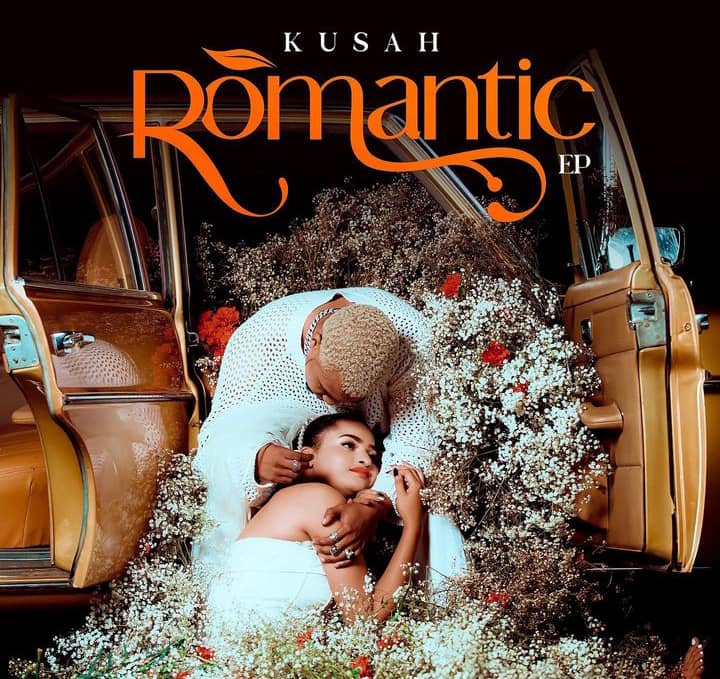 Kusah has recently released his highly anticipated project titled Romantic EP. Read the full review of Kusah's Romantic EP here :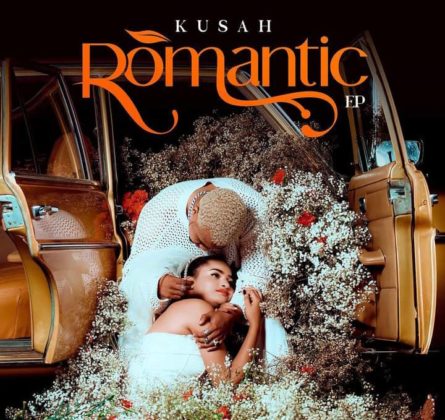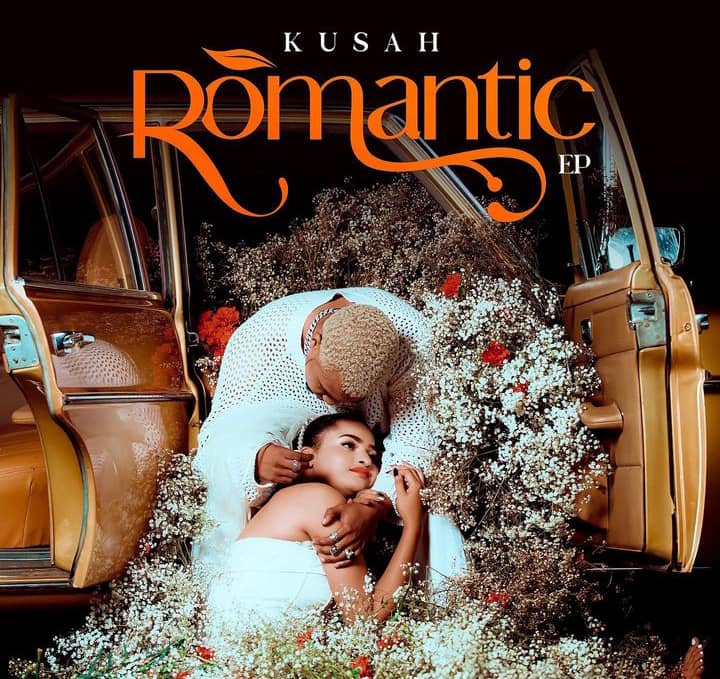 Read The Full Review Of Romantic EP By Kusah Below:
With about 1.2 Million followers on Instagram, Kusah, without doubt, is one of Bongo Fleva's rising stars, a fact that can be justified by the Tanzania National Council Of Arts (BASATA)  which nominated the Tanga born and raised, in the category of the Best upcoming artist at the 2022 Tanzania Music Awards.
His recently released, Romantic EP is Kusah's deliberate effort to secure a front-row seat in the  Bongo Fleva music arena, and the 5 track EP is meant to cement his position as one of  Tanzania's biggest music exports.  Romantic EP sees Kusah working with Femi One from Kenya and Mavin's Prince Johnny Drille from Nigeria and artistically the mini body of work tests the boundaries of traditional R&B and  Bongo Fleva with some influence of Hip Hop and Afrobeat.  
Speaking on why he named the project, Romantic EP, Kusah said:
"It's called Romantic EP because the EP has 5 tracks that all revolve around love and  relationships but in different dimensions. But also, the name is unique because so far, I have  never seen any EP with that name" 
The opening track titled Fire (Nakukunda) is a slow Bongo Fleva tune in which Kusah's voice beautifully communicates how deep, he is in love and without a doubt, this track sets the mood of the entire EP.  
The song owes its sugariness to the short and sweet chorus that is decorated with the  orchestral vocals of a church choir and as you might have guessed, the song's melodies remind  us of Mario's smash hit titled Te Amo  
Utaniua which is a Swahili word for "You Will Kill Me" is a perfect song that you need to send to  your Ex-partner when you are on a mission to annoy him or her.  
Kusah's piercing tone and depressing vocals in this track are a perfect manifestation of how he  can make a sweet love song, sound calamitous and heartbreaking  
Magical featuring Johnny Drille differs from anything you've heard from Kusah. The slow R&B  jam is beautified by distorted guitars and a well-executed vocal interplay between Kusah and  Johnny Drille, making the whole record catchy, intimate, and infectious.  
While most of Bongo - Naija collaborations usually sound festive and lyrically revolve around playboy fantasies, Magical has time and again proven that as unpopular as it is, it is, still possible for a Tanzanian and Nigerian artist to do a sweet, intimate and powerful love ballad without the urge of adding a disco element on it. 
Shemeji Yenu finds Kusah excitingly narrating to his friends how he is enjoying his love life.  Accompanied by a soft roaring trumpet and Kusah's gentle but sharp voice, this song is, without  a doubt, the music you want to listen to when you're deep in love.  
Jimwage featuring Kenya's Femi One begins with an old-school Bongo Fleva beat but later on  transitions to become more modernized with added disco element, meant to fill club dance  floors and blow up on Tik Tok. Femi One's nasty and quirky lyrics in Jimwage have fulfilled the  EP's theme of explaining love in different dimensions.