Here Is The Story Behind Kusah's Hit Song "Jimwage" Featuring Femi One | SEE DETAILS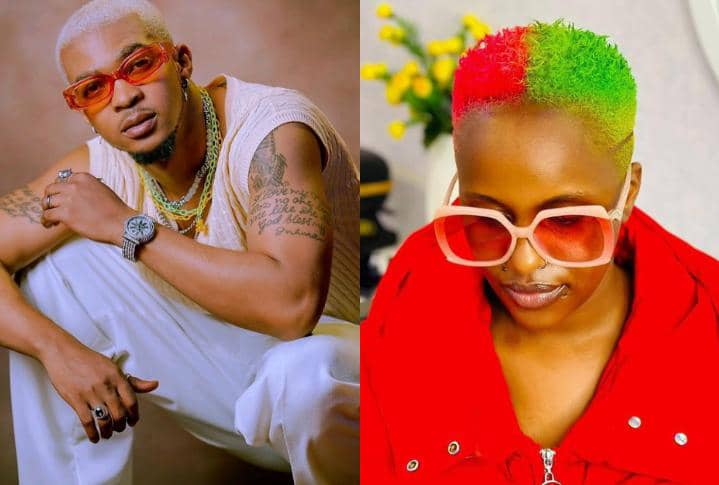 Without a doubt, Jimwage is one of the most played songs in East African Clubs right now and as the song continues to cement its position in the mainstream, Kusah recently opened up on how he was able to create the club banger with Kenya's Femi One.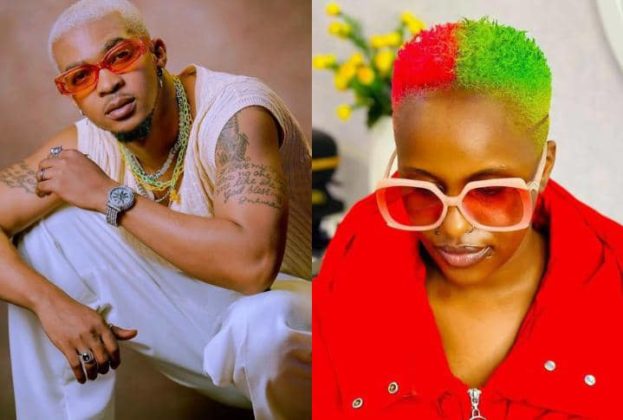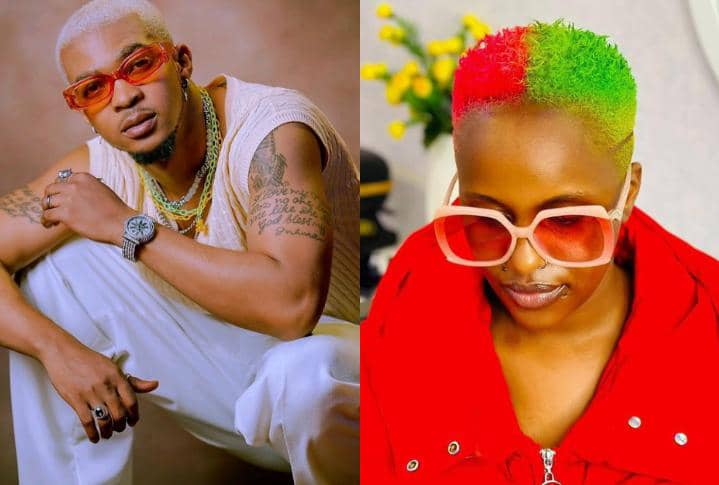 From Femi One's explicit lyrics to Kusah's colorful vocals, Jimwage has proved to be a standout in Kusah's recently released "Romantic EP". In his recent interview, Kusah made it known how he was able to tap Femi One to create Jimwage. 
The singer explained that he first reached out to Femi One who ruled East Africa in 2020 with Utawezana, through a DM and that from there the two created musical chemistry, confronted her management, and made what is now a Tanzanian street anthem. 
"I also contacted her (Femi One) through DM as we were frequently communicating. I also checked with her management. I told her what I had in mind and we worked together. 
The singer also revealed that it took him at least 11 months to complete the whole project and that, sometimes while making the EP he clashed with his go-to producer, Cukie Dady, in a bid to make the EP as good as, possible.