Nandy Finally Confirms Pregnancy Rumors | SEE PICTURES
SHARE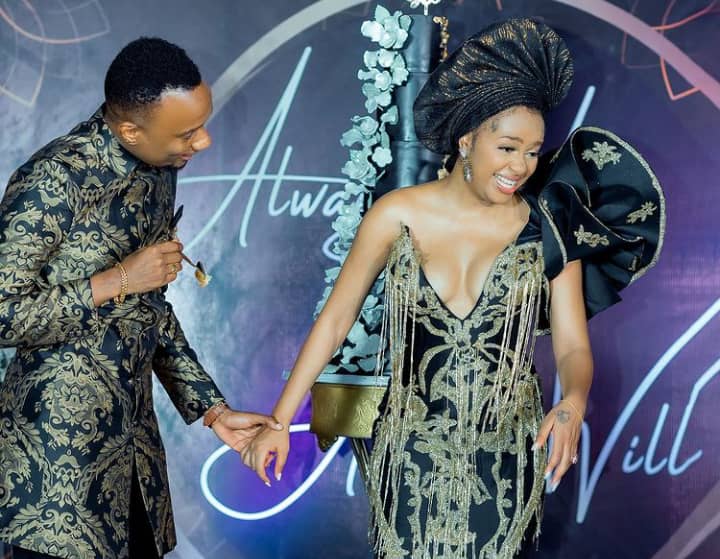 Tanzanian singer and performer Nandy has finally confirmed rumors of pregnancy after unveiling new photos on her Instagram.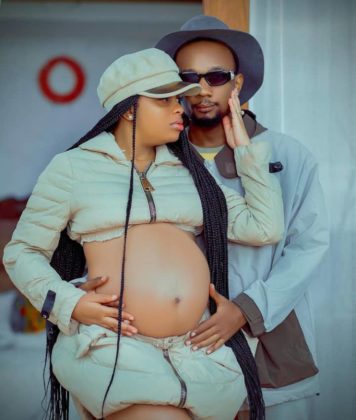 Faustina Mfinanga popularly known as Nandy has finally told her side of the story after posting new photos that see the former THT student showing her baby bump. The revelation comes a few weeks since Nandy and his husband-to-be, Billnass denied pregnancy rumors on different occasions.
Nandy initiated the photo dump on her Instagram after posting a picture of her and Billnass sitting on a bench in what seemed like a park or a zoo beside a beautiful lion cub. Nandy captioned the beautiful photo with the words "Thank You God For This Gift"
Billnass who is the father of the soon-to-be-born child was not late to the party as he also posted an intimate picture with her soon-to-be-wife, Nandy.
After the exciting news announcement different Tanzanian celebrities such as Rosa ree, Frida Amani, Rayvanny, Dulla Makabila, G Nako Warawara, Hawa Ntarejea, S2kizzy, and Anjella congratulated Nandy and Bilnass for their new parental journey.