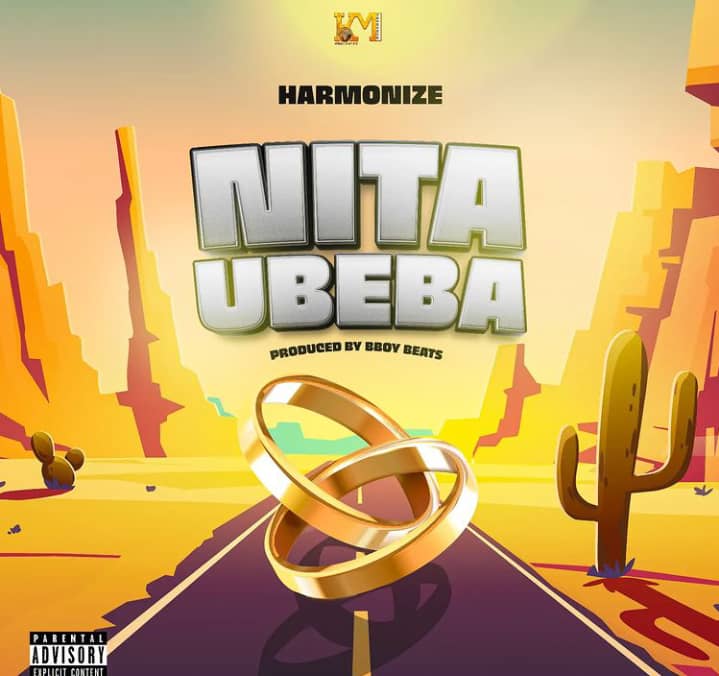 Konde Music Worldwide CEO, Harmonize is back again in the Tanzanian music Industry after finally unveiling his latest release titled Nitaubeba.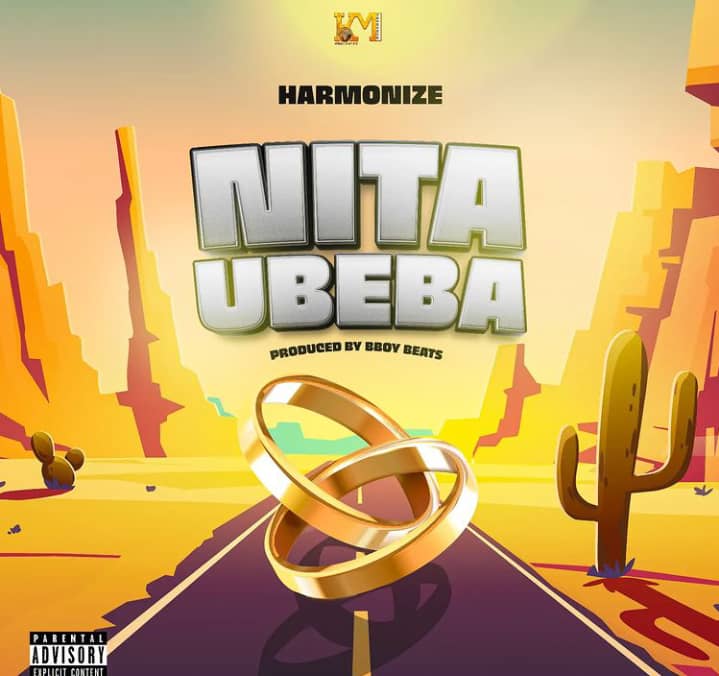 Award-winning singer, Harmonize has finally released his highly awaited single titled "Nitaubeba". The song is exclusively available in Africa's leading streaming service, Boomplay, and is released alongside "Amelowa" as part of his double release. 
Nitaubeba is a slow Bongo Fleva track in which Harmonize reminds us of his mastery of storytelling that he once showcased in Never Give Up but this time he uses a more imaginative narrating technique to explain how he appreciates the love he gets from his girlfriend. Some lyrics in the song can also qualify as official updates on his publicized relationship with a legendary Bongo Movie actress Kajala Masanja.
The song is produced by B-Boy Beats who is Konde Gang's go-to producer and who has so far made many produced many anthems in Tanzania including Ibraah's Sitosema, Harmonize's You, and many other critically acclaimed songs. 
LISTEN TO THE SONG HERE: