Who is Magixx? Here Are 5 Things to Note About the Latest Mavin Activated Act Here!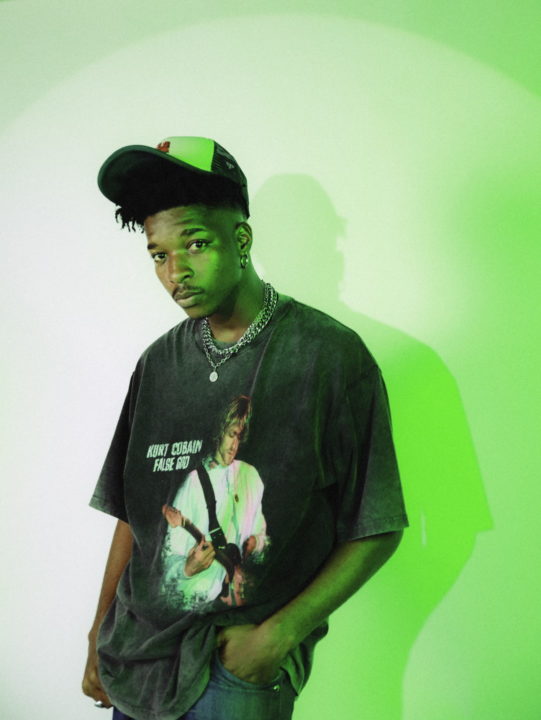 Life in the Nigerian music space is a jet-set one with every musician shooting for the moon and aiming for the stars with their next release. As a result, hitmaking-evoking developments take place every other day, with each on varying scales and levels. But when foremost record label, Mavin Records, spearheaded by one of the few veterans producers and music executives that has waded through the different eras of Nigerian music, Don Jazzy announces the signing of a new act, the second in a memorable year for the industry, it not only signals the making of a new star, but indicates the viability of Nigerian music, especially in recent times. With news of the new Mavin activated star issued like a well-planned surprise party that is now customary for the label, his announcement has sparked a wave of reaction but the frequently unasked question on the minds of most remains "Who is Magixx?" If this FAQ has crossed your mind as well, here's a brief on all we know about the new Mavin act, Magixx: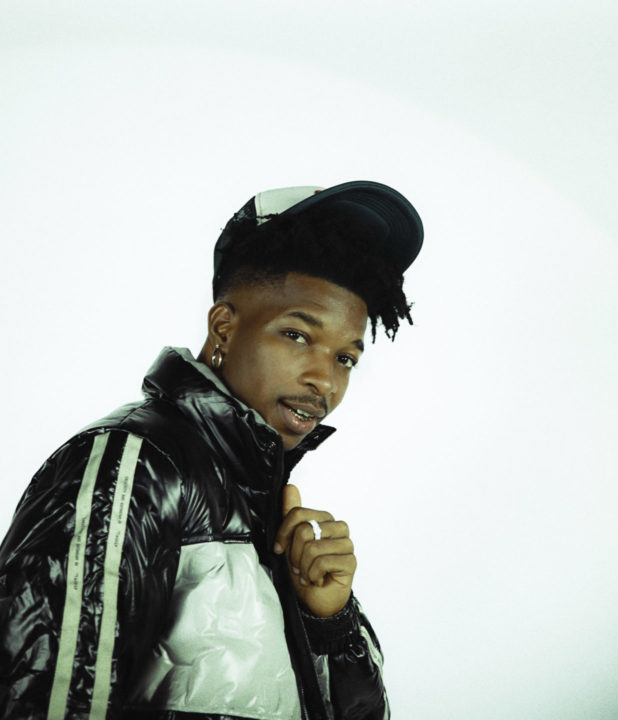 1. Born Alexander Adelabu, with Magixx, we have yet gotten another Gen Z star in the offing as the singer is a 23-year-old native of Ekiti state. Magixx is also a graduate of Mass Communications from the University of Lagos where he must have racked up a loyal fanbase as well as his degree. 
ALSO READ: Who is Ayra Starr? Get to Know About The New Mavins Star Here!
2. A favourite of some of our Mino App subscribers, Magixx had been putting music out officially for three years with his first digitally distributed single, Mirror going out in September of 2018 with other songs that see him being featured alongside other artistes like Chinko Ekun and more.

Magixx has however discovered his talent for making music as early as age 10 in his local church. 
3. Magixx was also signed to a record label, MBN Entertainment but he seems to only have put out his first single, Mirror under the label. 
4. With his sound being depicted by Mavin Records themselves to be a cocktail of sounds fusing Afro elements with a mix of alternative trap ones, we've been advised to think of the melodies of Magixx as a mix of Saint Jhn, Kid Cudi, Bryson Tiller and more. His sound also bears inflection of the newly refined street hop which has become a fast favourite. 
ALSO READ: "He's the Truth!" - See Reactions to Mavin Records Act Magixx New Self-Titled EP
5. Activated unto the public eye on the night of the 23rd of September, his self-titled EP-- Magixx was promptly launched by midnight and shows his versatile flows show his prowess for mixing elements. 
As the Nigerian populace comes around to fit Magixx's sound into their playlist, with his social media follower count growing by the second, it once again becomes apparent that Mavin Record has unlocked the secrets to making music stars of Nigerian talents and Magixx's melodies is one we'll be endlessly serenaded by. 
Stream Magixx's new EP here.
Related