Ranked! Davido's Collaborations on 'A Better Time' From Worst to Best
SHARE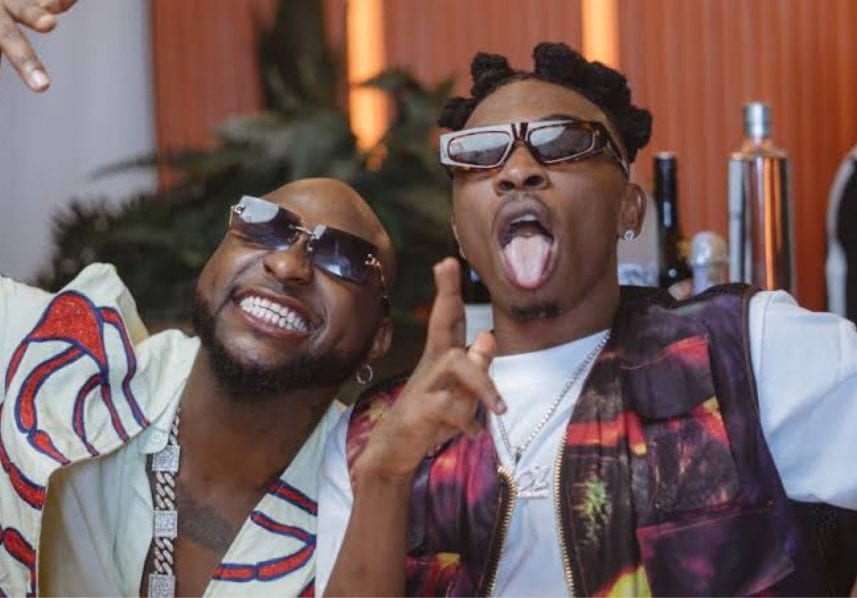 If there's an honour roll of artistes who know their onions where collaborations are concerned, Davido would definitely top that list. He's shown us this since the time of his breakout hit, 'Back When' with Naeto C, down to other collaborations he has bagged in his decade-old music career and even his relationship with his record label members, DMW crew and his house staff.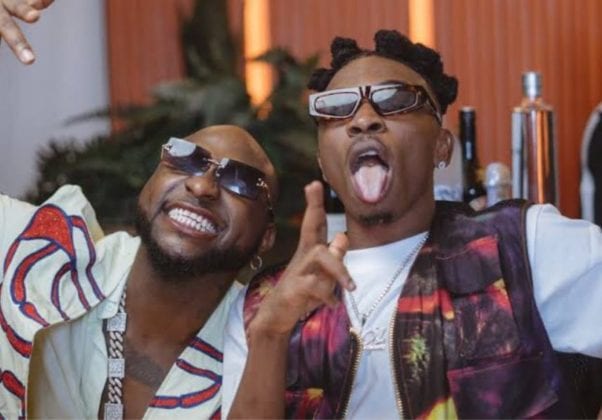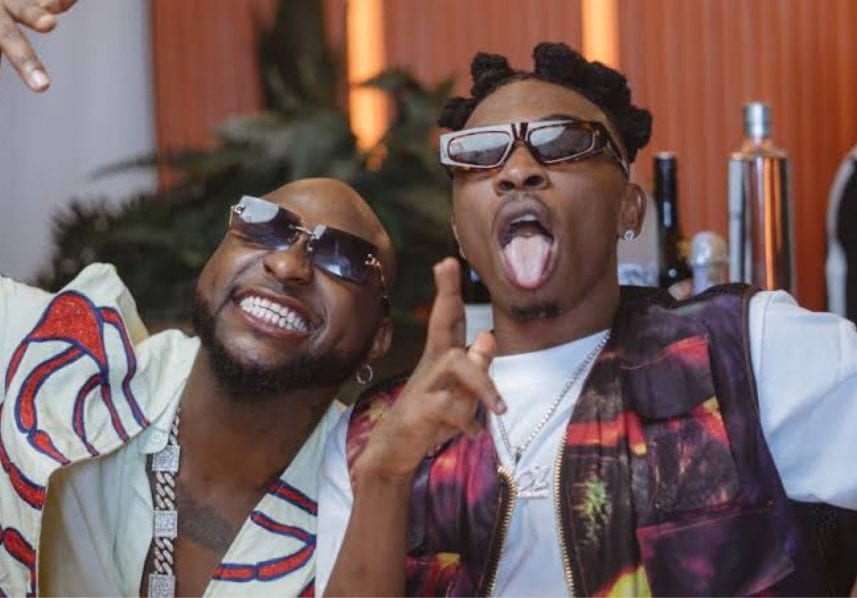 His open-heartedness is evident in these relationships and his propensity to work with other artistes, and this extends to his album collaborations. 
On his recently released third studio album, 'A Better Time', he featured 13 artistes on 11 tracks out of a total of 17 songs. 
Let's take a look at how well Davido did on these collaborations, shall we?
11. On My Way ft. Sauti Sol
A Sauti Sol feature has become the recipe for a profound jam but on this record, their feature seemed like an afterthought and the abilities of the singing group were not maximised to give that Sauti Sol effect we've all come to love.
10. Fade ft. Bella Shmurda
'Fade' is a soulful number but suffers a disconnect on a thematic level as the song starts off as a thanksgiving song before derailing into a song about waist breaking. 
The energy given off by Bella Shmurda who has had an impressive debut run this year, seemed to be a bit restrained and was simply not peak Bella.
9. So Crazy ft. Lil Baby
This was the first single off the album and is only here on account of Baby's contribution to the record which was not the most memorable and did not pull as much weight as Davido's energetic and catchy verses.
8. Mebe ft. Mugeez
Disclaimer: this song is only ranked 8th on the list not because it is a bad song but by virtue of the other collaborations on the 'A Better Time' album. 
On 'Mebe' Davido recruits Ghanaian musician and one-half of hip-hop duo, R2Bees, Mugeez whose dancehall-tinged Ghanaian vibe complements the cool feel the song gives. 
7. I Got A Friend ft. Mayorkun & Sho Madjozi
Davido promised to bring good vibes and fun on 'A Better Time' and this collaboration is purely that. From the heady elements of Amapiano to Sho Madjozi who breathed South-African life to it and then the harmony between Davido and Mayorkun.
6. Tanana ft. Tiwa Savage
Here Davido and Tiwa Savage sing with a Bonny and Clyde like synergy to do justice to the love-themed record and much like the onomatopoeic title, e dey tanana for body. 
5. Shopping Spree ft Chris Brown & Young Thug
When it comes to Davido in a booth, different personalities are involved but for Shopping Spree, we get a mix of Atlantan and 'Shekpe' Davido which is an interesting blend to say the least.
Even more interesting however is the harmony between all three artistes featured. First, there's Young Thug gliding in effortlessly after Davido to deliver his verse and then comes Chris Brown backing up Davido before flooring the record with his voice. 
4. The Best ft. Mayorkun
Seeing as Mayorkun gave props to his record label boss for being a good mentor, it would not be unfair to state that Mayorkun killed the song. 
But then again, that was the point; 'The Best' is a skillfully crafted statement to show how well Davido has done not only as an artiste but as a record label owner and what better way to show this off than by letting Mayorkun go off in the ring for Davido to later come in and serve the winning blow.
3. La La ft. Ckay
From the start of the muffled bass to Davido's ad-libs about the feel of the instrumentals, you're instantly pulled into this song and ready to move to whatever direction it pulls you. 
'La La' is Davido's third Amapiano-infused submission on 'A Better Time' and it's not number two or three. On it, Davido ingests the vibe of the beats and perfectly rides it even when playing the role of wingman to CKay's catchy chorus. 
CKay's appearance also marks an input from the crop of talented new age artistes in the music industry and boy did he represent!
2. Holy Ground ft. Nicki Minaj
The 30BG President joins forces with the Queen of the Barbz for a union of his earworm making skills and Nicki's bars and vocals to make a chart hopper with this one.
'Holy Ground' is layered over the uncluttered groovy beats Speroach is known for and serves as the platter for a well-melded marriage of sounds and culture. 
1. Birthday Cake ft. Nas & Hit-Boy 
Most people will miss the magic of this song and go for the dance-compelling ones. This is a common tragedy where some good records are concerned but hopefully, with this list, 'Birthday Cake' escapes that. 
On 'Birthday Cake,' we see Davido take on an OG role to match Nas' cadence and the classic ambience of the Hit-Boy produced beats. 
This is a Davido unlike any we've seen before and he delivered, so for that, it gets the number one spot.
What are your thoughts on the ranking of these collaborations and which ones are your favourite?