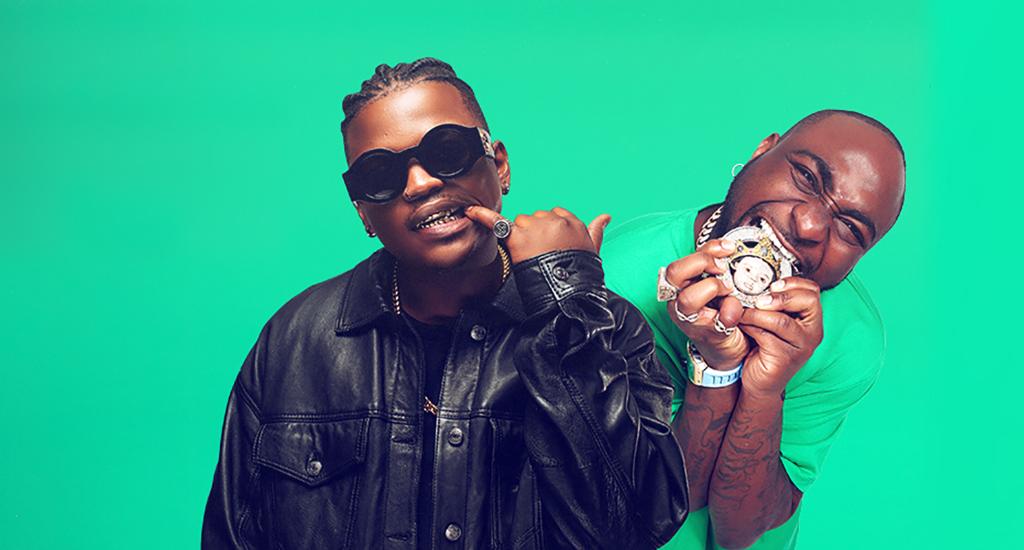 In this list, we take a look at 5 Nigerian songs that have grown into hits even as mere snippets.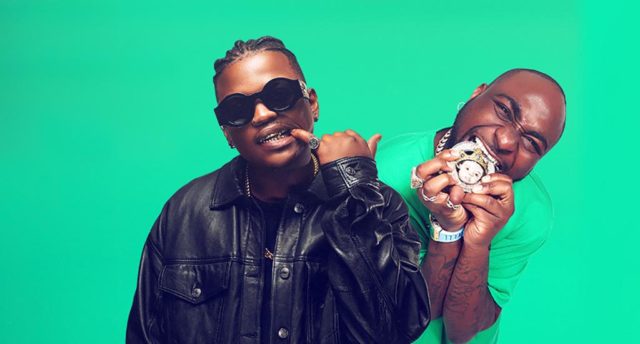 Every Friday, Nigerian music lovers know to expect exciting new music, most times, this expectation is fueled by the promise of a new single, EP or album from some of their favourite musicians and producers. Other times, this anticipation is cranked up to the highest point with the release of a brain-invading snippet that compels the hearer to revisit whatever site they'd come in contact with it till the release of the actual song. With this music releasing strategy that plays on the demand of the song right off its release, we've seen quite a number of singles rapidly grow into hit records. To spotlight this movement, in this list, we take a look at 5 Nigerian songs that have grown into hits even as mere snippets:
1. Ke Star remix- Focalistic and Davido ft. Virgo Deep
ALSO READ: Love and Money; Here Are 5 Nigerian Songs that Highlight its Benefits in Relationships
Focalistic and Davido have become a deadly duo, doing a madness to the crossover of South African Amapiano; Afropiano not once but twice. The duo's first go had been with the Ke Star remix which had started up as an underground movement as snippets of the song were first played in popular spots and clubs in Lagos while also enjoying veritable rotation on social media pages. Eventually, when the full song had dropped in April 2020, all of the Nigerian music-loving populace was ready for it and the song had taken off like a pandemic, playing in every club and every Snapchat and Instastory.
2. Rush- Bella Shmurda
When Bella Shmurda premiered his hit single Rush, he had played the chorus of the song. Lines from the song that went 'Jesus Christ, Chioma body divine,' had instantly become embedded in the minds of listeners and after that he'd uploaded the snippet on Audiomack and it had begun to get crazy streams. Bella Shmurda then released Rush to palpable anticipation on his birthday, the 27th of January, 2021.
ALSO READ: 5 Nigerian Artistes That Changed Their Stage Names and WHY | SEE LIST
3. Finesse- Pheelz and Buju
The success of Finesse by Pheelz and Buju has been nothing short of groundbreaking. Originally a producer, Pheelz had been putting out music since as far back as 2016 but it wasn't till his single, Finesse with Buju before he secured a hit. Pheelz's Finesse had been premiered via a video of Buju singing his part and the chorus. And even before it dropped, the song had started to do rounds on social media, with memes flying round that depicted a person with the chorus "Ahh, finesse, if I broke na my business" ringing in their head. Since its release on the 3rd of March, the success of Finesse has been nothing short of phenomenal, making an unforgettable debut at Davido's 02 Arena show, as 20,000 people screamed along to the chorus barely 3 days after its release.
4. National Cake (BreakUp Anthem)- Maxee
In February, while everyone was anticipating Valentines' Day, a snippet of a song demo that went, "Breakup na national cake," had surfaced. Due to its relatability and catchiness, it had taken off on social media, blowing up on Tik Tok with different user-generated videos. The song owner, Maxee then supplied the people with the full song on the 4th of February.