5 Nigerian Artistes That Changed Their Stage Names and WHY | SEE LIST
February 21, 2022 | 7:00 AM
Over the course of time, we have had several Nigerian artists change their stage names which is why we compiled the list of acts that have done so.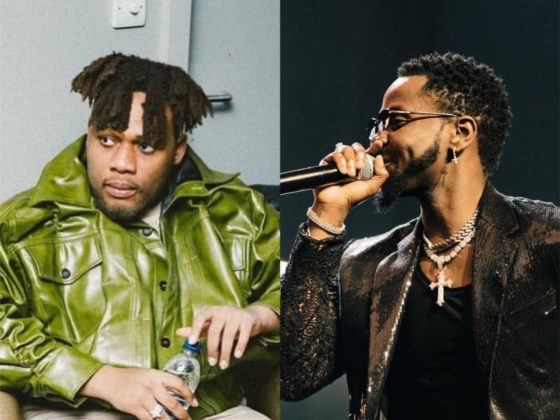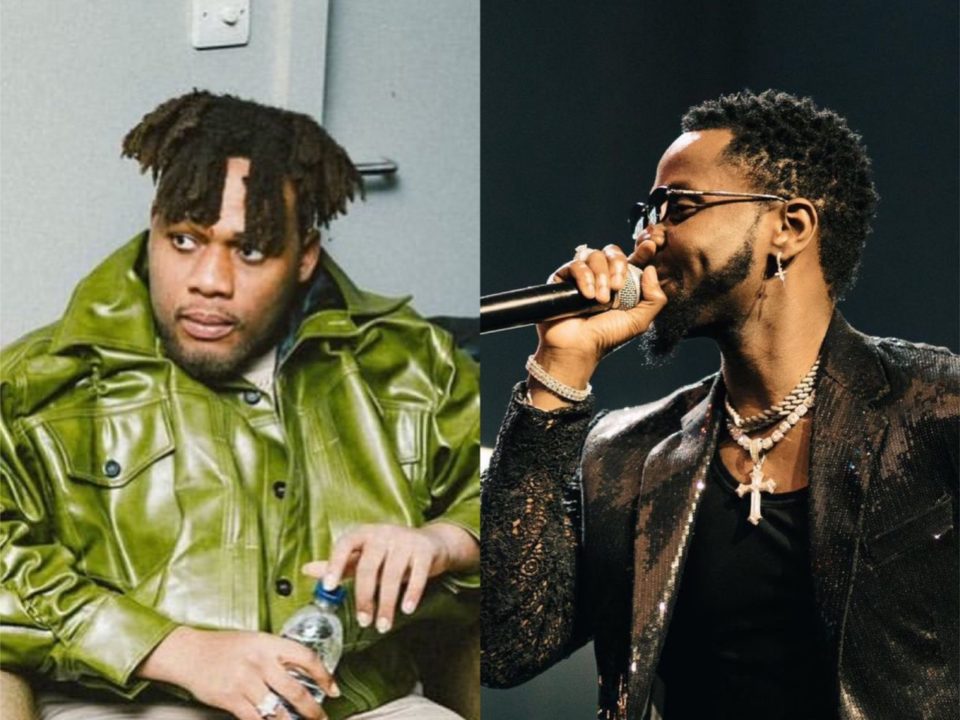 The stage name of an artist is often viewed as an artist's identity, and it is not strange to hear that artists have changed their names in the Nigerian music industry and other parts of the world.
We compiled a list of the top 5 Nigerian artists who have revamped their brand and redefined their identity as artists through their names.
The list includes;
5. Why Did Cynthia Morgan Change Her Name To Madrina ?
The ' German Juice ' singer Cynthia Morgan is one Nigerian artist who has changed her stage name over time. In an interview, she highlighted that the reason for this change could be attributed to the fact that she could not use the name due to copyright infringement. She officially changed her name on the 10th of May 2018.
4. Why Did Santi Change His Name To Cruel Santino ?
On the 16th of June 2020, Santi announced on his social media platform that he would be changing his name to Cruel Santino after failing to secure the copyrights to the name Santi. However, this is not the first time Cruel Santino is changing his name, as he made a similar change from Ozzy B to Santi before Cruel Santino.
READ MORE: Joeboy Hits Highest Career Milestone On Boomplay | SEE DETAIL
3. Why Did Buju Change His Name To BNXN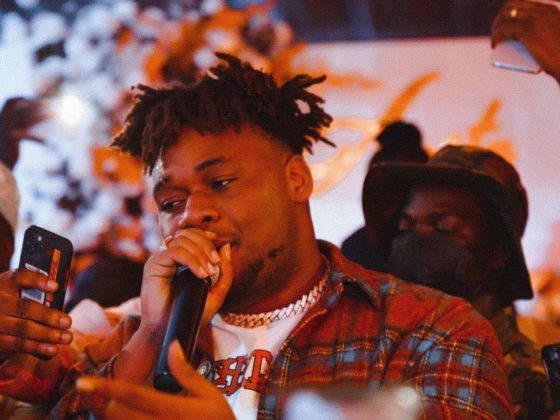 BNXN announced on the 18th of February 2022 that he had changed his stage name from Buju to Benson is to be spelt as BNXN. Coincidentally, the change of name to BNXN happened shortly after a video of American rapper Fat Joe who had made a statement on a talk show that the only Buju he knew was Buju Banton. The name BNXN would be his stage name for his future project.
2. Why Did Kiss Daniel Change His Name To Kizz Daniel ?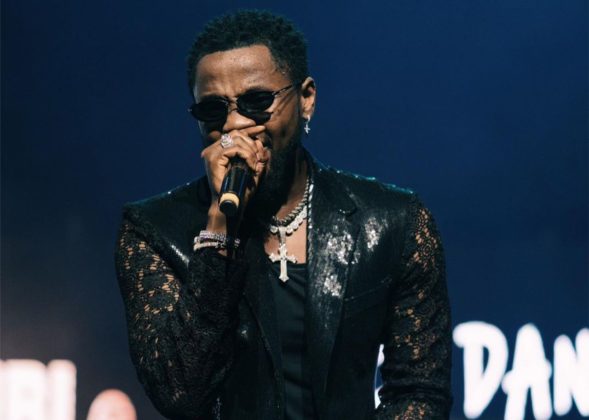 Kizz Daniel announced his change of name on the 23rd of May 2018 as he could no longer use the name Kiss Daniel which was said to belong to his former label G Worldwide. G Worldwide had claimed the copyrights to the name Kiss Daniel, and the talented singer could not put out any work under that name.
1. Why Did 2Face Change His Name To 2Baba ?
The legend himself changed his stage name from 2Face to 2Baba on the 10th of January 2016. 2Baba cited his reason for changing his name in an interview on Wazobia FM, which was based on his wanting to go for a mature name to represent himself. He also highlighted that people close to him had already been calling him 2Baba, and he only decided to make it official.
Get updates as they drop via Twitter and Facebook.