Here's Every Nigerian Musician That Debuted at the 02 Arena Thanks to Wizkid
The 02 Arena at Wembley in London is a musical landmark that has left a stamp in the history of global music, granting megastars a memorable location equipped with beautiful acoustics and space to thrill fans from all walks of life to live performances of their records. Over the years, megastars such as Beyonce, Spice Girls, Rihanna, and more set a world record by selling out the 20,000 people large space under 15 minutes. In the spirit of African excellence and while channeling Afropop to the world Nigeria's very own Wizkid, proved he was a global megastar through and through when he sold out tickets to his headline show at the self-same 02 Arena thrice, with the first ticket selling out in 12 minutes and the second, within two minutes. 
This feat already earmarked his performances as one for the books and on the 29th of November, Wizkid had indeed taken London by storm with three nights of an unforgettable display of music and all-around black excellence. Teasing his upcoming project to be titled 'More Love, Less Ego,' the megastar also walked the talk by sharing the stage with several musical stars the world over, serving to shine a larger spotlight on a number of fast-rising Nigerian talents. In this list, we chronicle these acts to bring you a rundown of every Nigerian musician who performed for the first time ever at the 02 Arena in 2021 thanks to Big Wiz:
Wizkid Takes Over 02 Arena, 2021 - Day 1
Day one of Wizkid's domination at the 02 Arena saw him give American musician, Chris Brown his first performance in the UK after a decade. He also granted British star girl, Ella Mai her debut at the 02 but Nigerians back home were most excited to see fast-rising artiste, Buju take the stage as well.
1. Buju
Introduced to the teeming crowd as Wizkid's brother by the man of the show himself, the two musicians had thrilled the crowd to a warm rendition of their mid-tempo bop, Mood. Afterward, Buju stayed to give a short run-through of his hit songs, from Outside with Sauvage to Feeling with LadiPoe, all acapella with the 20 thousand large crowds serving as his backup singers. 
ALSO READ: Here's A Rundown of Every Musician Wizkid Has Brought On Stage At the 02 Arena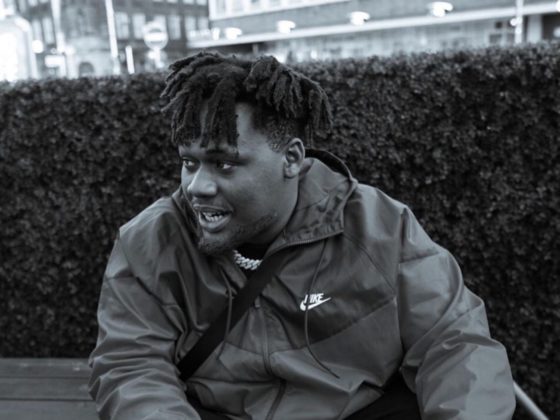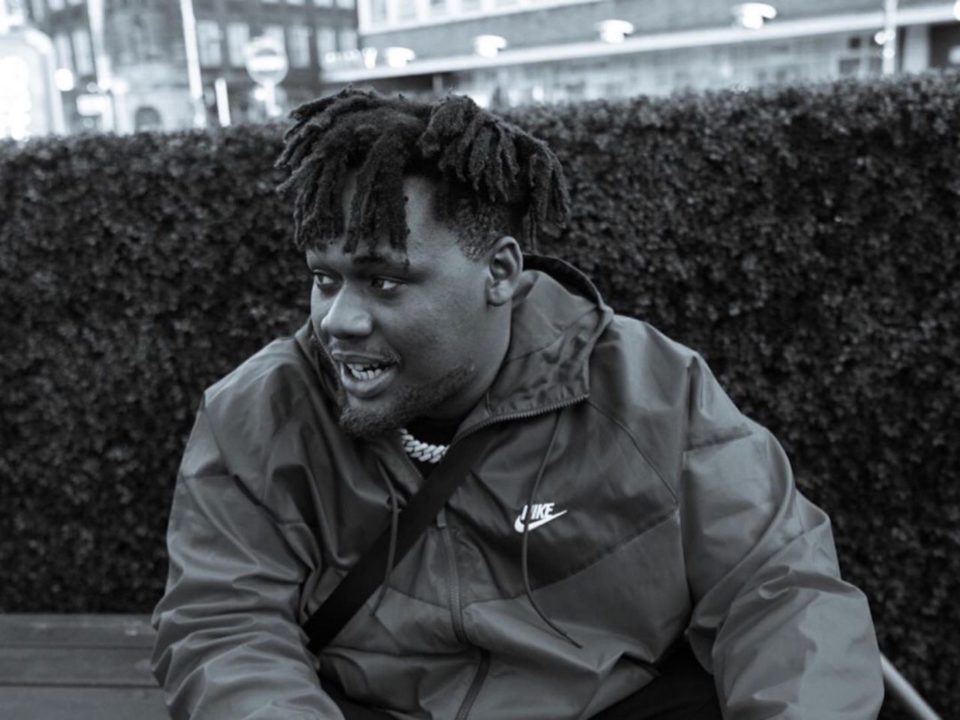 It was also heartwarming to watch the video of Wizkid assuring Buju that he had a room backstage with luxury refreshments already set up and see Buju excitedly take it all in.
Buju also made a comeback on day two, entertaining the day's audience with a rendition of Feeling.
2. LAX
A former member of Wizkid's label, Starboy Entertainment, L.A.X was present at the 02 Arena on Wizkid's first day of his three-day shutdown and warmed up the crowd with a rendition of his Wizkid-featured banger, Ginger.
3. Tay Iwar
Essence may be the Made in Lagos anthem, but Wizkid's link up with Tay Iwar and Projexx undoubtedly holds a special place in the hearts of lovers of the album, and so on day one of Wizkid's 2021 02 Arena lockdown, he'd left the crowd in their feels by performing True Love with Tay Iwar in tow.
ALSO READ: The Essence of Wizkid's Sound: 5 Ways He's Pushed Afrobeats Forward
4. King Promise
King Promise may be Ghanaian but Ghana and Nigeria have always enjoyed a close-knit relationship like siblings. And so with DJ Tunez introducing King Promise to the audience as the Ghanaian representative, he had taken to the stage for a rendition of Mr Eazi-featured Oh Yeah while fans in the crowd screamed and sang along.
Wizkid Takes 02 Arena 2021, Day 02
1. Blaqbonez
Wizkid's artistry is backed by his loyal and formidable fanbase; the Wizkid FC comprises people from all walks of life. And while Chocolate City's frontman, Blaqbonez is yet to mention being a member of this league of extraordinary fans, he has never shied away from being vocal about his love for the megastar, publicly fangirling him in the most hilarious and relatable ways. So for the second day of Wizkid's three-peat feat at the 02 Arena it was very pleasing for Nigerians to watch the rapper open the show for his much-adored icon, Wizkid. 
2. Lojay
Lojay had officially debuted on the main scene with his joint EP with Sarz, LV & ATTN. It had also featured Wizkid on the promotional single titled after the EP but this connection had not doused the excitement of the audience at the 02 Arena upon DJ Tunez's energized call of the star.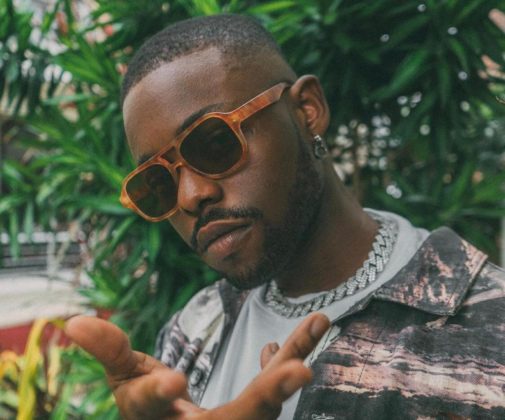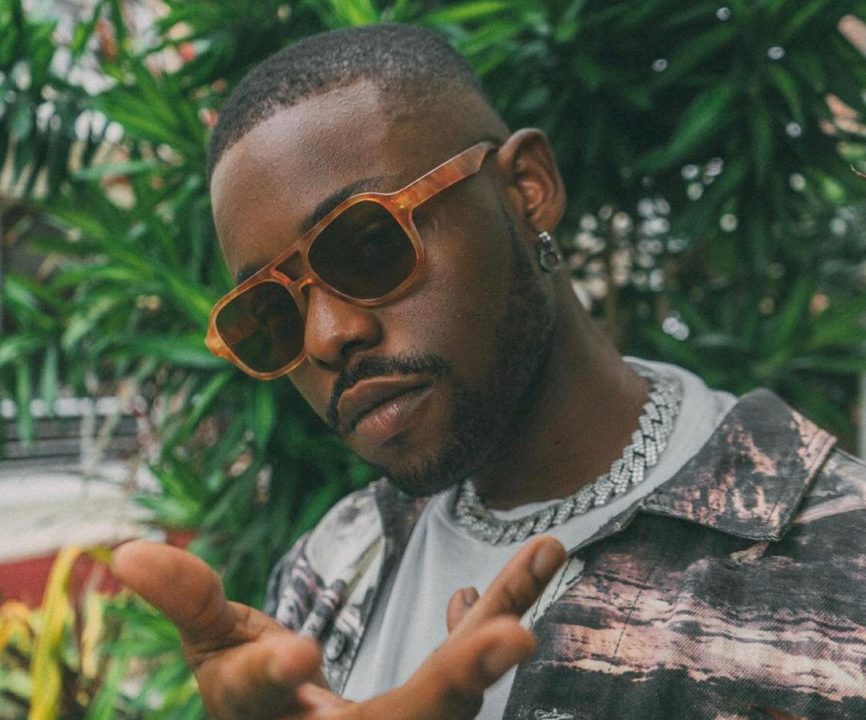 Making an appearance at the hypnotic start of Monalisa, Lojay had given the crowd a deservingly pumped-up performance of the high-spirited song. Later that night, Lojay expressed his gratitude to Wizkid while reminiscing on days when it was his dream to take that same stage.
3. Bella Shmurda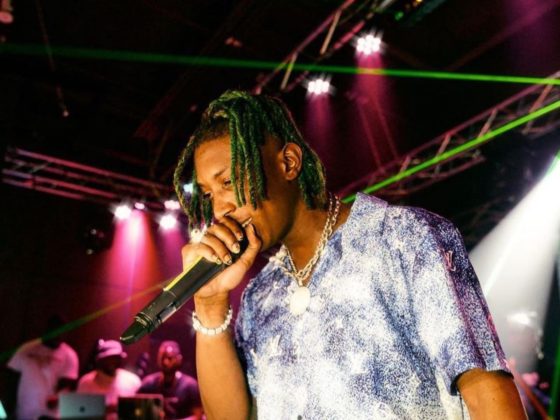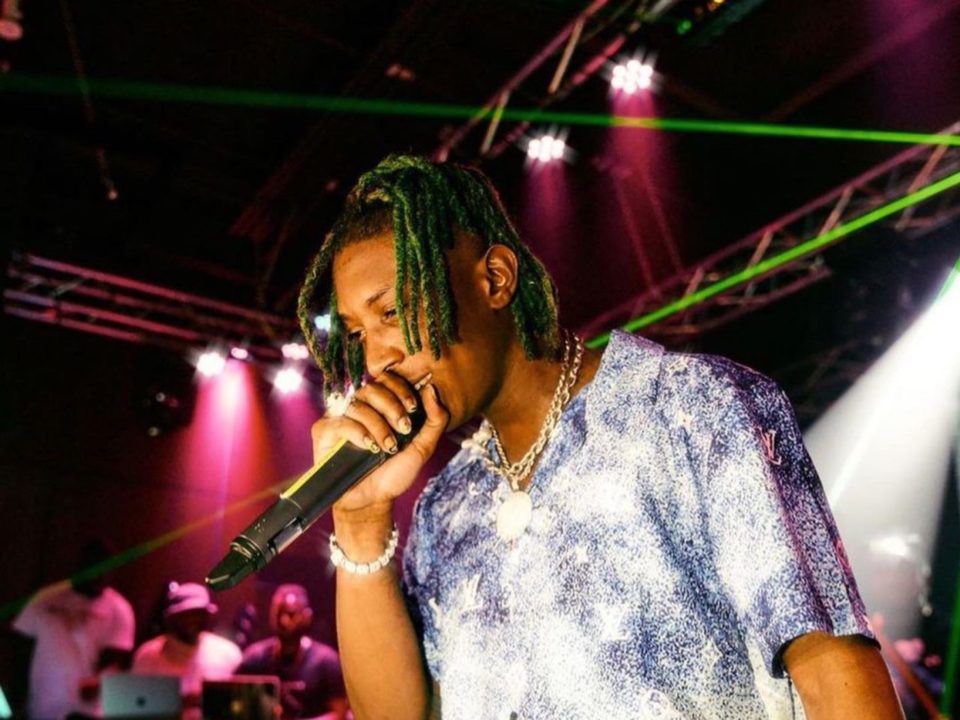 The bromance between Bella Shmurda and renowned dancer and hypeman, Poco Lee, is a public favourite as we're all privy of how Poco Lee had been influential to the rise of the artiste, introducing him not only to Olamide but to Wizkid. So when Bella Shmurda took the stage at the 02 for a rousing rendition of Cash App and after took a minute to appreciate Wizkid, no one was surprised to see videos of Poco Lee, shedding happy tears as he watched his friend thrill over 20,000 people.
Wizkid Takes 02 Arena 2021, Day 3
The very last day of Wizkid's remarkable run at the 02 Arena, he had promised the audience a full performance of the star album, Made in Lagos with a parting note to literally come in high spirits. Wizkid had closed out the day alongside performances from Burna Boy, Skepta and Koffee as well as two fast-emerging global acts from Nigeria;
1. Ckay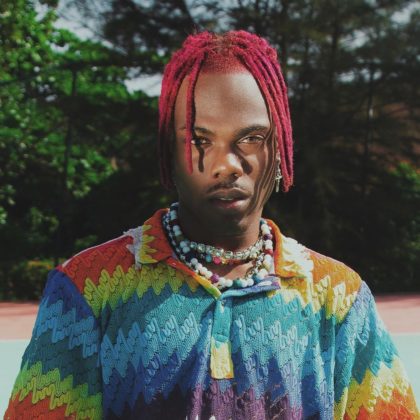 CKay may have the highest monthly listeners on Spotify of any African musician, in turn making him one of the best things out of Nigeria in recent times, but this only led to his debut at Wizkid's 2021 02 Arena show being all the more noteworthy. A producer and singer, he took to the stage with a soothing, guitar-assisted acapella version of his smash hit, Love Nwantiti before singing along to the playback with assistance from the thoroughly pleased crowd. Wizkid himself got swept up in the melodies as a video of him joyously mouthing the lyrics by the stage surfaced soon afterward.  
2. Tems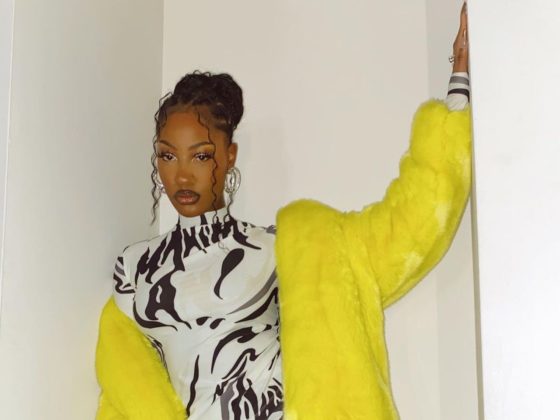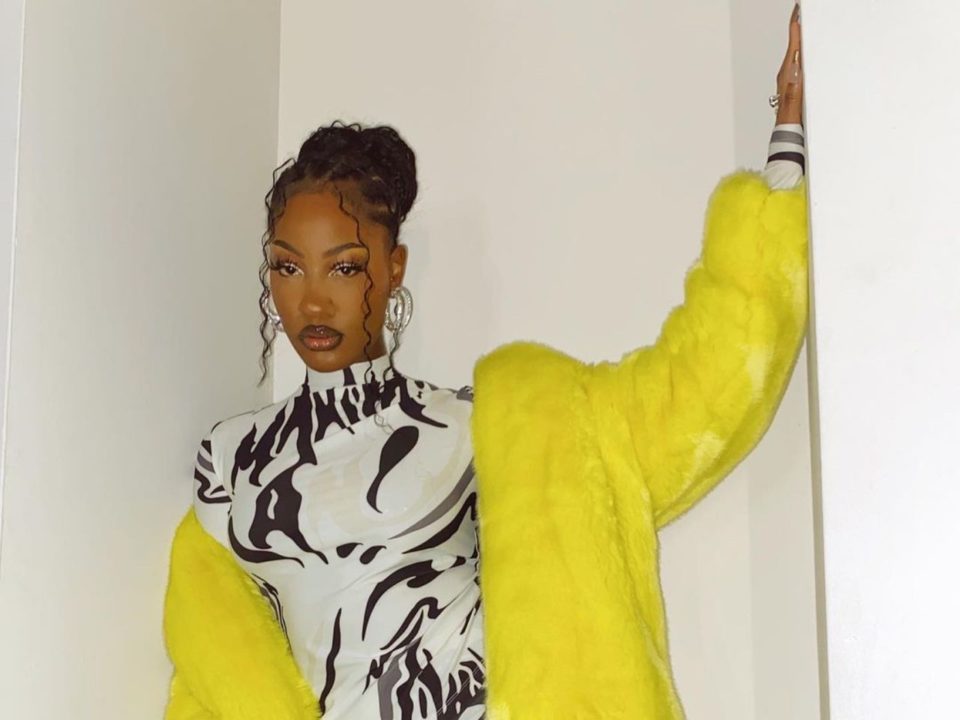 Wizkid's Essence had soared to the top of global charts with assistance from Tems and they'd since become a crowd-winning duo, performing the smash hit at several sold-out venues. And it was only right that Wizkid included Essence and a memorable performance with Tems on his closing menu on the last day of the 02 Arena tour.