Rema's 'Rave & Roses (Ultra)' album achieves remarkable milestone on Spotify
SHARE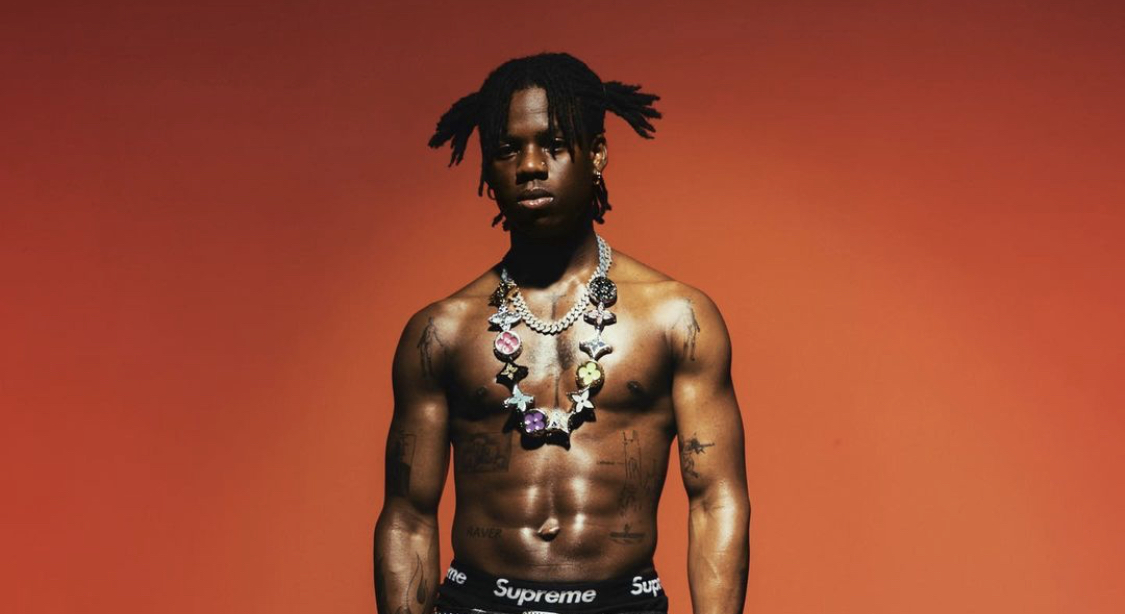 The 22-track album, which includes Calm Down, Africa's first song to reach a billion streams on Spotify, has now broken another platform record.
Rema's success on Spotify, particularly with his debut album Rave & Roses (Ultra), follows a familiar trend for him. Just a few days after his remix of Calm Down with Selena Gomez made history as the first African song to achieve 1 billion streams on Spotify, the album itself has now surpassed an astonishing 1.8 billion streams on the platform.
This achievement firmly establishes it as the most-streamed project from Africa, which is particularly remarkable given that it's his debut album—a rarity in the industry. It surpasses albums such as Love, Damini by Burna Boy
Additionally, Rave & Roses (Ultra) has now earned a place among the top 600 most-streamed albums globally. While such milestones have become customary for Rema, they continue to represent significant accomplishments that serve as a source of inspiration for the entire Afrobeats and African music community.
These achievements also underscore the worldwide appeal and impact of African artists, emphasising their crucial role in shaping the future of music on a global scale.
Related