12 Female African Musicians Pushing the Sound to the World
The African sound is getting bigger with each passing day. This revolution has not become reality as a result of the saturation of talented acts in every corner of the continent alone, but because technology and strategic investments are finally shaking hands firmly with the talent and drive of stakeholders and players in the local music scenes all over to bridge the gap between Africa and the world. On account of this, we're currently witnessing an era where Afrobeats is poised to be the next big thing in music. However, there has been a recurring note of constant despair and it is the fact that the faces of this golden age of African music is mostly informed by men with female musicians struggling to get into the mix. Fortunately, this too is changing and is a long-overdue shift that has come to play thanks to many factors the least not being the presence of female music acts who have been graced with the talent, willpower, and sheer star power to take on the competitive male-dominated industry and emerge on top. 
This list is dedicated to them and with it, we have taken care to spotlight female African acts who are making a killing with their music in their home country and have subsequently helped place their countries on the global airwaves. Here are 12 African female musicians taking the sound to the world: 
1. Female African Musicians  Pushing the Sound Globally; Angelique Kidjo- Benin Republic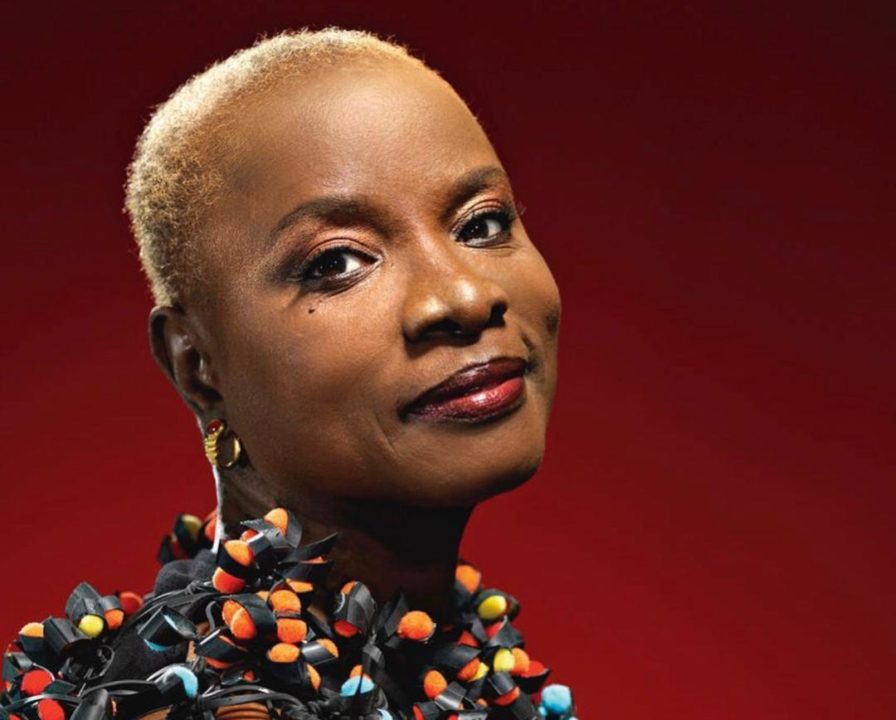 While Angelique Kidjo may not have head-reeling streaming stats or any of that stuff fanbases love to huff and puff with,  rather the Beninoise singer has gotten resounding applause in form of Grammy awards from the recording academy. This globally recognised nod has been secured by the multilingual Mama Africa not once or twice, but four times out of nine nominations and makes her a leading lady pushing the African sound to the world.
---
2. Tiwa Savage- Nigeria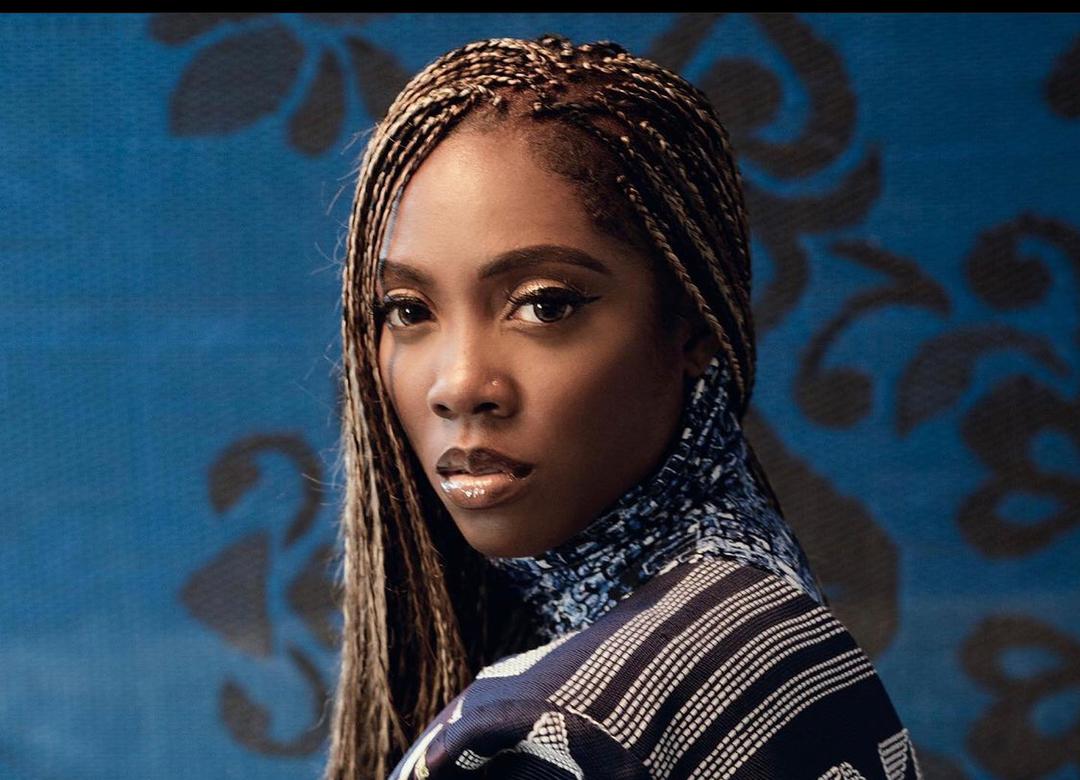 Hot stories
When Tiwa Savage broke out in the Nigerian music scene back in 2011 with her sultry pop single, Kele Kele, it was a breath of fresh air for two reasons; the sound and lyricism and also because she was a female voice after what had been a drought of action from female musicians in Nigeria. She has since grown into a force to be reckoned with and is touted as the Queen of Afrobeats with one of the highest shazams from female African musicians. 
ALSO READ: Here Are the 10 Most Followed African Musicians on Instagram in 2021
---
3. Aya Nakamura- Mali & France
Music has over time, proven to be one of the few universally understood things in our wildly diverse universe and Aya Nakamura's French-wrapped pop tunes are one of the better received melodies pushing her home country of Mali alongside her naturalised nation, France,  forward. 
With her music videos averaging 50m views, Djadja wears the crown at a whopping viewership count of 790m. It has also gotten her international collaborations with Colombian sensation, Maluma. 
---
4.
Female African Musicians Pushing the Sound Globally; Yemi Alade- Nigeria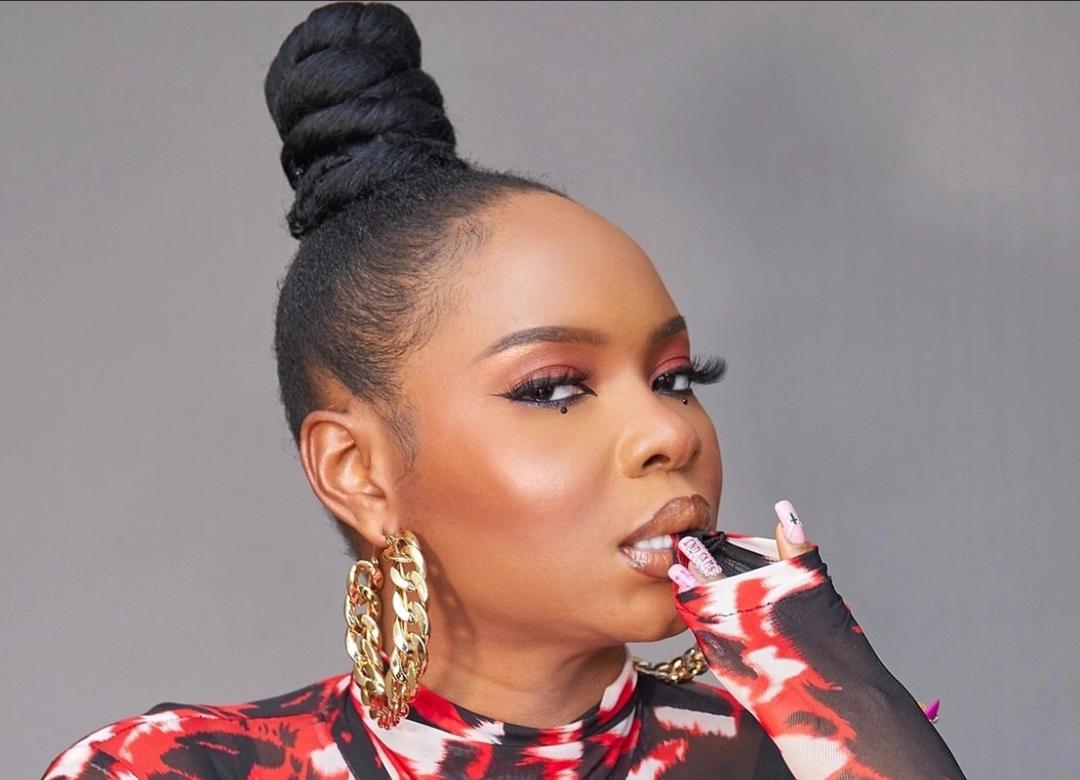 The beauty and bounty of the African continent has been romanticised at every angle and when it comes to music, we've seen an emergence of artistes revered with the Mama Africa tag. It's a title that has been passed on from Mariam Makeba to Angelique Kidjo as well as Nigeria's Yemi Alade. This came to play following the explosion of her breakout single, Johnny, recorded in English and French. For the longest time, it was the first and only African song to have a video that hit the 100m views milestone. She has since Johnny, garnered fans all over the continent and in European countries as well.
ALSO READ: ALSO READ: International Women's Day: Celebrating 10 Women Behind the Music We Love
---
5. Moonchild Sanelly- South Africa
Artistry, especially from a musical perspective, is more often than not eccentric. But for the blue-haired South African singer, Moonchild Sanelly, she belongs to a class of eccentric eccentrics and has with her similarly different yet captivating sound self-described as "Future Ghetto Punk," amassed a fanbase that cuts across South Africa to America and Europe as well.
She, alongside Nigeria's Tiwa Savage, Yemi Alade and others, was featured on Beyonce's Lion King: The Gift album. Rendering her vocals together with other South African female musicians, to give life to one of the most compelling songs on the album; My Power. 
---
6. Simi- Nigeria
Simi is the babyfaced musical sweetheart from Nigeria who has enchanted tons of music lovers with her sweet-voiced renditions of Afropop and modern highlife. Her sweet but steely-spined artistry has however travelled farther than her home country. This was evidenced in the success of her heartwarming single, Duduke, which was an ode to her newborn daughter that also nestled in the hearts of several expectant mothers and music lovers all over the continent till it reached the number one spot on the African Charts. Duduke was afterward reiterated in French, granting her an even firmer foothold in French-speaking countries all over the world. 
ALSO READ: Top 10 Nigerian Music Challenges that Rocked Social Media in 2020
---
7. Sho Madjozi- South Africa
A loud and proud South-African rapper and singer among other creative ventures, Sho Madjozi's artistry is distinct with her colourful multilayered outfits and accessories, an interpretation of her Tsonga heritage. Her personal style goes hand-in-hand with her vibrant personality and energetic performances which has endeared her to music lovers in South Africa, Nigeria among other countries. Her artistic contributions to her country has also earned her a spot on Forbes 30 Under 30 list for 2019. And one time, an appearance by American professional wrestler, John Cena, while performing her song similarly titled song on American TV during the Kelly Clarkson show. 
---
8.
Female African Musicians Pushing the Sound Globally; Asa- Nigeria
In Nigeria, Asa has with her indie-pop and alternative afro-tinged sound, unlocked veteran status. And despite her very private and closeted persona, is a popular favourite among music lovers. Her birthplace being Paris has provided a portal for her sound to travel through Europe and has through this established herself as a continental star, touring the world with her music. 
---
9. Busiswa- South Africa
Also known by her self-given title as 'Her Majesty Busiswa,' she has given the title more credence after creating a documentary reality show that premiered on BET Africa. Busiswa has since 2011 when she broke out, become a musical icon in South Africa with recognition from MTV Africa Music Awards in form of a nomination in the best female category for making colourful boppy music in Gqom, Kwaito and also Amapiano. Her vocals currently sit on the chorus of one the biggest songs in Nigeria at the moment, Coming by Naira Marley. She is also in the elite class of African artistes featured on Beyonce's Lion King album. 
---
10. Niniola- Nigeria 
The Nigerian music scene is filled with numerous talented acts with unique markers, yet Niniola easily stands out and is addressed as the Queen of Afro-house by virtue of her compelling Afrobeats-induced interpretation of South African-style house music. Back in 2017, her Maradonna single had exploded into a smash hit and had gotten her a remake with French DJ, DJ Snake. Last year, Niniola also got recognised by the Grammys for her work on Beyonce's Lion King album where she is credited as a producer as elements from her Maradonna were sampled into the track, Find Your Way Back.
---
11. Amaarae- Ghana
While she's still on the cusp of full global recognition, Amaarae is the genre-bending princess of the new school of alternative pop. Her debut album, The Angel You Don't Know was released to critical acclaim from local and international media such as Pitchfork and she was also the face of Apple Music's Africa Rising for two months afterwards. With a firm foothold in the Ghanaian and Nigerian music scene, the Atlanta-bred singer is set to take on Europe later this year with her upcoming tour.
---
12.
Female African Musicians Pushing the Sound Globally; Tems- Nigeria
Tems had been steadily growing into a Nigerian fan favourite since 2018 when she broke out with Mr. Rebel. Her pace has however been amped up severely with the success of Wizkid's Essence where she laid the highlight of what is now the song of the summer in the United States. With this Tems' sound has been launched stealthily on to the global market and can only progress further.