Jeremiah Gyang - In Love with You + God's Love ft Skales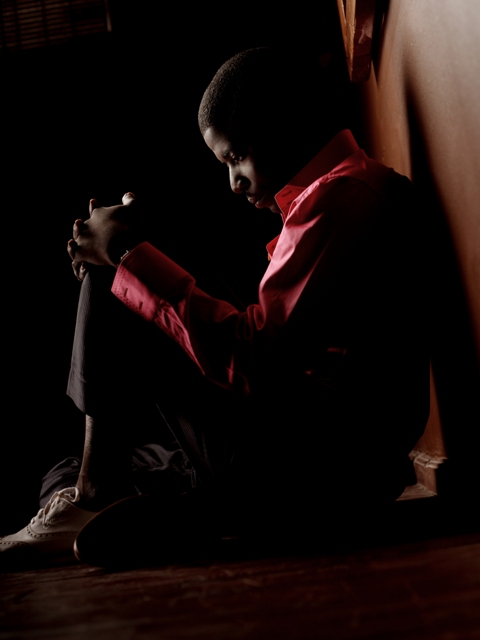 Beautiful Music! Wow!!!
Jeremiah is back, just in time for Valentines day with 2 new "Love" themed songs. The first track 'In Love with You' (Previously Posted) will be a good track to play at a wedding reception or can be used as background music when you are about to propose to your babe. Now on 'God's Love', the tune is so sweet that it makes me want to learn how to speak Hausa (can someone please translate that hook verbatim?)... 9ice verse by Skales too!
Jeremiah has been in the studio crafting new material for his forthcoming sophomore album which is planned for release later in the year. True Musician!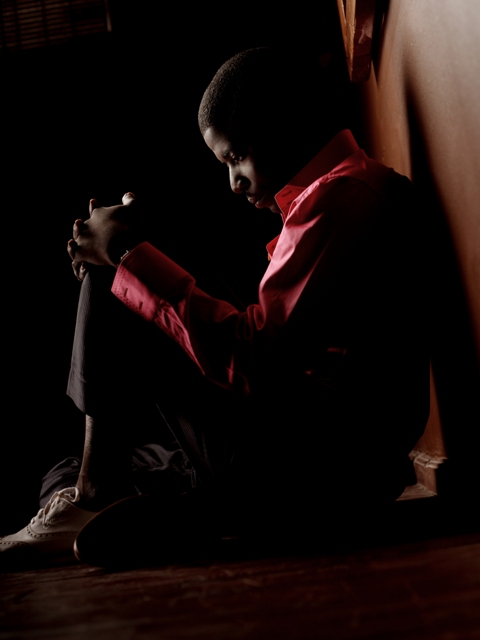 In Love With You
God's Love ft Skales (Kauna Allah)

God's Love ft M.I (Kauna Allah)
'In the spirit of the Valentine season, Jeremiah has put out a free promo CD 'The Return of Jeremiah' which includes the new singles  'In Love with You', 'Kaunar Allah (Ft. Skales) and 'The Only One'. The tone of these songs, which evoke feelings of love, not towards the artiste but towards a lover, spouse or partner, showcases a deeper and more mature sound from the artiste/producer. The as yet untitled sophomore LP is already being touted as Jeremiah's absolute tour de force!'
Related