Celebrities Who Have Written Game Music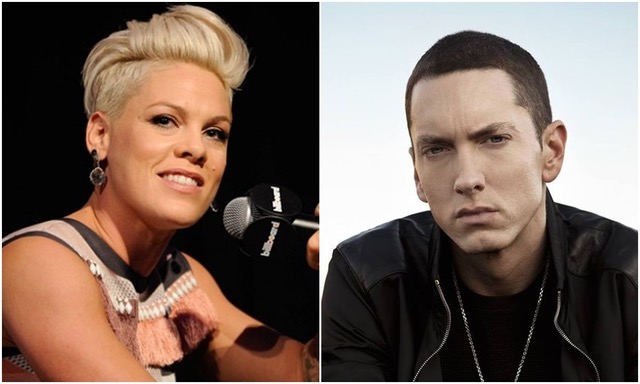 Video games and music have gone hand in hand from the very beginning. Even some of the earliest forms of games feature music and sounds. And, as time has progressed, the music you can hear in video games has improved dramatically. One of the reasons why game music has improved is that celebs from the music industry have written tracks for this very purpose, and some of these celebs are mighty famous.
Eminem and Pink
At first, you may think a combination of rapper Eminem and punk pop artist Pink is a strange one, but both artists have proven themselves more than capable of working within a variety of genres over the years, and the duo do so to great effect here. The specific track we're talking about is called Won't Back Down, and it can be heard by those playing the hit video game Call of Duty: Black Ops.
In Call of Duty: Black Ops, you have to trigger the track, which can be tricky. But thankfully, it's also a song heard in other hit films such as Hitman: Agent 47 and Mission Impossible Ghost Protocol. The track is so popular that it wouldn't be a surprise to hear it feature in all manner of games, from typical video game from the usual suspects to new slots games online, especially considering that both Eminem and Pink are music icons.
Sir Paul McCartney
Sir Paul McCartney is undoubtedly a legend of the music industry, having been a member of The Beatles, one of the greatest bands of all time. McCartney built his name in The Beatles and then went on to become an accomplished solo artist and male vocalist in his own right. So, it's natural that his talents have been highly sought after in the video game world for a number of years because not only can he create music, he can perform it too.
It was Destiny where McCartney finally debuted in the video game universe, creating the original song Hope For The Future, which plays out during the game's end credits. Alongside the track, a music video was also created, which included gameplay footage, and McCartney starred in this too.
Leona Lewis
Final Fantasy is one of the best-loved and most successful video game and media franchises of all time. And Square Enix, the team behind Final Fantasy, has always been keen to push the boundaries as much as possible. When they were developing Final Fantasy XIII, they had the idea of bringing recognised musicians into the fold to create music, and the first they attracted was Leona Lewis of Pop Idol fame.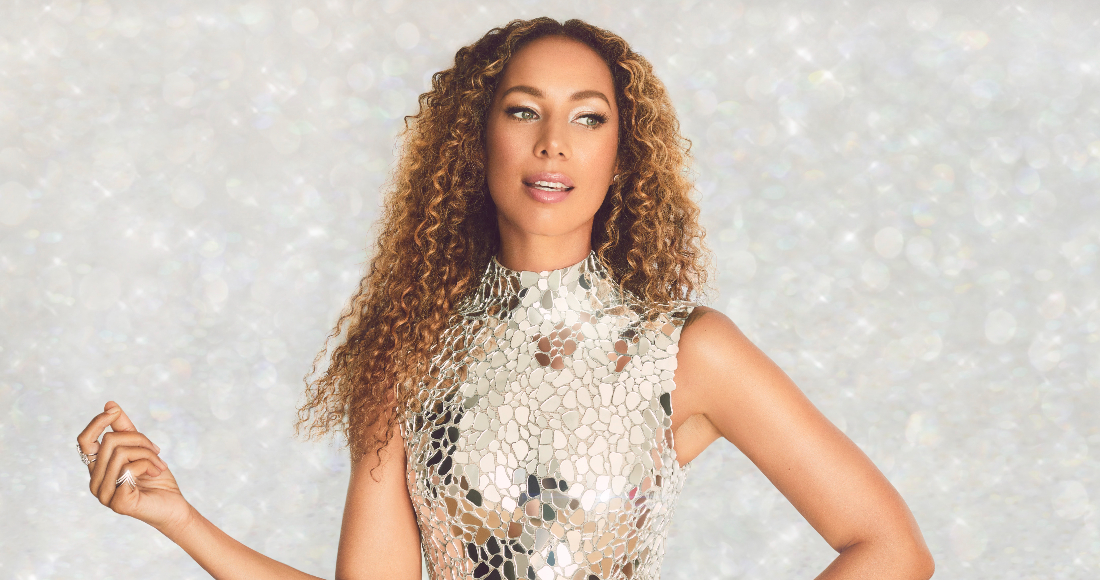 Lewis, akin to McCartney and Destiny, allowed her track My Hands from her 2009 hit album, Echo, to be used as the end credits played in the game, which proved to be an interesting move, as Lewis then went on to feature in several Final Fantasy trailers too. And this proved to be the beginning for Square Enix and music artists, as they've worked with many more since.
Read the freshest Music Articles, Watch Afrobeats Interviews, and catch up with the Latest in Sports . You can also get updates as they drop via Twitter and Facebook
Related