EP Review: Terri – Afro Series
SHARE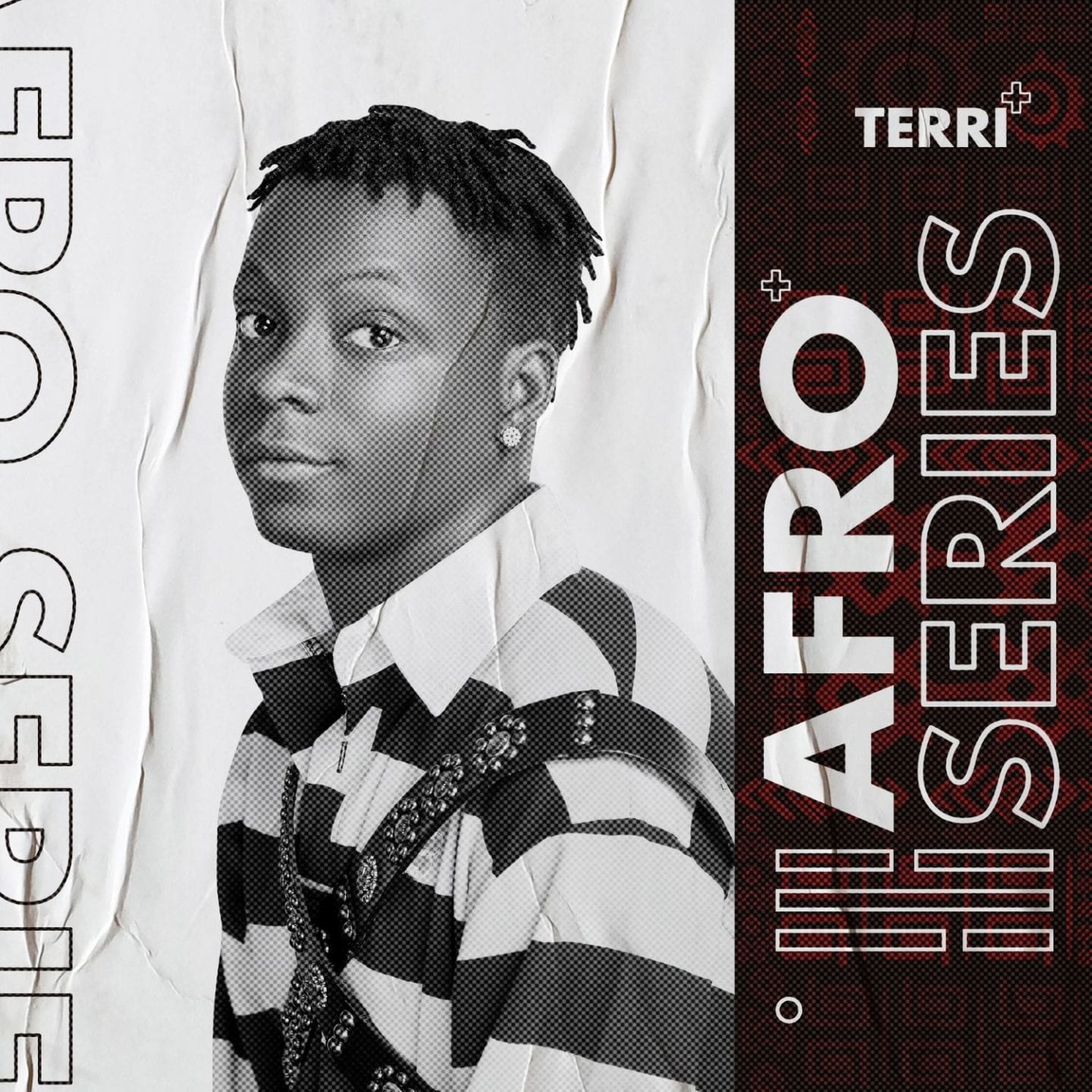 An Overview: EP Review: Terri – Afro Series
If there's anything we've learnt in the past few days, it's the stuff of stan culture; in the case of Wizkid FC, a demonstration, really, of how stans will do just about anything to please you. Even before the FC teamed up worldwide to deliver a grand victory to Wizkid yesterday, they've elevated his protege, the promising Terri, when his debut project dropped last Friday.
Terri came to one's notice by "Soco", a hit song popularized by its repetitive chorus and, unarguably, the Wizkid name. Terri, with a standout verse on "Soco", found favor in fans who'll anticipate his next stream of releases. They'll come, dribbling with infrequency, but they'll come. A theory floated around, thick with dissent. The FC, for the briefest while, gingered their leader, and asked: where's Terri?
With the number of young artists making something of themselves, it was, to everybody really, surprising that Wizkid had a prodigy whom he wasn't pushing. I read a very passioned letter asking Wiz to support Terri better. Talk about an in-camp dispute rose, but there was nothing concrete. So, Terri, obviously talented, would have to wait his time, and some wondered if that would ever come. It did.
And now, some two weeks after announcing Afro Series – his debut tape – the EP is out, ahead of time. Terri has Wizkid's blessings, and from there on, he needed just the quality of music to solidify his place amongst his contemporaries.
Upon release, Terri's Afro Series enjoyed instantaneous impact. Similar to Dremo's moment some weeks before, Terri had his boss and his infamous fan base to thank for pr, as someone pointed out.
"Wake Up", the opener, takes on a boisterous feel from its first second, the brazen saxophone serenading alongside the drums. Terri is energetic, singing "man must to thank Baba God for the favor" in a way which implies recognition of his moment. As far as mainstream openers go, it is a good one, and doesn't compromise dance for introspection.
The energy of the production continues into "My Chest", a youthful rep of love, spiced with romance. As artists have often done, Terri wrings love for its worth, and this song should prove to be an early favorite for many.
Love, or what it constitutes in mainstream pop, features heavily throughout the project. Terri is often enamored by a girl, and he'll do anything for her. "What does it mean to you 'cos it means the whole world to me" he sings on "Doo", a laid back number which presents the complexity lacking for most parts of the project. "Ode" is another attempt, a hustle anthem which heavily taps into the oft employed Fela aethestic. Elsewhere, more women stories, more drum-led production that bleeds into boredom at vital moments.
EP Review: Terri – Afro Series  
Terri's Afro Series has been a long time coming. But now it's here, and amidst the noise of its arrival, somewhat comparable to the raucous cheer of a football crowd when a prodigy comes on, there's a feeling this isn't the best Terri project we could get at this point. There's little back story, the production, at its center, fails to excite, and for all of Terri's admirable songwriting, sometimes, I can't hear past the Wizkid influence.
There's no doubt this project will have its lovers, but for the listener like me who'll have his romance juice with a squeeze of range, Afro Series wouldn't find the biggest fan in me. Hopefully the sophomore tape finds more purpose.