10 Popular Nigerian Musicians Who Are Manchester United Fans
Football is a unifying factor that cuts across all religions, ethnic groups, and races. It is a sport that is fuelled by passion. The passion exuded by football fans is so intense and is attached with strong emotional feelings. Nigerians love their football and would go as far as staking bets on their favourite football clubs sides like Manchester United, Arsenal, Chelsea, Liverpool, Barcelona, and Real Madrid. Our Nigerian musical stars aren't left out when it comes to showing support for their favourite club side and they even flaunt it on their social media pages.
We'll be looking at Nigerian musical stars who support and are passionate about Manchester United Football Club. Let's briefly talk about Manchester United; the football club was founded in 1878 as Newton Heath and later changed its name to Manchester United in 1902. They play their home games at Old Trafford and won the English Premier League a record 20 times. They've produced soccer greats like Wayne Rooney, David Beckham, Eric Cantona, and Cristiano Ronaldo. The club had one of the longest-serving managers in history named, Sir Alex Ferguson.
Here is a list of our musical stars who support and are passionate about Manchester United Football Club;
The Mavin records boss has been a popular hype man for the club side on his social media pages. Don Jazzy is known for showing his emotional side when his team either wins or loses a game. Don Jazzy also starts conversations on Twitter with followers and discusses the outcome of football matches.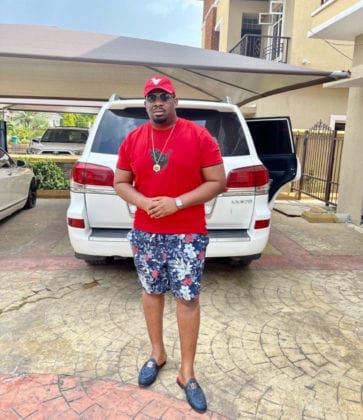 We thank God o. Hehe MAN U 4 LIFE

— IT'S DON JAZZY AGAIN (@DONJAZZY) February 5, 2012
I Dey fear o. Is it advisable to bet emotionally on your team? Cos this ManU don dey fall my slip this season o. #MUNARS

— IT'S DON JAZZY AGAIN (@DONJAZZY) September 30, 2019
---
The disc jockey was formerly a fan of Arsenal football club but made an unbelievable switch to Manchester United. Cuppy also got an endorsement deal with United in 2020 and was one of the popular faces used to commercially promote the Manchester United third kit for the 2020/2021 season. Since becoming a fan of the club, Cuppy has always shown her unwavering support for her favorite clubside on her social media pages.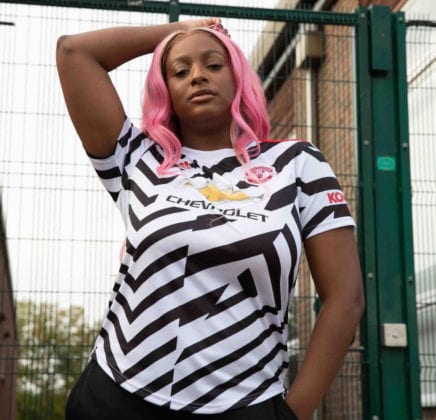 Whoop!!! Celebrating our WIN 🎉⚽️@ManUtd was #LittyLit tonight! #SHEMUN pic.twitter.com/hxLguoZDiH

— Cuppy 🧁 (@cuppymusic) December 17, 2020
---
The indigenous rapper and L.R.R act is always vocal regarding his support for Manchester United. Reminisce is known to 'pepper dem' (Naija lingo for arriving with swagger or show off publicly) opposition fans whenever Manchester United wins a game. He steadily shows his support for the team in good times and bad times. He is known for flaunting his club side jersey in his Instagram page.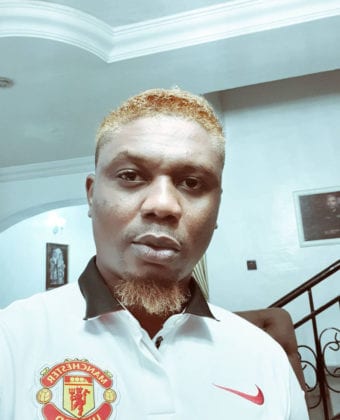 Dear @manutd edakun e se normal! Mo wo uniform o, and I have release in 3.5 hours😏. #TOXIC #GGMU. pic.twitter.com/jehFpOcbUE

— Lako Ni Mo Wa Bii Pistol! (@IamReminisce) December 8, 2020
---
The DMW act is one of the most popular Manchester United celeb fans in Nigeria. Mayorkun regularly expresses his love and support for Manchester United on his social media pages. Mayorkun once uploaded a sober video of himself outside Old Trafford on the 24th of November 2019 after his favorite soccer team lost a match.
👀😒 @ManUtd pic.twitter.com/pNx3DJB4i5

— MAYORKUN (@IamMayorKun) November 24, 2019
---
The Grammy-nominated singer is a fan of Manchester United and he has also shown his support for his favorite football team by flaunting his customized jersey on his Instagram page. Burna Boy was part of the commercial campaign to promote the Manchester United third kit for the 2020/2021 season. There were reports the act also chose the number '23' on his jersey cos of his admiration of late Basketball star, Kobe Bryant and also after his song '23' on his album 'Twice As Tall'.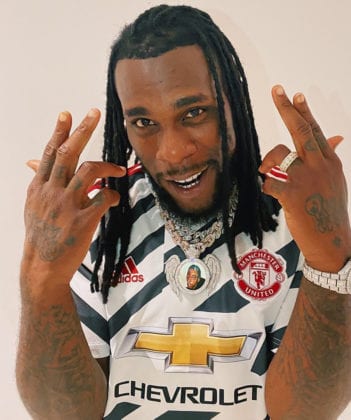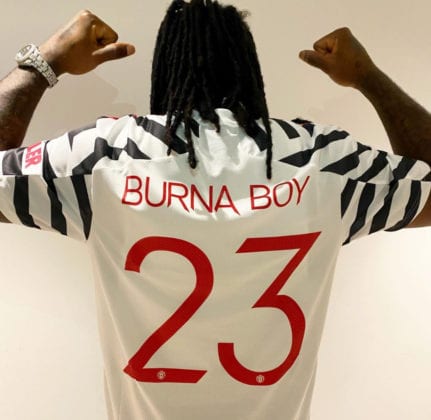 ---
The Afro-soul singer is well-known for expressing his love for Manchester United. From Twitter to Instagram, Adekunle Gold doesn't fail to let the world know he has an unbreakable bond with his favorite club side. He doesn't back down when his team is on the losing side and is vociferous when his team is on the winning side.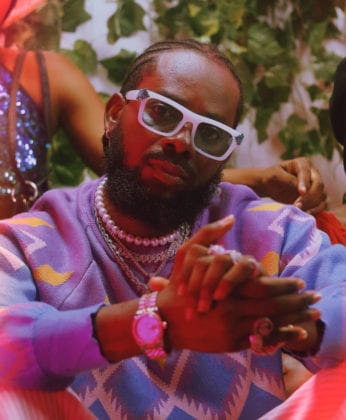 God! I love @ManUtd so much.

— AG BABY (@adekunleGOLD) January 12, 2021
---
Mummy Deja might be a great wife, mother, and singer but there's more to that. Simi is one of the most active fans of Manchester United. She regularly tweets about her team during live games and mostly on weekends. She shares her thoughts about her team's games on her social pages.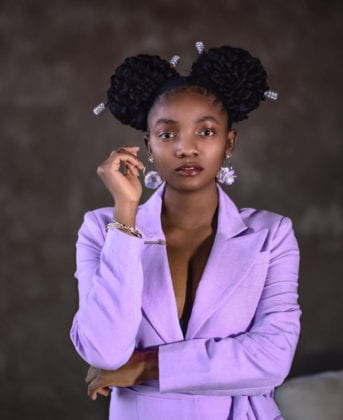 I love u 😭 @ManUtd

— Simi (@SympLySimi) August 13, 2017
---
He is a loyal supporter of Manchester United and follows the team religiously. Eldee engages opposition fans in banter and also shares his thoughts about his favorite club on his social page.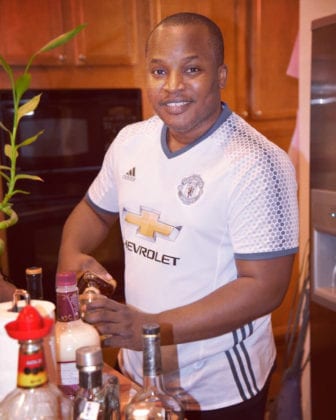 No excuses, any coach that can't do well with the current squad really shouldn't be a manager at @manutd
This is now just embarrassing.

— eLDee (@eLDeeTheDon) December 16, 2018
---
The rapper is a devoted fan of Manchester United. Ruggedman never shies away from defending his favorite club side on Twitter. He tweets about current happenings and games involving Manchester United.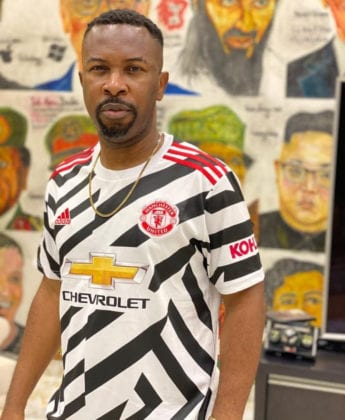 If u can crawl up to the top of the epl table, u can ask the United players directly https://t.co/5dXorfqTJf

— RUGGEDMAN (@RuggedyBaba) January 21, 2021
---
The disc jockey is a loyal and devoted supporter of Manchester United.  DJ Xclusive shows his support for his club side via posts on his social accounts.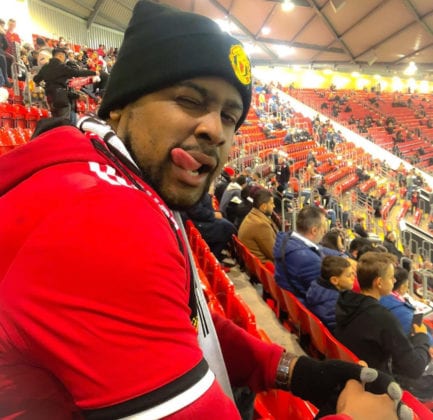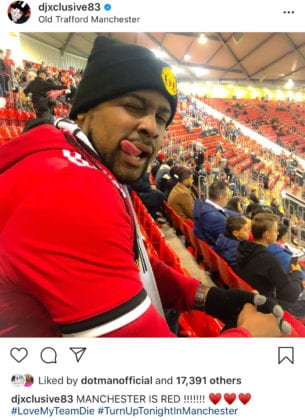 Get More Updates  from Notjustok via Twitter and Facebook
Related