Ruggedman Launches 'What's Happening With Ruggedman' Podcast | WATCH
SHARE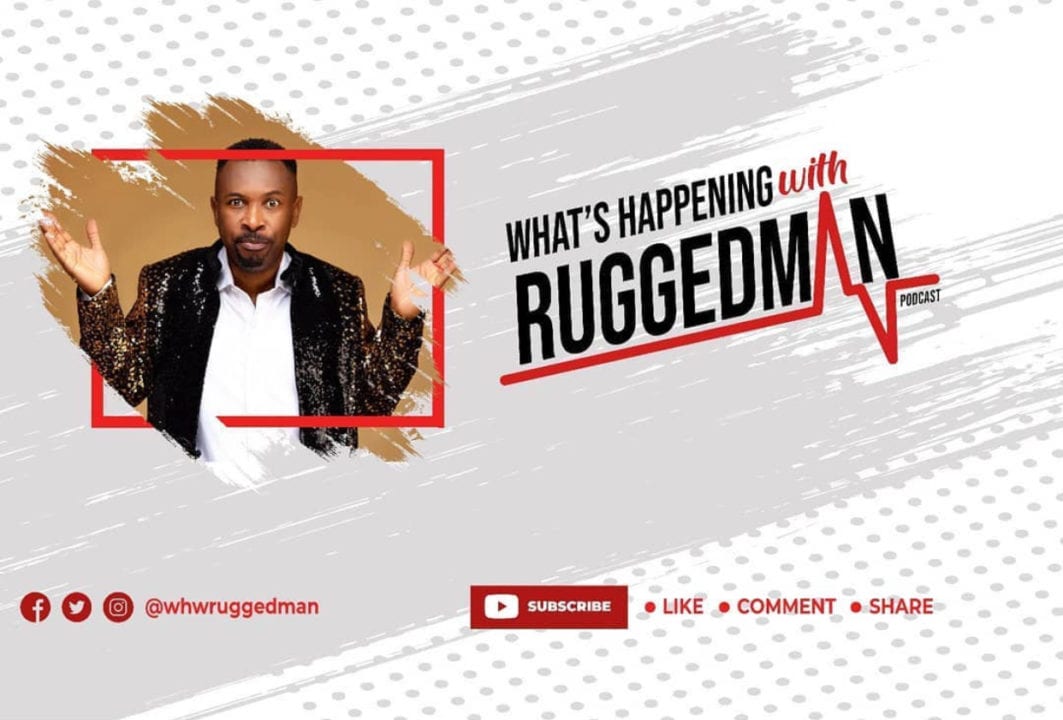 Nigerian veteran rapper, Michael Ugochukwu Stephens, professionally known as Ruggedman has launched a podcast titled "What's Happening With Ruggedman" (WHWR) podcast on the 30th of October 2020.
According to the podcast host, Ruggedman expressed that his podcast would address everyday life issues. In his words:
We will talk about entertainment, domestic violence, rape, we will talk about everything that's happening in life. We are out to let the world know so that we can make a positive difference. You know why? Because that's what's happening with Ruggedman.
The podcast 'What's Happening With Ruggedman' was premiered on Youtube and Facebook on the 30th of October, by 2 pm, with the guest of the first episode being Opeyemi Onalaja, daughter of a police sergeant who was a victim of police brutality.
Opeyemi Onalaja narrated how her late dad was murdered and shot 15 times by some of his suspicious rogue colleagues who tried to cover up their actions with contradicting stories. When Ruggedman asked how she found out, Opeyemi said:
When my mom left the morgue, she received a call from an unknown caller who said it's the DPO that killed my dad.
Watch video: