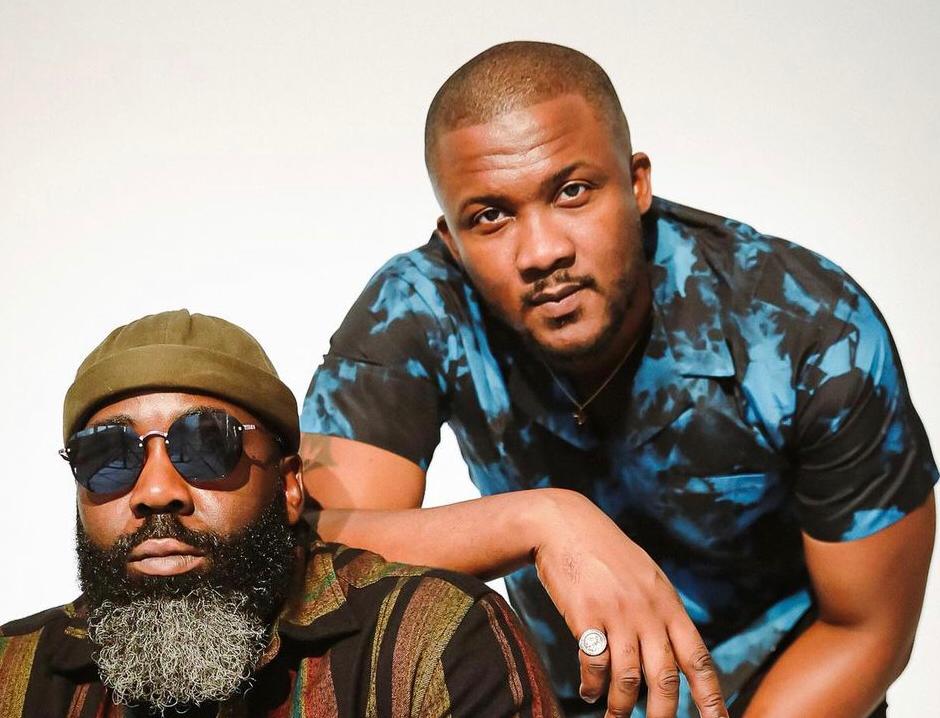 Nigerian Hip-Hop duo, Show Dem Camp releases the official music video for the impressive tune 'Tycoon.' The record features Mojo and indigenous rap veteran, Reminisce.
Artist Name: Show Dem Camp
Song Title: Tycoon
Featured Artists: Reminisce, Mojo
Producer: Spax
Video Direction: Uaxstudio
Genre: Hip-Hop
Country: Nigeria
Year: 2021
Show Dem Camp (SDC) has rendered a classy and simple video for the sublime tune 'Tycoon,' which features Reminisce and Mojo. The creative video got its direction from Uaxstudio.
RELATED: Reminisce feat. Olamide - Omo x 1000
Produced by talented beatmaker Spax, 'Tycoon' serves as the eighth record off their acclaimed body of work, the 'Clone Wars Vol. 5' album.
Check it out below and share your thoughts.
Listen on Digital Streaming Platforms