VIDEO: Dunsin Oyekan - Imole De (Light Has Come)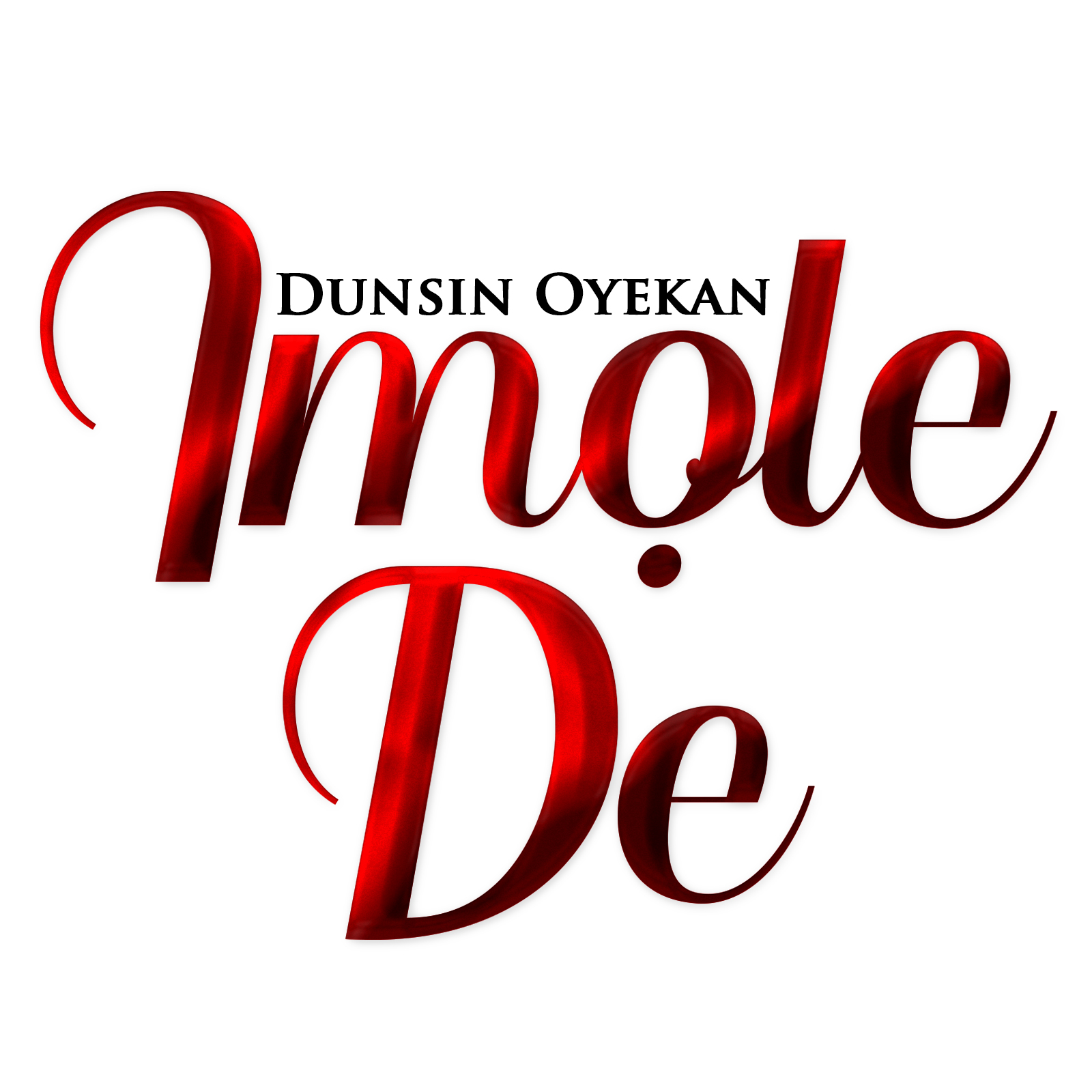 Nigerian Gospel Artist/Worship Leader, Dunsin Oyekan has released another hit single, "Imole De (Light Has Come)
Speaking about the song, he shares: " Imole De (Light Has Come) - SEE A GREAT LIGHT - At Christmas, Jesus broke through the devil's darkness, as had been prophesied centuries before: "the people that sat in darkness have seen a great light" (Mt 4:16; Isaiah 9:2). That light has shone ever since, and the darkness has never been able to put it out (Jn 1:5).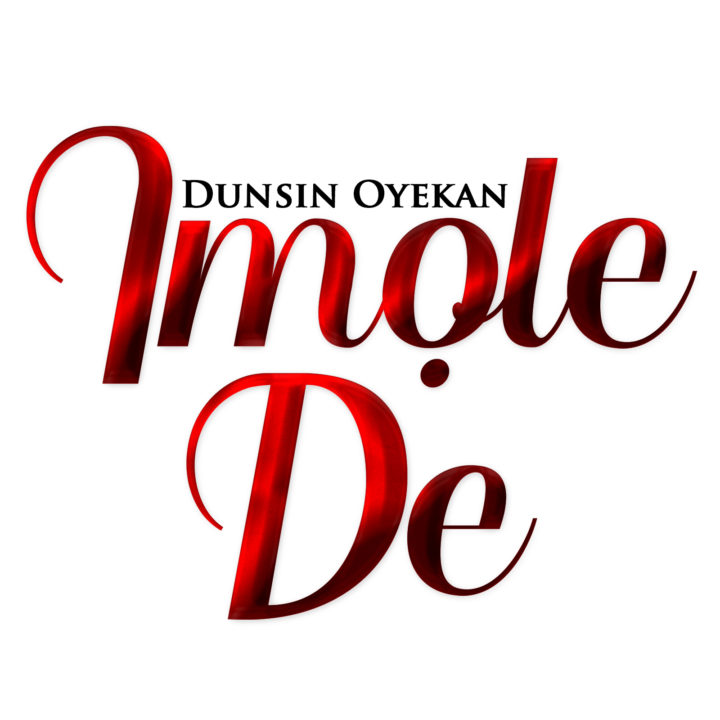 Never forget: whenever you approach the enemy, based on the revelation of Light and darkness, he leaves immediately!!!
ABOUT DUNSIN OYEKAN
Dunsin Oyekan is a Nigerian Gospel song writer, composer, producer, instrumentalist and worship leader born into a rich heritage of Grace with his father being a pastor and a pioneer of the Pentecostal move.
He has been a seasoned guitarist from the age of 10.
He started the award winning choir, The Avalanche of COZA as the Music director for many years and has shared stages with notable names in the industry such as Tasha Cobbs, Kurt Carr, Don Moen, Byron Cage, Tye Tribbett, William Murphy, his spiritual mother, Kim Burrell to mention a few.
Dunsin has several songs to his credit amongst which are "If all I say is Jesus", "Hallelujah", "Na you", "I Proclaim", "You are good", "Amazing" and many more.
The Eagle, as he is fondly referred to, is the convener of the Code Red Worship Event spanning seven successful editions and also The Healing Room Worship Event where he ministers prayerfully with excellence through the power of God to show forth in the lives of those he ministers to.
He is husband to Adedoyin Oyekan and father of two amazing kids.
DOWNLOAD AUDIO
CONNECT WITH DUNSIN OYEKAN
Instagram and Twitter: @dunsinoyekan
Facebook: Dunsin oyekan - The Eagle