Skales & Imanse Render Live Performance Of 'I Dey Miss You' | WATCH
SHARE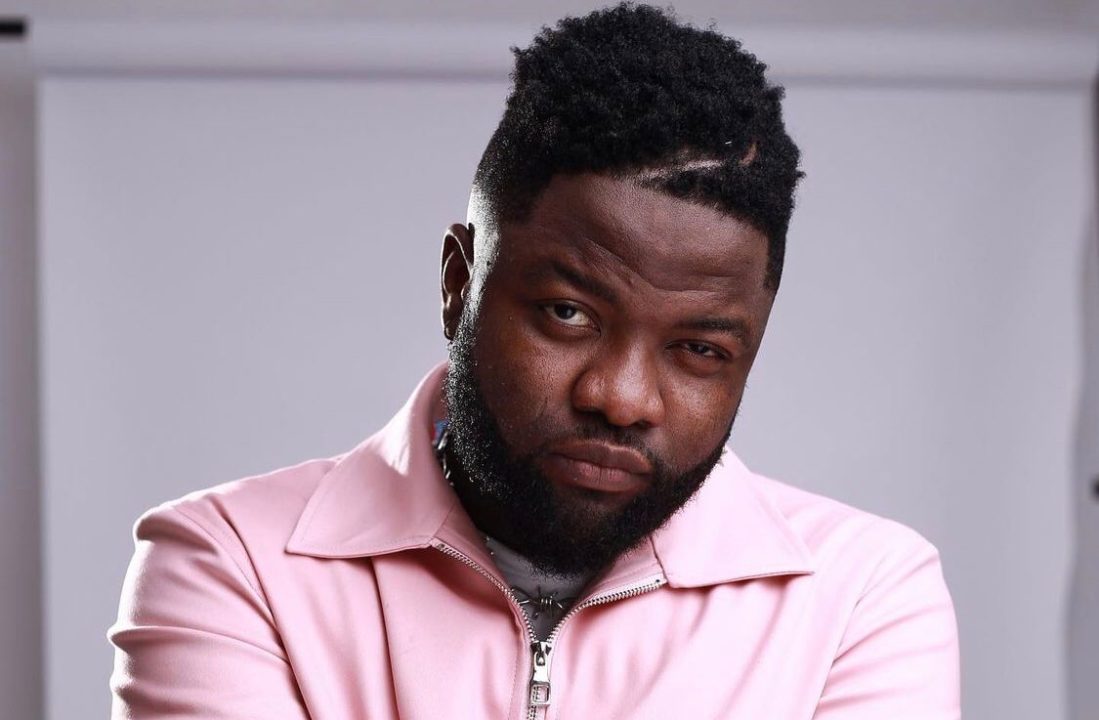 Nigerian rapper, singer and songwriter Skales teamed up with singer Imanse to deliver a decent live performance of their collab 'I Dey Miss You'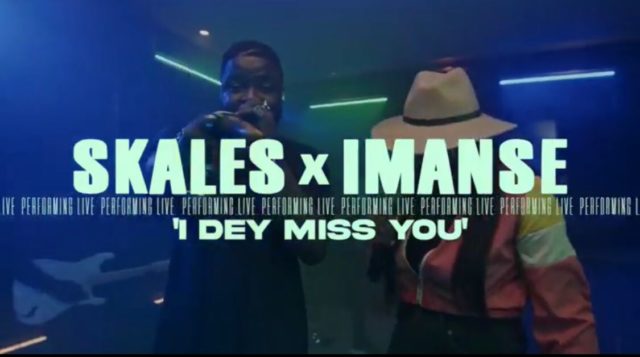 READ ALSO - Timiclef Hooks Up With Skales For 'Lowo Remix' | LISTEN
Nigerian rapper cum singer Raoul John Njeng-Njeng, popularly known as Skales, teamed up with Nigerian songstress Imanse to deliver a decent live performance of their collabo 'I Dey Miss You'.
Skales' latest song, "I Dey Miss You," follows the sonic theme of the hypnotic grooves of the Healing Process era but diverges thematically as it is rooted in the familiar desire for romantic coupling.
Atop a spectral beat, Skales drops a pair of emotive verses that see him lean into neo-RnB influences, while his guest, Imanse, fits perfectly within this new, sultry world that Skales is exploring, complimenting his delivery with a layered flow.
Flanked by a band, the duo gave a decent live performance of the song on Glitch Africa, the live sessions-performing platform which kicked off with Buju 
Watch Skales & Imanse 'I dey Miss You' Live Performance on Glitch Africa Below
Get updates as they drop via Twitter and Facebook