Who Is The Premier League Manager Of The 2022/2023 Season?
SHARE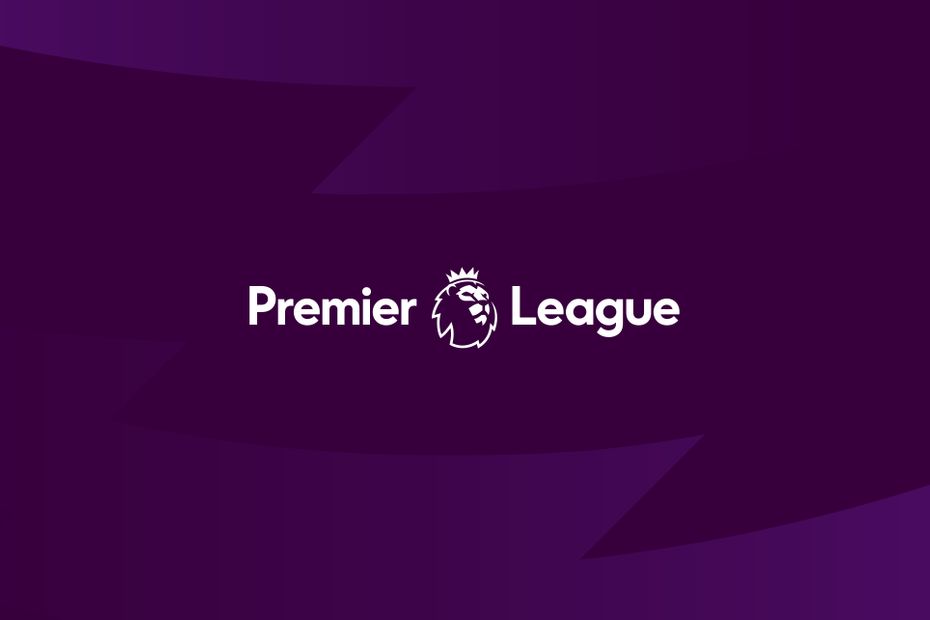 A season full of unexpected results and the battle of tactics, the English FA taking this into consideration, has confirmed the Premier League Manager for the 2022/2023 season.
The 2022/2023 premier league season had been a turbulent one for football managers who joined the league with one goal in mind, which was to keep their side in top-flight football; only a few had survived the tide, and some had impressed enough to receive nominations for the Manager of the season.
The 2022/2023 season saw over 12 managers get sacked and replaced; this is a record high in the Premier League, breaking the previous record of 10 sacks in a single season.
Who are the nominees for the Manager of the 2022/2023 season?
Pep Guardiola (Manchester City)
Mikel Arteta (Arsenal FC)
Unai Emery (Aston Villa)
Eddie Howe (Newcastle United)
Roberto De Zerbi (Brighton & Hove Albion)
Marco Silva (Fulham)
Who Is The Coach Of The 2022/2023 Season In The Premier League?
Pep Guardiola was crowned the Premier League manager of the season after leading his side Manchester City to an impressive run of 28 wins in 38 games and 5 draws and 5 losses as well.
The Spanish technical maestro would be looking to complete his trophy cabinet at City with a Champions League and FA Cup title.
Man City would take on Inter Milan in the finals of the UEFA Champions League and also take on Manchester United in the finals of the FA Cup as well.
Read the Latest Sport Trends and Get Fresh updates as they drop via Twitter and Facebook
Related