Here's Usain Bolt's Secret to Success in Every Race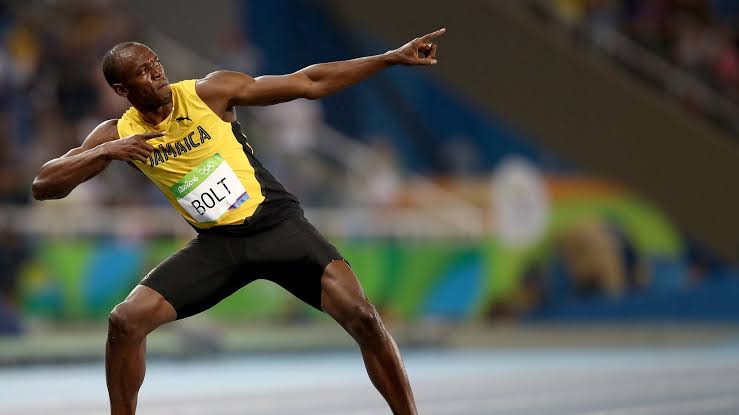 The fastest man in the world, Usain Bolt has made a shocking revelation about himself in every race that he has won in his career.
Bolt was speaking in an interview at Old Trafford before the FA Cup quarter-final game against Fulham on Sunday, March 18th, 2023. The Jamaican was asked by Arsenal's legend, Ian Wright, how he dealt with the pressure of being the favorite before the start of the race.
Bolt replied,
It is not really pressure, I really had joy. It is something that I enjoyed, the competition. That is what drives me, to show the world that I am the best. I enjoyed going out there, having a good time, and showing up in the big times.
The 36-year-old is widely considered to be the greatest sprinter of all time. He is the world record holder in the 100 meters, 200 meters, and 4 × 100 meters relay.
The Lightning bolt as he is popularly called has eight Olympic Gold medals to his name, 11 Gold medals, two silvers, and one bronze in the World Championship.