UEFA Set to Oppose FIFA's Idea of Hosting the World Cup Bi-Annually
SHARE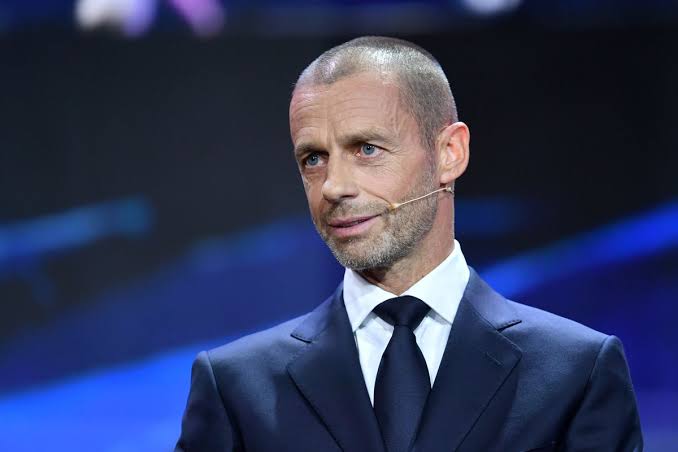 The body governing body football in Europe, UEFA is ready to oppose the plans of FIFA to hold the World Cup every two years. The European body is the first association to express their displeasure on the proposed idea. According to reports, FIFA is looking to host the competition every two years to help the development of the game among the smaller nations.
READ ALSO: MOHAMED SALAH JOINS EGYPT FOR WORLD CUP QUALIFIER
UEFA president Aleksander Ceferin has made his stand to opposing the World Cup been held every two years. He made this known in a response letter from fans group football Supporters Europe.
According to reports from Sky Sports News on Saturday, September 4th, 2021, UEFA have frowned at the decision and will not stand for the idea.
Considering the major impact this reform may have on the whole organisation of football, there is a widespread astonishment that FIFA appears to be launching a PR campaign to push its proposal whilst any such proposals haven't been presented to confederations, national associations, leagues, clubs, players, coaches, clubs and all the football community.

In May, 166 member associations voted to carry out a feasibility study on the impact of playing the FIFA World Cup and FIFA Women's World Cup every two years. Under the leadership of Arsene Wenger, FIFA's Chief of Global Football Development, a consultation process is ongoing and will continue in the coming months with all key stakeholders, including confederations and member associations.

There are no predetermined objectives, and FIFA has an open mind in search of better solutions for the common good of the game.
If the decision by FIFA sees the light of the day, there will clash of competitions from the Olympics.