UEFA Release Statement Concerning Clubs in European Super League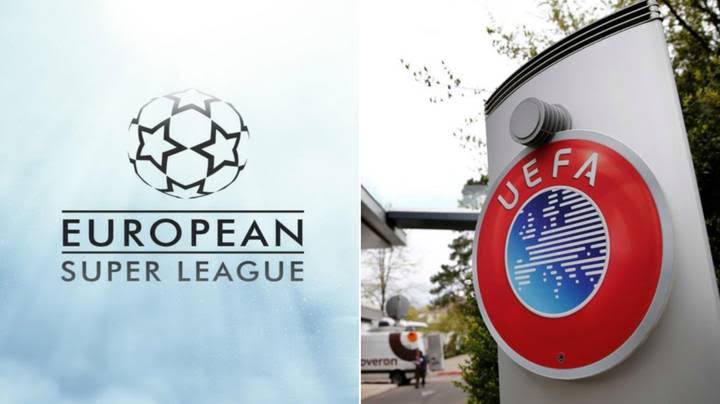 The body governing football in Europe, UEFA, has sent an appeal to remove a judge in Madrid from its case against the three clubs that are still committed to the European Super League.
READ ALSO: POCHETTINO CONFIRMS MESSI'S AVAILABILITY FOR MANCHESTER CITY'S GAME
The suspension by UEFA was the aftermath of the ruling of a court that confirmed that the body does not have the power to take action against Real Madrid, Barcelona, and Juventus, according to reports from UEFA's website.
UEFA took an action on Tuesday to remove judge Manuel Ruiz de Lara who is in charge of the case and filing papers with a higher court of appeal in Madrid.
UEFA has filed a motion for the recusal of the judge presiding over the current proceedings as it believes there are significant irregularities in these proceedings.

In line with Spanish law and the fundamental interests of justice UEFA fully expects the judge in question to immediately stand aside pending the full and proper consideration of this motion.

Further, UEFA shall also be making a formal appeal to a higher court, the Provincial Court of Madrid ( Court of Appeal)
Arsenal, Chelsea, Liverpool, Manchester City, Manchester United, Tottenham Hotspur, Atletico Madrid, AC Milan, and Inter Milan were all part of the creation of the European Super League.
The clubs later returned to the European Club Association after the proposal received a lot of protests from fans around the world.