Pochettino Confirms Messi's Availability for Manchester City's Game
SHARE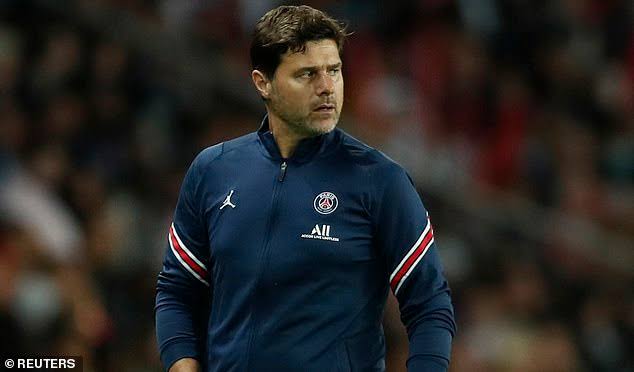 Paris Saint-Germain's manager, Mauricio Pochettino, has confirmed that Lionel Messi will be available for the Champions League game against Manchester City. Both teams met in the semifinals of the UEFA last season with the Premier League side winning the game.
READ ALSO: OLIVIER GIROUD BREAKS SILENCE ON WHY HE LEFT CHELSEA
The Argentine was ruled out of the club's last two games but returned to training on Monday, September 27th, 2021. Poch was speaking in a press conference ahead of the game against Man. City, he said the player will be available but can't ascertain if he will start the game, according to Sky Sports.
He is in a very good way. I think he will be in the squad tomorrow but I still haven't decided on the starting XI.
Guardiola and Messi have a bit of history together during their days at Barcelona. The duo won 14 trophies, including two Champions League titles, during the four years they spent together at the club.