UEFA President Speaks on the Idea of the European Super League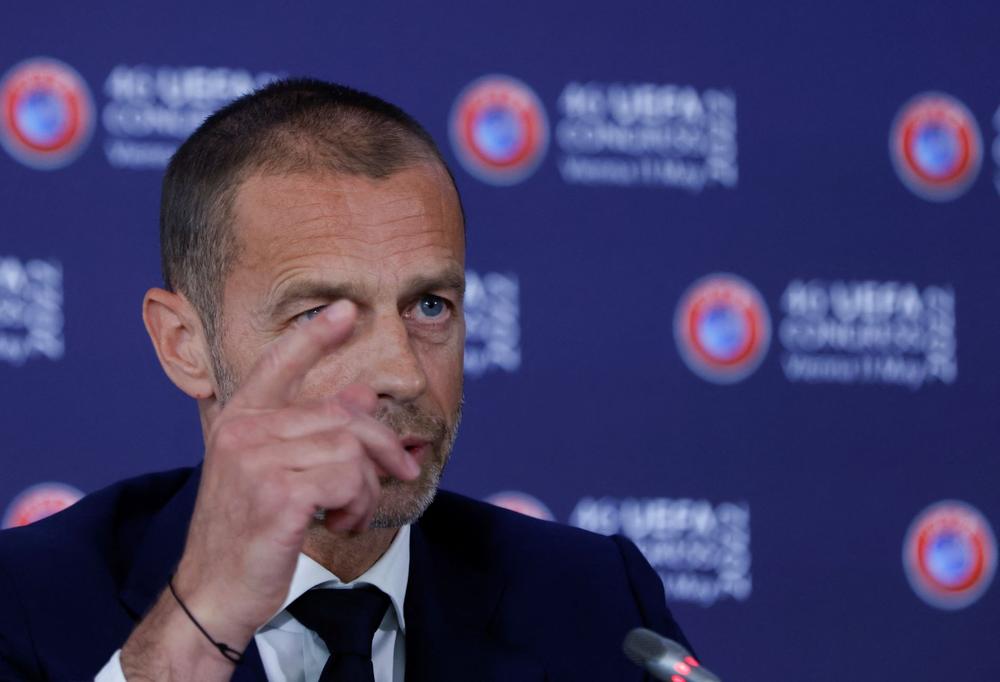 The President of UEFA, Aleksander Ceferin has spoken about the future of the proposed European Suoer League that was signed up by 12 European teams in April 2021.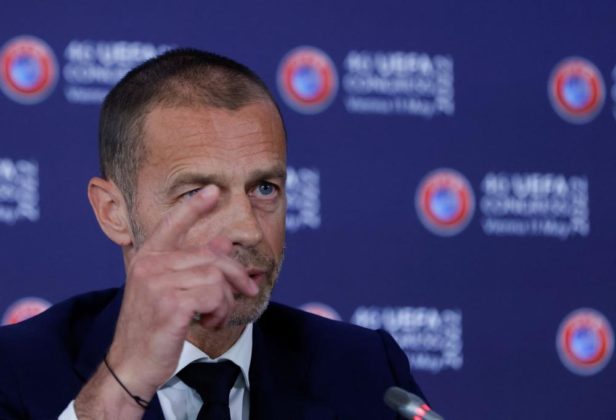 MOST EXPENSIVE TRANSFER FEE FROM THE BUNDESLIGA TO THE PREMIER LEAGUE
The European Super League was clamped down by football fans, players and coaches of the club, as well as government bodies. Nine football clubs from the twelve clubs have pulled out of the Super League idea. Ceferin was speaking a day at the UEFA conference in Vienna, a day after UEFA announced the new structure of the Champions League which will kick off from the 2024/25 season.
I don't like to call it Super league because it's everything but Super League. For me, this project is over once and for all or at least for 20 years. I don't know what will happen later. We have to respect the courts and wait for the final decision. We are not in a hurry.
Ceferin had in an interview said that the remaining clubs ( Real Madrid, Barcelona and Juventus) that are still pushing the agenda of the Super League all risk getting kicked out of the UEFA Champions League.