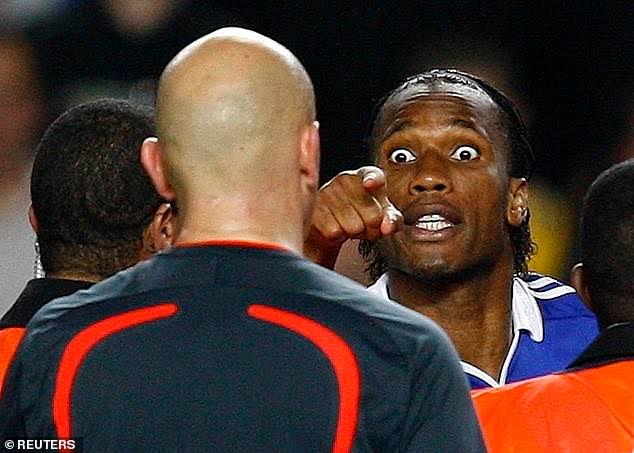 Norwegian referee, Tom Henning Ovrebo has admitted he had mistakes in the Semi-final of the UEFA Champions League game between Chelsea and Barcelona in 2010.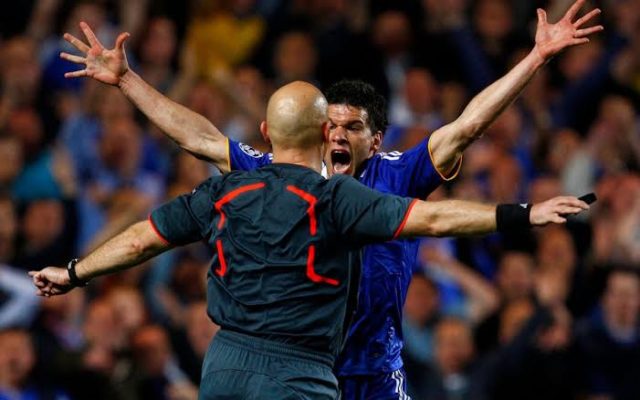 MIKEL ARTETA COMMITS HIS FUTURE TO ARSENAL FC
The match will always be remembered by Chelsea players and fans as a day which they were robbed in daylight by Ovrebo. The Blues hosted Barcelona at Stamford Bridge on May 6th, 2009, having played the first leg of the match goalless at the Camp Nou. Barcelona needed an away goal to secure their qualification to the final of the competition to play Manchester United.
Michael Essien opened the scoring for the Blues in the first half but was done for when Andreas Iniesta scored the equaliser for Barcelona in the last minute lf the game to end the game 1-1, the Catalonia club qualified based on the away goal rule.
Daily Mail released an exclusive statement from referee Ovrebo on Friday, May 6th, 2022. The Norwegian confirmed that Chelsea fans exaggerated the number of penalties they were supposed to have in the game but they deserved at least one.
I am sure the end of the match would have been much easier for us as a refereeing team if that goal had not been scored. Chelsea would have gone through to the final and their supporters would have gone to the pub and said, "maybe we should have had one or two or three or four or five or six penalties... but it doesn't matter tonight because we're through to the final. Of course, as a referee, you know a goal like that creates more discussion and more reactions and more controversies around the decisions you have already made in the match. It was important to keep our focus and to continue to stay concentrated and attentive. Of course, you can always feel the tension in the match and the stands, but that's a part of the game and the atmosphere is always nice in matches like this. I don't think the Chelsea supporters are correct when they claim four of five penalties, but I think everybody that knows football and the laws of the game knows there should have been a penalty given. That happens, especially before VAR. Sometimes you miss a penalty, sometimes you miss a red card or a crucial decision. And I think everybody that knows football knows there should have been a penalty.They can speculate themselves which ones should have been a penalty. I will not give you a correct answer on that because I don't have the correct answer, I just have my perception of it.
Ovrebo also said that in a game where there are a lot of penalty appeals most times, the referee does not want to get fooled by theatrics from the players.
In a match like that when you have so many penalty appeals, sometimes as a referee you get concerned about not being fooled by the team,. So maybe that could have influenced my perception in a negative way. That could be it. I don't know for sure, I'm just speculating with you. That could be one kind of explanation, that you don't want to seem like a referee that is pressured to give a penalty. So then maybe you perceive the situation more strictly in a way. If I had VAR in that match I'm sure some of the calls would have been different. But I can't go around reflecting on my performance as long as I did my best. I can learn from it and that was maybe the most important thing, but for me I can't go around and regret some of my calls. I made other mistakes during my 40 years as a referee and I can't regret all of them.
Barcelona went up to win the UEFA Champions League beating Manchester United 2-0 in the finals.