#UCL: Real Madrid Give Update on Carlo Ancelloti ahead of Game against Chelsea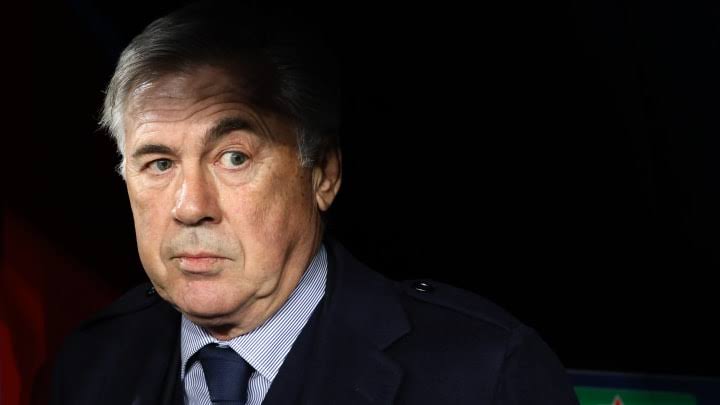 Real Madrid have given an update concerning the manager of the club, Carlo Ancelotti ahead of the clash against Chelsea.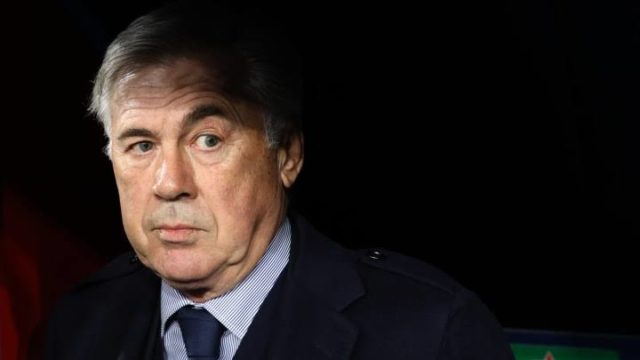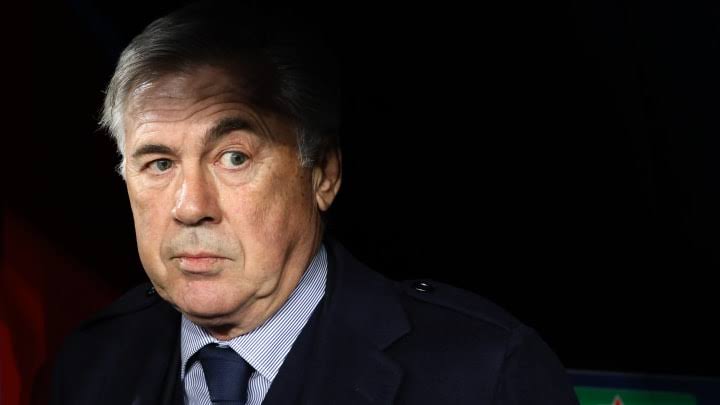 READ ALSO: RONALD KOEMAN SET TO TAKE OVER FROM LOIUS VAN GAAL
The Italian was a doubt to be on the touchline at Stamford Bridge because of a positive Covid-19 situation. Real Madrid confirmed the news on its website on Wednesday, April 6th, 2022, that Ancelotti will be available for the game.
Both teams will be playing a repeat of last season's UEFA Champions League semi-final game where the Blues emerged victorious over two legs. Chelsea fans will be hoping for a repeat of last season's result while fans of the Galacticos will hope for a change of result from that of last season.
The first leg will be played at Stamford today ( Wednesday) while the second leg will be played at the Santiago Bernabeau on Tuesday, April 12th, 2022.
Related