OFFICIAL: Ronald Koeman to Take Over from Louis Van Gaal after the World Cup | See Details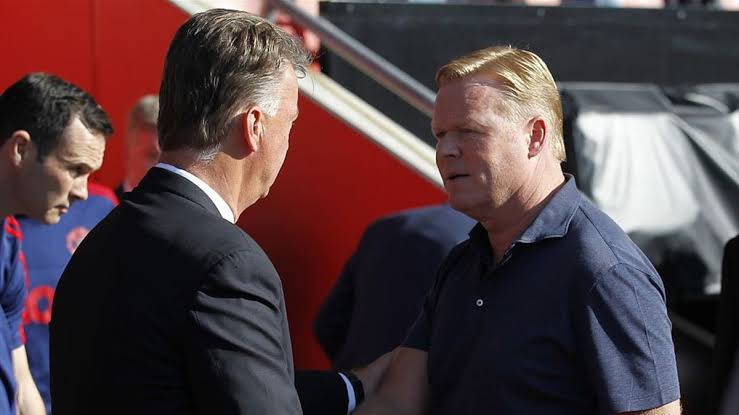 Former Barcelona coach, Ronald Koeman will take over the coaching job of the Netherlands from Louis van Gaal at the end of the World Cup.
READ ALSO: KIERAN TIERNEY RULED OUT FOR THE SEASON
The news was confirmed on Wednesday, April 6th, 2022 on the official website of the Dutch football association. According to reports from the website, Koeman will take over the team immediately after the World Cup
Van Gaal announced on a Dutch TV after the international break that he was dealing with Prostate cancer. According to him, he decided not to announce his situation earlier so he would not distract the players.
Koeman expressed his delight on the official website of the Royal Dutch football association after the news was announced.
I'm looking forward to the new collaboration. A little over a year and a half ago, I certainly did not leave the Dutch national team out of dissatisfaction. My stay felt good, the results were good, and the relationship with the players was good. We will soon continue on that path. That is certain for me.
Koeman qualified the Dutch team for the Euro 2020 but had to leave before the tournament to take on the coaching job at Barcelona. However, he was sacked by the Catalonia club following a bad run of form in all competitions.