Two Years Later, 2 Clubs Snatch A Daring Return To The Premier League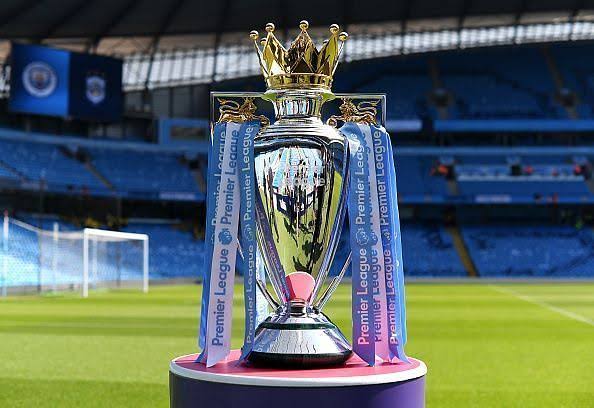 Two clubs have been confirmed to be making a return to the premier league ahead of the 2023/2024 season from the Championship.
Two clubs have progressed from the English championship to the premier league ahead of the 2923/2024 club football season. Burnley and Sheffield United are the only two clubs that have been confirmed out of the selected three to be making a return back to top-flight English football.
Burnley, under the coaching of Vincent Kompany, secured a ticket to top-flight football once again after missing out of action for one season as they also won the Sky Bet Championship trophy in a 1-0 victory over Blackburn FC.
Head Coach Vincent Kompany spoke about this win in an interview with Sky Sports, where he revealed that:
"I'm really happy. I'm so proud of the guys,

For anyone who doesn't know what happens in this part of the world, this is a massive game, so there couldn't be a better, bigger game for us to win the league. It will be talked about for generations.

I thought it was a template for us for things to come. This season, everybody's made so much of the football we've played, but today we've shown how we can grind it out. We defended so well.

The backline were so brave and they took out dangers so well. It's a side of the game we love as well. We don't have a problem with hunting, pressing. On the ball, it was difficult - they did well. But, for us, it wasn't anything different than we're used to, we just adapted and did really well."
Sheffield also secured qualification after finishing second in the championship league and they would be making their return to top-flight football for the first time in over 2 years.
Read the Latest Sport Trends and Get Fresh updates as they drop via Twitter and Facebook