Top 10 Players with the most goals for one club in Europe's top five leagues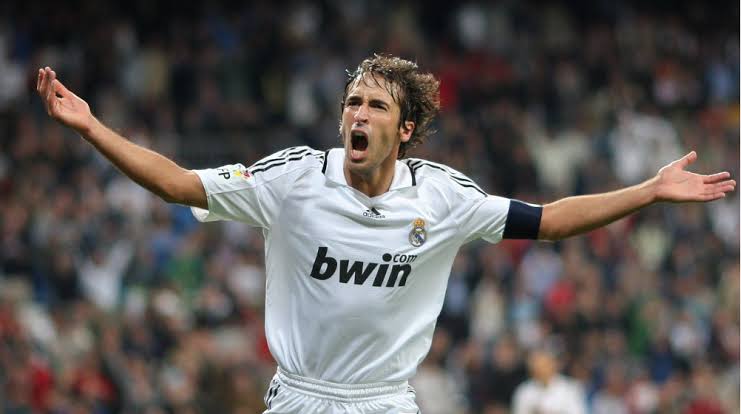 One of the reasons why football lovers watch the game is because they want to see their favorite players score goals. However, not every player gets to find the back of the net when playing a football match.
Notjustok has decided to take a look at the top ten players that have scored the most goals playing for just one club. The list was dominated by past and present Real Madrid players.
(10) Wayne Rooney: Manchester United (253)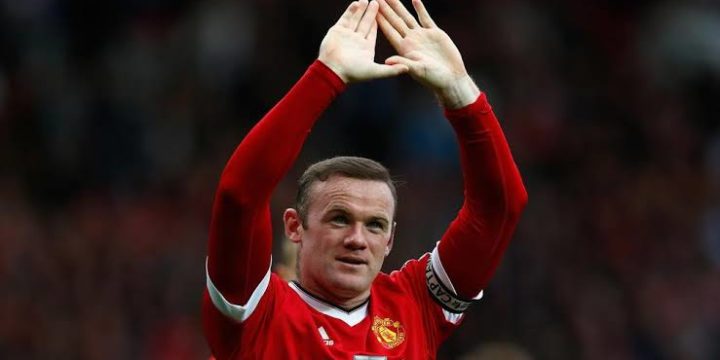 (9) Sergio Aguero: Manchester City ( 260)
(8) Harry Kane: Tottenham (267)
(7) Del Piero: Juventus ( 290)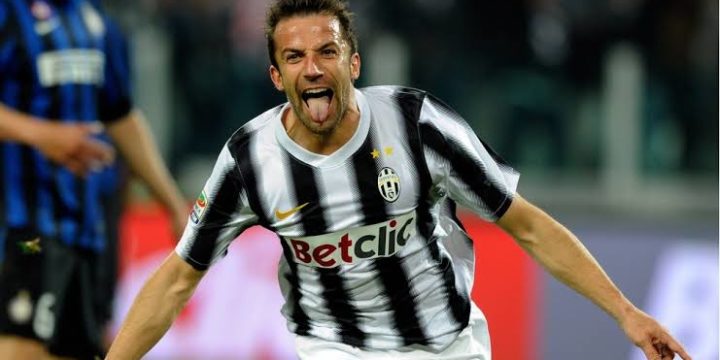 (6) Francesco Totti: Roma (307)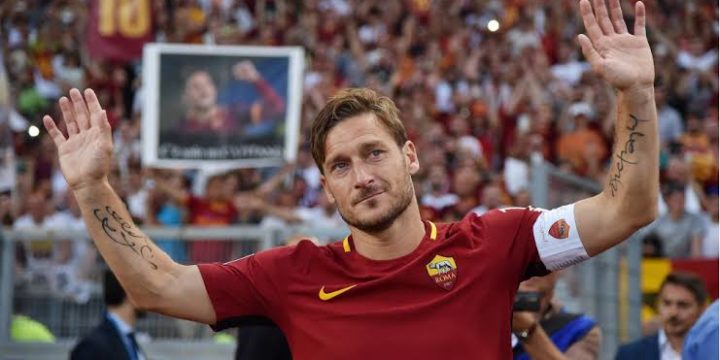 (5) Raul Gonzalez: Real Madrid (323)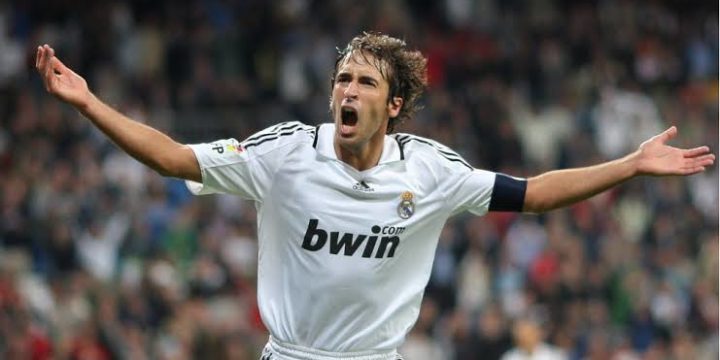 (4) Karim Benzema: Real Madrid (336)
(3) Robert Lewandowski: Bayern Munich (334)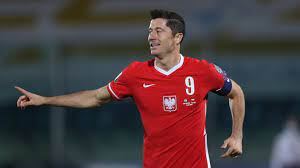 (2) Cristiano Ronaldo: Real Madrid (450)
(1) Lionel Messi: Barcelona ( 672)