#Tokyo2020: D'Tigers' Chimezie Metu Calls Out Nigerian Government
SHARE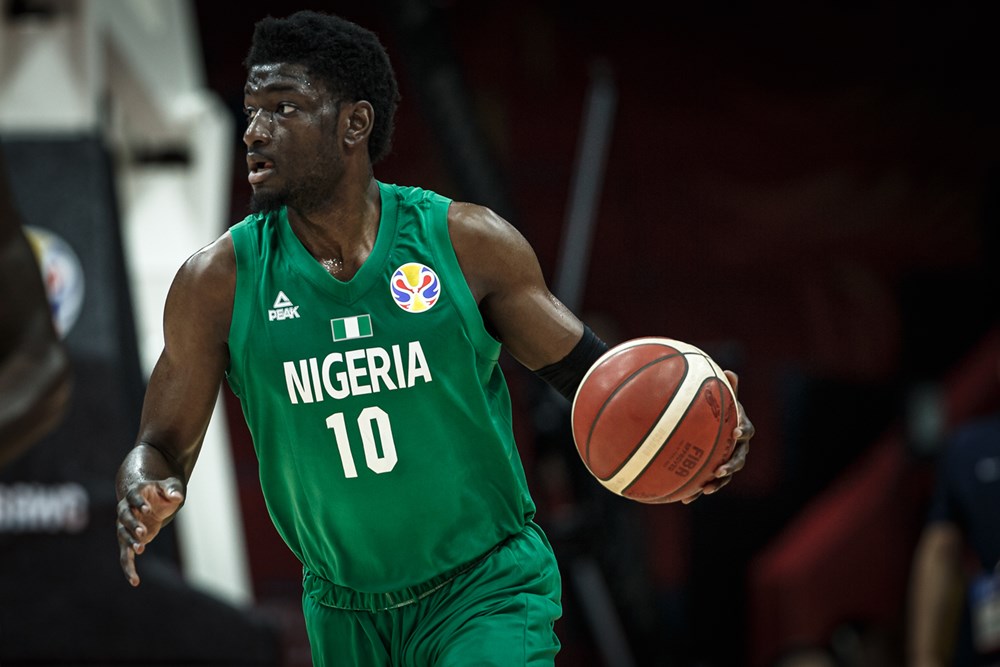 Nigerian basketball player, Chimezie Metu, has blamed the Nigerian government for the poor performance of D'Tigers and other athletes at the Tokyo 2020 Olympic Games.
READ ALSO: D'TIGRESS CRASHES OUT OF OLYMPICS AFTER JAPAN'S DEFEAT
The Sacramento Kings player said in an interview that was released via the official Twitter account of the D'Tigers on Tuesday, August 2nd, 2021. He said lack of attention to detail is the reason the Nigerian contingents are having a bad outing at the Games.
I would like to use this time to bring awareness and comment on the off-the-court things a lot of Nigerian Athletes have had to go through in these Olympics. It's difficult to go out there and try to focus on the Basketball game.

It was a lack of attention to detail and lack of empathy for the hard work that is put in by us athletes, by the Nigerian Olympic Committee and the government. For go-something Athletes to fly halfway across the world and get disrespected and humiliated by our country, that is something I'm sure none of us will stand for.

I commend Coach Mike Brown; he's put a lot on the line for us. We had to practise with no coach before we played the best team in the world, Australia. I just feel, I have to bring attention to that and try to use this platform to speak up against this.

We see other countries and how they are living and it's just so smooth for them. Man, what I would not give to have that, like I said, all of us would die for our country. We would put in on the line, every one of us. They make it extremely difficult to want to go out there and represent honestly.

I would like use this time to ask the government and the olympics committee to kind of reflect on it and just see the stress they're putting on us athletes that are coming to represent their dream, Like I said, the game is secondary tome at this point.
D'Tigers lost all their three preliminary games against Germany, Italy, and Australia at the ongoing Tokyo 2020 Olympic games.
Related