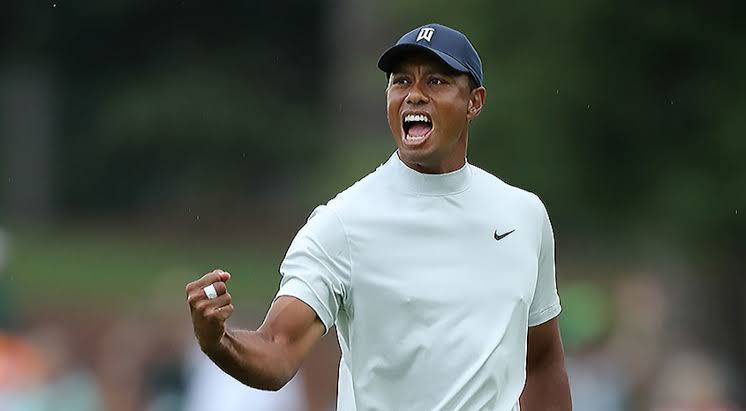 Tiger Woods has confirmed that he will be participating in his 86th Masters after he suffered a horrific accident in February 2021.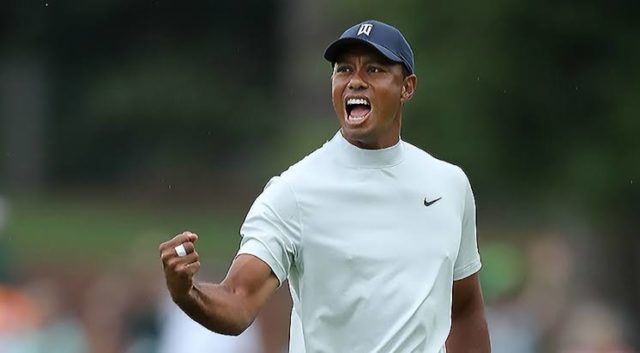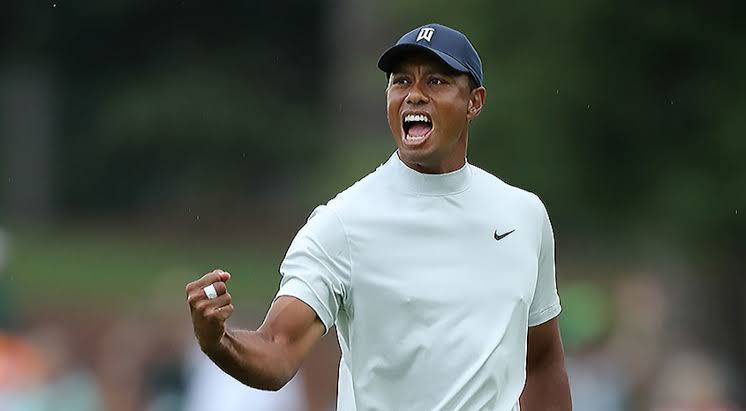 READ ALSO: LOS ANGELES LAKERS MISS OUT OF NBA PLAYOFFS
The American golfer has not played golf at the top level since November 2021 when the 2020 Masters was organised. Woods was speaking at a press conference ahead of the Masters and said he was ready to compete and there is a possibility he will win his 16th Masters Open.
As of right now I feel like I am going to play, Very, very thankful for everyone's support, everyone who has been involved in my process and the work I have put in each and every day. The amount of texts and FaceTimes and calls I have gotten has meant a lot.
He also said he has a good shot at winning this year's Master's, the only reason he decided to compete was that he believes he will win.
I feel like if I can still compete at the highest level I am going to, but if I feel like I can't, you won't see me out here. I don't show up to an event unless I think I can win it.
Woods won the Masters title in 2019 just two years after he suffered a spinal fusion surgery in 2017. He finished in 38th position in 2020.