Thomas Tuchel's Chelsea Have Their Eyes Set On Another Player | SEE WHO
August 15, 2022 | 9:57 PM
Thomas Tuchel's Chelsea have their set on signing another star player to further strengthen and improve their squad.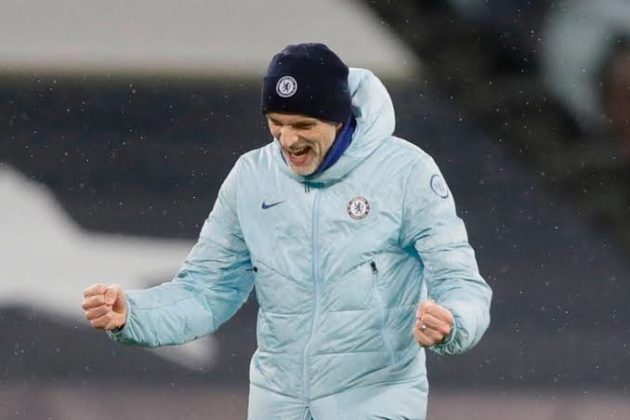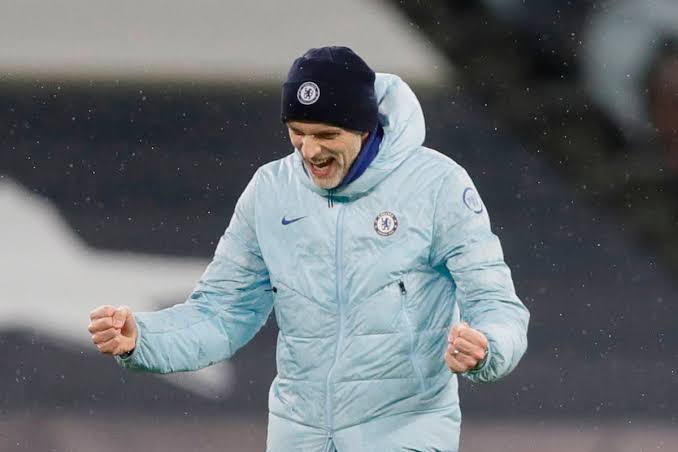 Chelsea have their eyes set on building a formidable squad to compete in the 2022/2023 season as Thomas Tuchel's side have made an official bid for one of Everton's brightest stars.
Chelsea have made a 45 million pounds offer for Everton's Anthony Gordon. According to reports Chelsea had offered an initial amount of 40 million to Everton for Gordon which was rejected by the club but the Blues have made a fresh bid of 45 million pounds for the youngster.
Chelsea also still have their eyes set on signing Aubameyang from Barcelona and Wesley Fofana from Leicester City.
Strengthening the squad has been a top priority for Thomas Tuchel as his team seems to be focused on team rebuilding following the sale and loan of other players.