Thomas Tuchel Speaks on His Future at Chelsea
The manager of Chelsea Football Club, Thomas Tuchel has spoken about his time at the club since he joined in January 2021.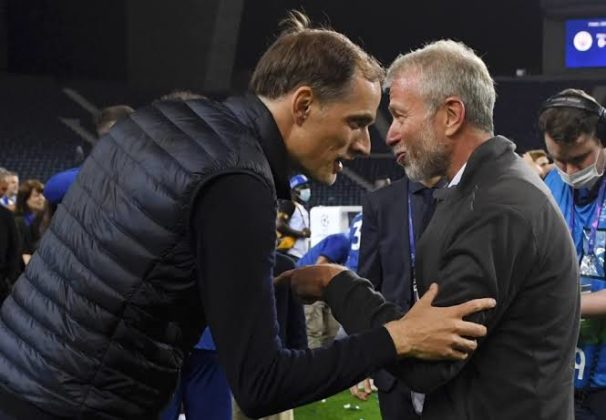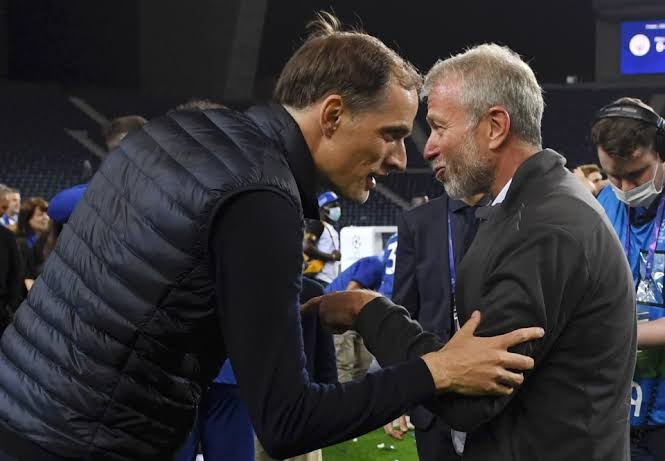 READ ALSO: Chelsea FC Lose Another Shirt Sponsor Deal | See Details
Tuchel was speaking in an interview ahead of the game against Newcastle United at Stamford Bridge. The Blues have been in the news for the wrong reasons since last week following the sanction on Roman Abramovich by the UK government.
I cannot predict the future. Right now my future is until Sunday, actually, and since Thursday, even more so.So let's go day by day. There's no other solution at the moment. I never had in any contract that I can spend this amount of money, or that amount of money, that I need this player. I never did this in any club. I trust myself also to adapt to a lot of situations.I trust my ability to influence teams. I'm happy to be part of that big team at Cobham and at Chelsea. I am still very, very happy, and I hope it will not change.
There have been rumours that the German might be contacted by Manchester United following the recent crisis at the club. However, the Blues might be getting a new owner in the next few weeks following the green light given by Roman Abramovich that the club should be sold