Chelsea FC Lose Another Shirt Sponsor Deal | See Details
Chelsea Football Club have lost another shirt sponsorship in less than a week following the recent situation at the club.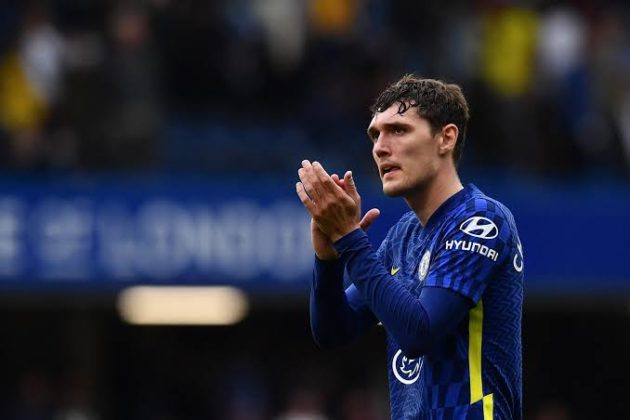 READ ALSO: 5 TALKING POINTS FROM MANCHESTER CITY 4-1 MANCHESTER UNITED
The South Korean company confirmed in a statement on Saturday, March 12th, 2022 that it will suspend its deal with the club until further notice. The Athletic confirmed the news on its website, according to reports, the decision was taken following the sanction on Roman Abramovich by the UK government which include Chelsea Football Club.
Hyundai has become one of the strongest partners in football over the years and the company supports the sport to be a force for good. Through our partnership with Chelsea FC, we are proud supporters of the players, the fans and grassroots football. However, in the current circumstances, we have taken the decision to suspend our marketing and communication activities with the Club until further notice
Shirt sponsors Three already suspended their deal with the club because of the current predicament at the club. However, there seems to be light at the end of the tunnel for Chelsea fans as the UK government have given a hint that the club can be sold.