Thomas Tuchel Reveals Uncertainty over His Future at Chelsea | Read
The manager of Chelsea Football Club, Thomas Tuchel has revealed that there is uncertainty concerning his future at Stamford Bridge.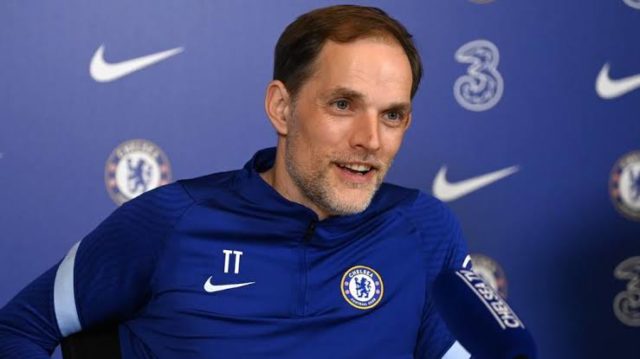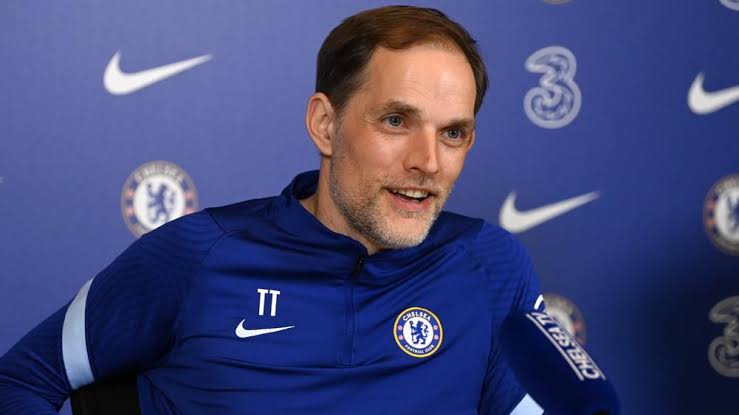 READ ALSO: N'GOLO KANTE SHARES THOUGHT ON ABRAMOVICH'S DECISION TO SELL CHELSEA
The German was speaking in a pre-match conference ahead of the Premier League game against Burnley on Saturday, March 5th, 2022. He was responding to the latest news from the club which concerns the intention of Roman Abramovich to sell Chelsea.
Chelsea from my point of view, is the perfect fit and I love to be here. There is uncertainty but isn't always a football manager? So, I have trained to live with it ago different levels and this is quiet the level. But, I am positive and I hope things end well.
Tuchel confirmed that the team only knew about Abramovich's decision after the FA Cup game against Luton Town.
We had a briefing here the day after the match from Petr, who gave everyone here in the building including the players, a quick brief and he explained the situation. It wasn't too much that we didn't already know so we have to live with this situation. It doesn't make sense not to worry too much because we do not have a lot of influence at all.
Abramovich confirmed in a statement released from the club that he is willing to sell Chelsea.