Teams that have qualified for Euro 2024
SHARE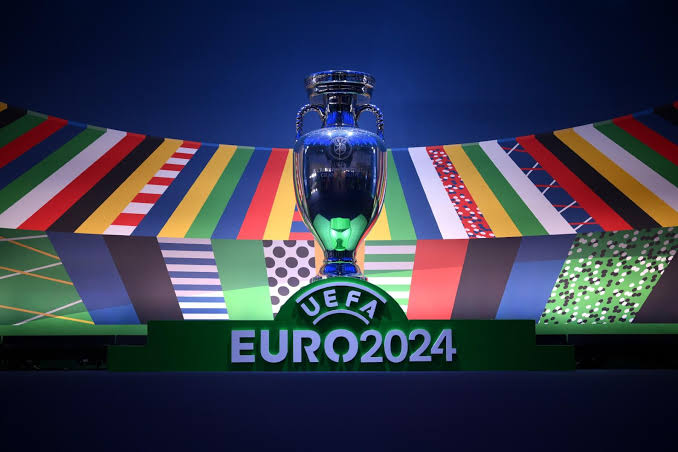 The Euro 2024, which will be hosted in Germany, is the 17th edition of the European Championship, with some of the best teams in the world hoping to mark their attendance at the tournament.
The European Championship is known for its intense competition, with some of the world's best footballing nations participating. The tournament is also a platform for showcasing the talents of top football players; it often produces memorable moments and iconic performances.
Which countries have qualified for Euro 2024?
24 teams are expected to participate at the Euro 2024 which will be hosted next year in Germany. 21 spots have been taken by countries that finished first and second in their respective groups.
The remaining three teams will be decided when the 12 teams face each other in a knockout phase next year (2024).
Here are the teams;
Germany ( Host Nation)
Belgium
France
Portugal
Spain
Turkey
Austria
England
Scotland
Albania
Hungary
Netherlands
Denmark
Serbia
Romania
Slokavia
Switzerland
Czech Republic
Italy
Slovenia
Croatia
When will Euro 2024 start?
The competition will kick off from June 14, 2024, to July 14, 2024, with all games being hosted in stadiums around Germany.
The opening match will be in Munich, and the final will be played in Berlin's Olympiastadion.
What is the format of the Euro 2024 competition?
The competition starts in a group stage format, followed by the knockout rounds and a final match. Teams compete in round-robin groups initially, followed by knockout matches, including the round of 16, quarter-finals, semi-finals, and the final.